Four law firms made new announcements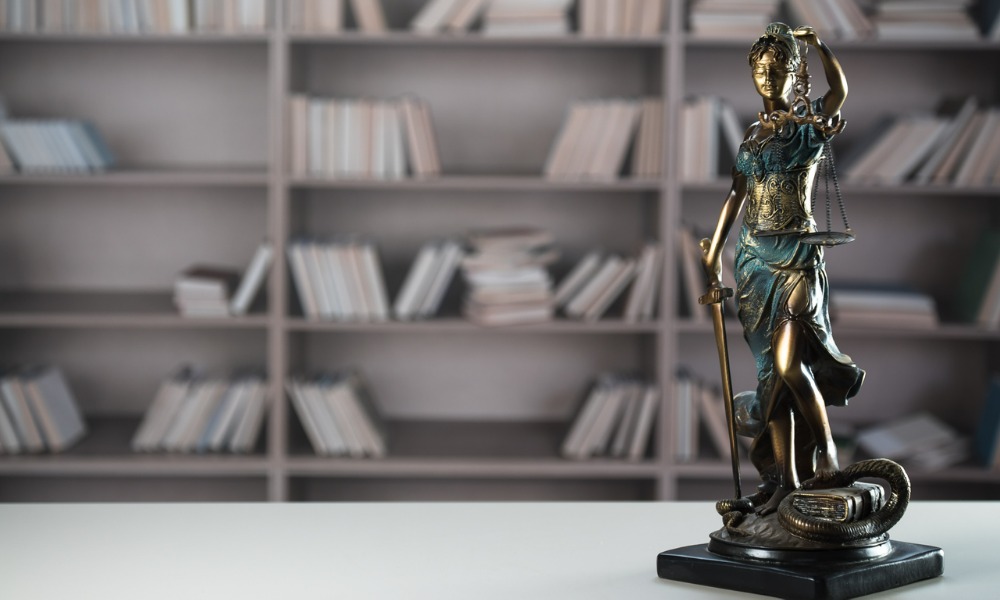 Welcome to this week's roundup of movements among major law firms, in which we sum up significant hires, promotions, departures, and other announcements.
Harper Grey LLP
Aynsley Severide has returned to Harper Grey as an associate practising in the firm's health law, construction, and commercial litigation groups. Severide obtained a law degree from the University of Alberta. She was called to the BC bar in 2020. She had previously worked with Harper Grey before leaving for a brief stint to work at her family's law firm. Harper Grey expressed its excitement at her decision to rejoin the team.
McCarthy Tetrault LLP
The firm has welcomed Una Radoja as a partner in its litigation group in Vancouver. Radoja specializes in environmental law encompassing risk management, cost recovery claims, and contaminated site matters. She regularly advises commercial property owners, developers, and industrial operators on minimizing environmental risks from ownership and operations on contaminated land.
Radoja is experienced in commercial litigation and dispute resolution, representing clients in various high-profile and multifaceted matters, including contractual and shareholder disputes, claims by or against directors and officers and professional negligence claims. She is also the co-founder of Life in Law, a non-profit society that aims to stem the exodus of women from the practice of law.
Litigation national practice group leader and partner in McCarthy Tétrault's labour and employment group Sunil Kapur commented, "She brings a deep understanding of our clients' business objectives and the complex legal landscapes in which they operate, including leading insight into the contaminated sites space, which enables her to deliver outstanding results and resolutions that are focused on their needs. We're delighted to have her join our firm."
MLT Aikins
Associate lawyer Laura Schaan has joined the firm's Saskatoon office. She specializes in Aboriginal law, encompassing Aboriginal and treaty rights, governance issues, and other constitutional issues. Schaan obtained a law degree from the University of Saskatchewan in 2019. She researched Aboriginal administrative law during law school and competed in the Bastarache Language Rights Moot. She was called to the Saskatchewan Bar in 2020.
Smart & Biggar LLP
The firm has welcomed ten law students to its summer program. The students will work exclusively in IP and technology law in Smart & Biggar's Ottawa and Toronto offices. Each student will gain hands-on experience working on cases involving patents, trademarks, copyright, and IP litigation. The students will have mentors and the opportunity to work directly with Smart & Biggar principals and associates on real cases from the firm's high-profile client roster.
Submit all your law firm news, including appointments, moves and other professional news, to our legal publications by filling out this form.
You may also send information here.