Ruling clarifies limitation period for discoverability rule, allows umbrella purchasers to join class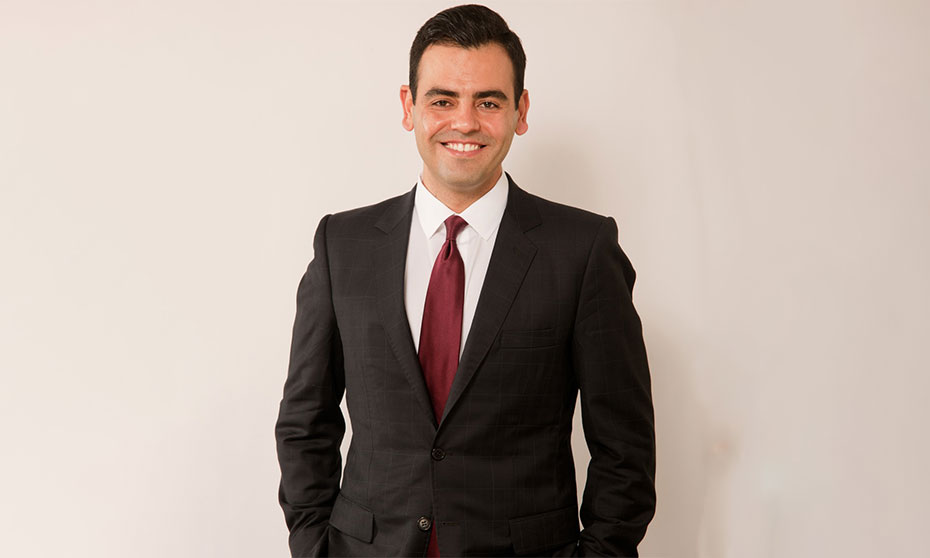 In a decision that lower courts have been waiting for in order to decide on class-action certifications before them, the Supreme Court of Canada has allowed a class action to be certified in a price-fixing case against two major electronics manufacturers, and has ruled that umbrella purchasers have a claim under the Competition Act.
In Pioneer Corporation, et al. v. Neil Godfrey and its companion Toshiba Corporation, et al. v. Neil Godfrey, the majority of the Supreme Court also provided clarification on limitation periods for the discoverability rule and the doctrine of fraudulent concealment, and on certification of loss as a common issue.
Neil Godfrey, a B.C. businessman and representative plaintiff, commenced a proposed class action alleging that Pioneer, Toshiba and other electronics manufacturers had participated in a global, criminal price-fixing cartel that overcharged British Columbians for optical disc drives – including CD, DVD and Blu-Ray drives – and related products. He alleged a breach of the Competition Act, the tort of civil conspiracy, the unlawful means tort, unjust enrichment and waiver of tort.
The proposed class was a hybrid class consisting of "direct purchasers" who had purchased the products directly from the manufacturers, "indirect purchasers" who had bought the products from suppliers, and "umbrella purchasers" who had purchased products that were manufactured and supplied by a non‑defendant, but which prices may have been risen as a result of the price-fixing.
Finding that the class certification could proceed for all three classes, the court also found that the two-year limitation period for filing suit could be extended by the discoverability rule and by that of fraudulent concealment.
"It was a very important decision from the court, because it was, first of all, one of the first decisions out of the Supreme Court that dealt with unclear and contentious competition law issues in several years," says Mohsen Seddigh, a litigator at Sotos LLP in Toronto who, with Sotos partner Jean-Marc Leclerc, represented the intervener Consumers' Association of Canada before the court.
"It is also going to have a tremendous amount of impact on both competition law and several other areas of law" that may arise in class actions, he said. "When the Supreme Court of Canada says that the rule of discoverability applies [in cases where the normal limitation period for filing an action has expired] and people should not be barred from getting access to justice on that account, … it [also] has a tremendous impact on … similar claims where we have similar statutes."
The section of the decision that is exclusively competition law-related relates to umbrella purchasers, he says, and while the question of whether umbrella purchasers have rights of action in such cases has been dealt with fairly consistently by the lower courts, "it's very nice to have the Supreme Court of Canada making basically the same rule apply in a consistent manner to the whole country."
In his decision, Justice Russell Brown noted the deterrent effect on price-fixing by allowing umbrella purchasers to join a class action.
"Allowing umbrella purchaser actions furthers deterrence because it increases the potential liability falling upon those who engage in anti-competitive behaviour," Justice Brown wrote for the majority in the 8-1 decision. "Here, Godfrey alleges that four of the named defendants controlled 94 per cent of the global ODD market . . . While this means that Toshiba's potential liability to the umbrella purchasers would only marginally increase its existing liability to non-umbrella purchasers, I accept that any increase in potential liability will likely carry a correspondingly deterrent effect," Brown wrote.
"This decision will have a significant impact on how [such] cases are pleaded in the future," agrees Nikiforos Iatrou, who practises anti-competition law at McCarthy Tétrault LLP in Toronto, by email.
Of especial significance is that "the plaintiffs' lawyers convinced the court that there is no bar on pleading common law or equitable claims alongside statutory Competition Act claims. Taken together, these give the plaintiffs' bar a lot of flexibility in terms of potential causes of action to plead that are likely to survive the certification stage. It will be important to see how lower courts interpret these decisions, to avoid the sort of 'near-automatic certification of class actions' that Justice Côté warns of in her dissenting reasons."
In dissenting reasons, Justice Suzanne Côté found that allowing umbrella purchasers to be included in such actions would lead to indeterminate liability.
Paul-Erik Veel, a commercial litigator at Lenczner Slaght Royce Smith Griffin LLP in Toronto, agrees with this concern, but has other reasons to question whether umbrella purchasers have a cause of action.
"The mere fact that someone, in response to market conditions, chooses to raise prices has never been of concern in competition law," Veel says, but rather "individuals acting together in concert to raise prices deliberately. . . . So it's a significant conceptual shift to attribute losses to total non-parties in the conspiracy and litigation."
The vast part of the market for the products at issue in the case is controlled by four of the defendants, "so umbrella purchasers are at most an extra six per cent of individuals affected. … My own view is that this is a massive disruption to the law that will increase litigation costs, to the potential benefit of a small, very, very marginal increase to either deterrence or compensation," he says.
Earlier this month that Supreme Court also refused to hear an appeal in a bread price-fixing witness case brought by grocery-store chains Sobeys Inc. and Metro Inc.
Related stories