An appeal will be heard in a case funded by Bentham IMF, sparking hope for greater clarity in litigation finance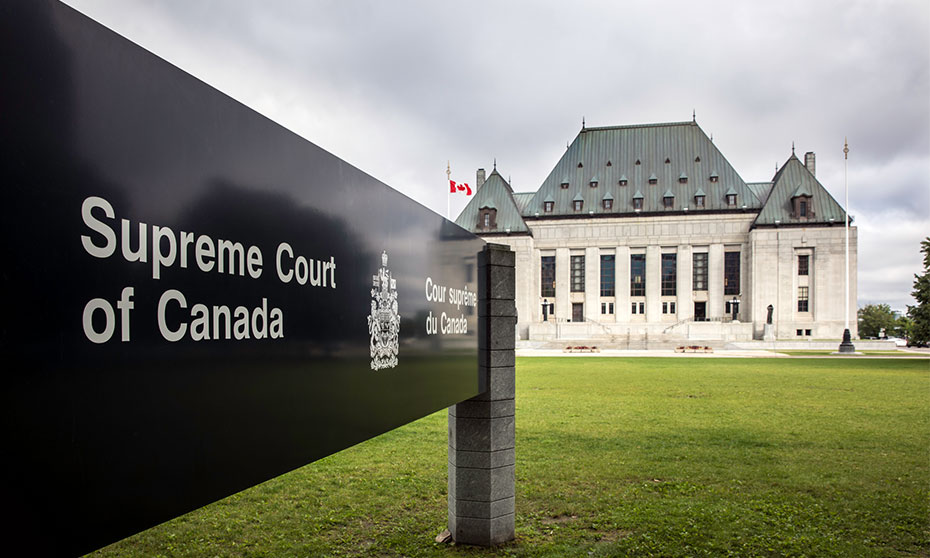 Canada's highest court will soon have an opportunity to clarify the law on litigation funding after agreeing to hear an appeal in a case funded by Bentham IMF Canada involving a lawsuit against Callidus Capital Corporation.
The SCC will consider if and how an insolvency court can approve a litigation funding arrangement. The hearing, which is expected to be argued in early 2020, is likely to attract attention from corporate-commercial litigators and insolvency professionals across Canada.
"The really valuable thing that we're anticipating this will bring is additional clarity in respect to the application of litigation funding in insolvency scenarios," says Paul Rand, chief investment officer at Bentham IMF, the Canadian arm of IMF Bentham Ltd, a global provider of litigation funding solutions. "Just the fact that the Supreme Court of Canada is entertaining an appeal involving litigation funding and insolvency says a lot about where litigation funding stands in Canada today as an issue."
Rand anticipates that one of the key impacts of the appeal will be bringing litigation finance to the attention of law firms and legal departments in Canada.
"We don't see this as something that is going to either close the door or open the flood gates for this kind of funding, but it will increase people's understanding and result in more clarity on the rules," he says. "Canada is a place that's really hitting its stride in terms of awareness and appetite for the application of litigation finance so we're looking forward to continued growth in the industry. We're excited that the Supreme Court is going to be providing commentary on funding in that paradigm of insolvency."
David Lederman, litigation partner at Goodmans LLP, hopes that the Supreme Court will weigh in from a national perspective to clarify regulations around litigation funding so that law firms can more easily provide creative solutions to bankrupt claimants.
"Law firms will look forward to a decision from the Supreme Court which will clarify whether third party funding is permissible in insolvency cases and on what terms so that advances that have been made toward access to justice for all can continue to be made," he says. "Litigation funding that has emerged in this country has provided an ability for law firms to be a little bit more nimble in being able to advance claims, particularly on behalf of bankrupts." Lederman also hopes to see clarity on the question of whether litigation funding is an equity investment.
In a typical year, around 500 applications are made for leave to appeal before the SCC, with the top court granting only around 10 per cent of these applications.
The appeal will not investigate the underlying litigation that Bentham is funding, which is a claim for approximately $228-million by insolvent entities, Bluberi Gaming Technologies Inc. and Bluberi Group Inc. against Callidus Capital Corp.