153 nominees vied for the title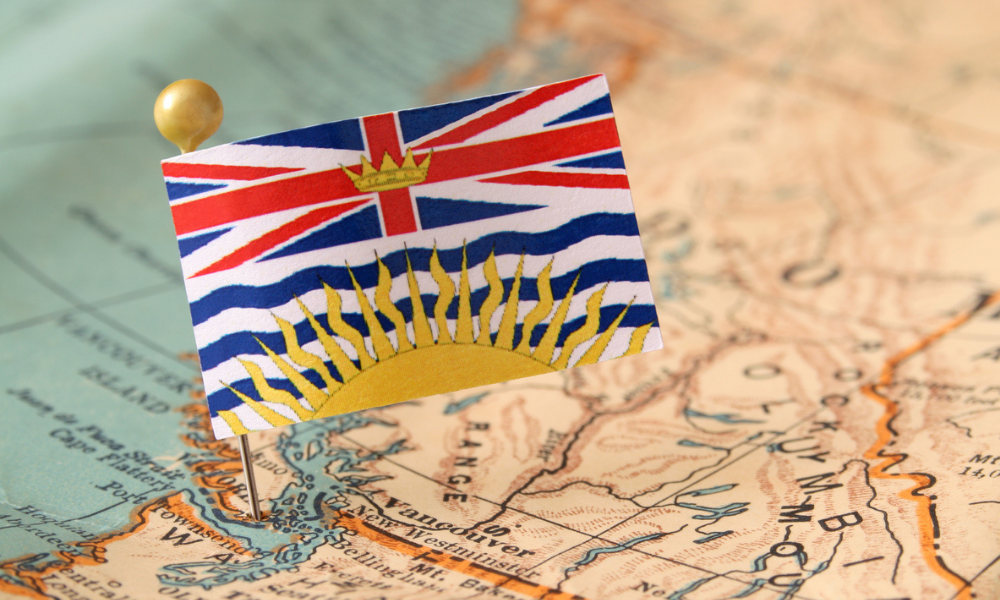 Recognized for their contributions to the provincial justice system through their legal work, 30 lawyers from British Columbia have been appointed Queen's counsel.
"Lawyers play an important role in guiding clients through the justice system. Congratulations to each of these extraordinary lawyers and thank you for all you do for British Columbians and the legal profession," Attorney General David Eby said in a news release.
"Throughout your careers, you have shown good character, professional integrity and continuing dedication to your communities. The honour of Queen's counsel title is well deserved."
The newly appointed B.C. Queen's counsel include lawyers in private practice, government and academia, and have been involved in a wide range of legal practice, including family, labour, criminal and tax law. Some of them have also practised in the areas of public interest advocacy, constitutional law, residential tenancy, seniors' rights, Indigenous law, employment law, banking, and construction litigation.
For 2021, 153 nominations were submitted for the Queen's counsel title.
The newly appointed B.C. Queen's counsel are the following:
Debra Anne Carpentier
Richard Alexander Ross
Robert Clair Claus
Rajinder Singh Bhalla
Mary Margaret Terresa MacKinnon
Richard (Craig) Allen Neville
Robert (Bob) Jan D'Eith
Kim Jakeman
Graeme Keirstead
Gregory Arthur Petrisor
Barbara Lee Cromarty
Karen Evelyn Jamieson
Kevin Douglas Loo
Marie Potvin
Scott Lorne Booth
Andrew Ian Nathanson
Elizabeth June Rowbotham
Jonathan Noel Eades
Terri-Lynn Williams-Davidson
Thomas Michael Arbogast
Geoffrey William White
Martha Rans Martha
Lesley Ann Ruzicka
Karey Marlane Brooks
Andrea Margaret Hilland
John McInnes Rice
Leah Bernadette Marie Fontaine
Maegen McCallum Giltrow
Alison Maia Latimer
Jennifer Jane Lee Brun.
A complete backgrounder on all of the newly appointed B.C. Queen's counsel can be found here.
The Queen's Counsel title is conferred annually on members of the legal profession to recognize their exceptional merit and outstanding contributions to the legal community. The designation is governed by the Queen's Counsel Act and bestowed by the lieutenant governor upon the endorsement of the attorney general. Potential candidates must have demonstrated professional integrity and good character. They must also be members of the B.C. bar for at least five years.
An advisory committee reviews the applications and makes recommendations to the attorney general. The committee is comprised of the B.C. chief justice, the B.C. Supreme Court chief justice, the B.C. Provincial Court chief judge, the B.C. Law Society president, the Canadian Bar Association B.C. Branch president, a B.C. Law Society member appointed by the benchers, and the B.C. deputy attorney general.