Agreed statement of facts from sexual abuse proceeding relevant, material and properly admissible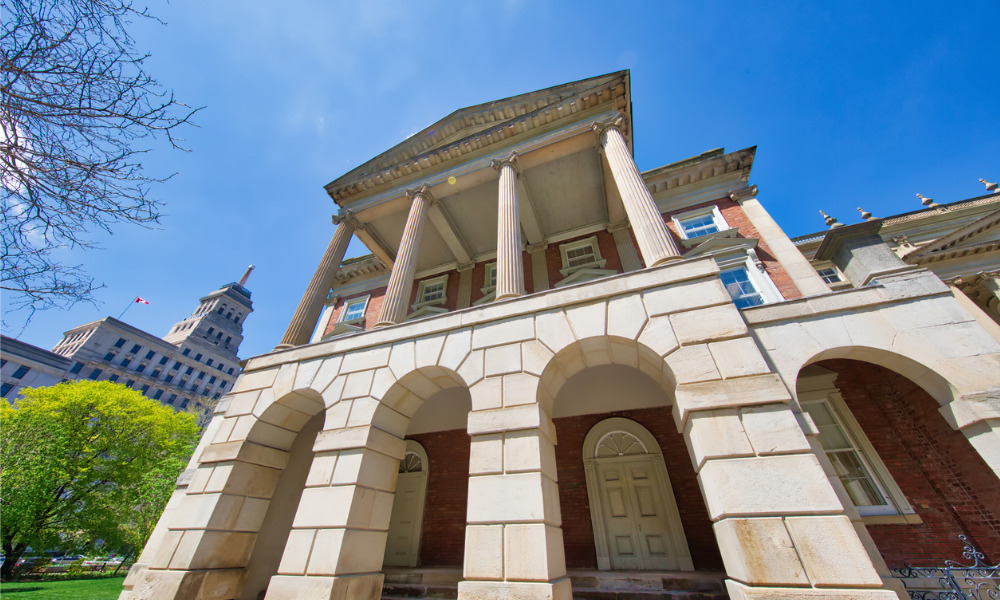 In a recent case, the Ontario Court of Appeal upheld the trial judge's act of admitting the evidence of earlier disciplinary proceedings, in which a psychologist had his licence revoked.
R. v. Lo, 2020 ONCA 622 is a criminal case wherein the appellant, a psychologist, had previously been subject to disciplinary proceedings before the College of Psychologists of Ontario, during which the appellant pleaded guilty to one count of dishonourable or disgraceful conduct and no contest to one count of sexual abuse of patient A.M. The hearing panel of the college found the appellant guilty of both counts, for which he was reprimanded and his licence to practise psychology was revoked.
The appellant was then charged before the Ontario Superior Court of Justice with three counts of sexual assault against complainants A.M., T.R. and B.G., three patients who the appellant had treated for anxiety or related conditions. The patients claimed that the appellant had inappropriately touched their genital areas during muscle relaxation therapy. The appellant was convicted of all three counts of sexual assault, as found by the jury.
Upon appeal, the appellant contended that the trial judge should not have admitted the evidence of the disciplinary proceedings against him. The Court of Appeal for Ontario, however, dismissed the appeal.
In the agreed statement of facts, which was made during the disciplinary proceedings, the appellant formally admitted through his counsel that he had massaged A.M.'s shoulders, had touched A.M.'s chest and nipples, had rested A.M.'s bare leg over his own and had massaged A.M.'s leg up toward his groin.
The appeal court agreed with the trial judge's conclusion that the factual admissions made by counsel for the appellant were considered the admissions of the appellant because his counsel was authorized and acting within the scope of her authority.
The appeal court said that the agreed statement of facts, in which the appellant admitted his acts with A.M., was relevant, material and properly admissible. It was relevant and material because it tended to show conduct that constituted the actus reus of sexual assault. It was properly admissible because it was tendered by the opposing party and satisfied the rule of admissibility governing admissions.
The appeal court noted that the trial judge properly conducted a cost-benefit analysis to determine that the probative value outweighed the prejudicial effect of the evidence. For these reasons, the appeal court affirmed the convictions.