Period to file medical malpractice lawsuit started at meeting with lawyer: Ontario Court of Appeal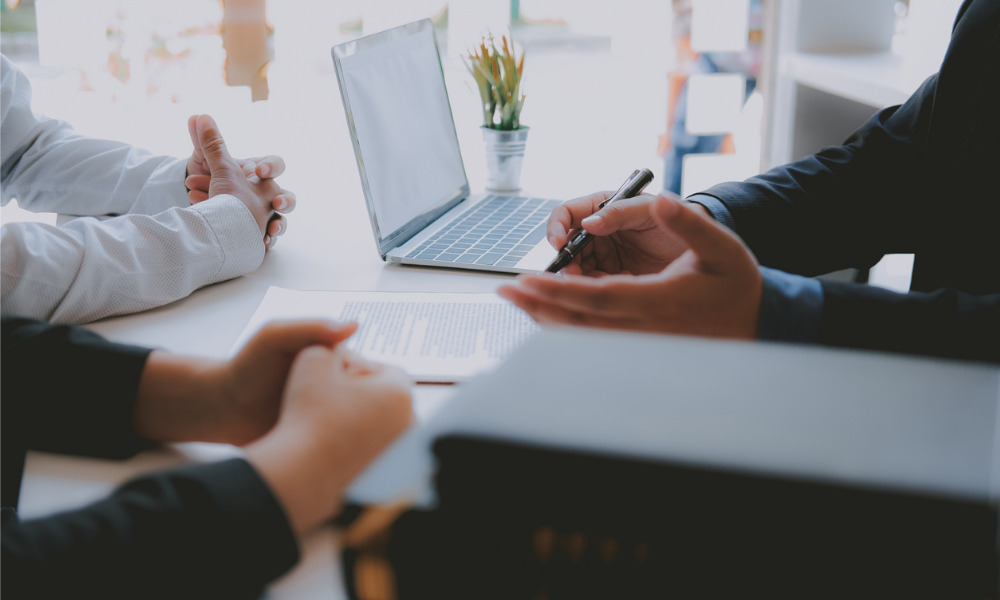 The Ontario Court of Appeal has rejected the argument that the limitation period of a medical malpractice case starts upon receipt of expert evidence, stating that the determination of sufficiency of material facts is not to be conflated with the discovery of the merits of the medical malpractice action.
In Andrews v. Pattison, 2022 ONCA 267, Lisa Gorton received medical attention and treatment from Dr. Leslie Pattison after complaining of chest pain and shortness of breath. Pattison ordered an x-ray in 2008 but no anomalies were discovered. In 2013, Pattison ordered another x-ray and later diagnosed Gorton with terminal lung cancer. Gorton passed away in 2014.
Amanda Andrews, a trustee of Gorton's estate, filed a statement of claim against Pattison alleging medical malpractice. However, the motion judge on summary judgment dismissed the action on the basis that the claim was statute barred.
Andrews appealed, arguing that the limitation period did not begin to run until they received the expert reports on the standard of care in 2015.
The appeal court disagreed.
"A claim is discovered when a plaintiff has knowledge, actual or constructive, of the material facts on which a plausible inference of liability on the defendant's part can be drawn. … A plausible inference lies along a spectrum, ranging from mere suspicion to certainty," said the court.
The appellate court found no reason to interfere with the motion judge's findings that the action was discoverable on the date they met with a medical malpractice lawyer in February 2014. The determination of sufficient material facts is not to be conflated with the discovery of the merits of a potential action, said the court.
The appellate court also rejected Andrews' argument that they had no knowledge of the potential claim, since the motion judge found that the deceased and her family intended to sue immediately after the diagnosis.
Thus, the appeal was dismissed.