Approval of pharmaceutical class actions comes after nearly a decade of litigation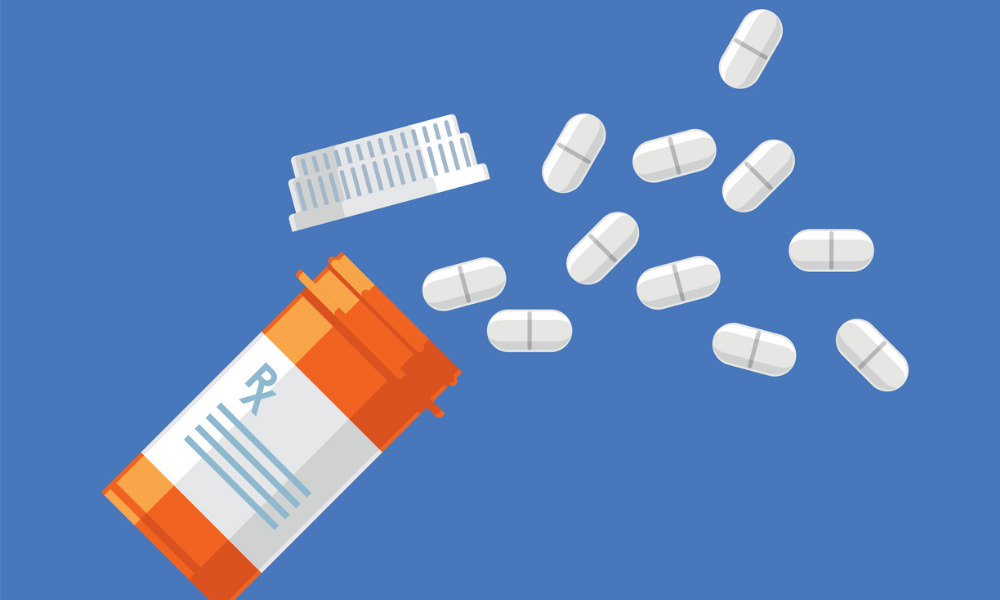 The Superior Court of Justice of Ontario and the Superior Court of Quebec have approved a settlement of five Canadian class action suits relating to the prescription medications ACTOS, APO-Pioglitazone and Sandoz-Pioglitazone, effective on May 31 subject to any appeals.
The claim deadline is set on Nov. 29. The settlement, reached by the parties aided by a mediator, provides for the establishment of a $25 million settlement fund in full and final settlement of the claims, from which eligible class members would receive compensation and from which administration costs and legal fees would be paid.
The defendant drug companies denied the plaintiffs' allegations and did not admit liability, and the courts also made no finding of liability against the defendants, said the news release.
The three prescription drugs were marketed in Canada for the treatment of diabetes and contained the active ingredient pioglitazone hydrochloride. The plaintiffs sought compensation for harm, alleging that these medications were causally associated with the development of bladder cancer and that the defendants failed to warn about the risk of harm adequately or at all.
Rochon Genova LLP, Kim Spencer McPhee Barristers P.C. and Merchant Law Group LLP acted as class counsel.
The courts certified the following classes for settlement purposes:
all individuals residing in Quebec who bought and/or used ACTOS from Aug. 17, 2000 to the date of the courts' final approval of the settlement, as well as their estates, administrators, legal representatives, heirs or beneficiaries
the family members and/or dependents of the Quebec class members who would have been entitled to assert a claim in the Quebec action
all individuals residing in Canada except in Quebec, who bought and/or used ACTOS and all those residing in Canada who bought and/or used APO-Pioglitazone and/or SANDOZ-Pioglitazone during the class period, as well as their estates, administrators, legal representatives, heirs or beneficiaries
all individuals who on account of a personal relationship to an Ontario national class member are entitled to assert a derivative damages claim under applicable provincial and/or territorial family law legislation
In Casseres v. Takeda Pharmaceutical Company, 2021 ONSC 2846, Justice Edward Belobaba found that the $25 million settlement amount was fair and reasonable and in the best interests of the class and noted that the parties had agreed to a relatively straightforward claims process, providing for compensation payments to eligible recipients, ranging from $50,000 to $225,000, depending on the severity of the bladder cancer.
Class counsel would receive 30 per cent contingency fee, plus disbursements and taxes, based on retainer agreements, while the representative plaintiffs would each receive $1,500 for their involvement and commitment over nearly a decade of litigation.