Patient alleges history of problems in surgeries, breached fiduciary duties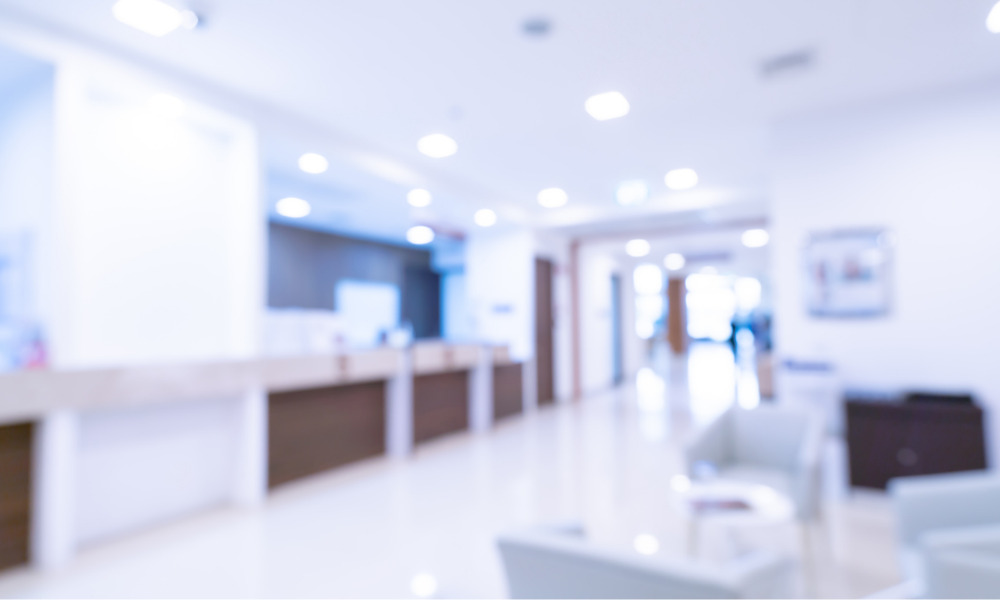 An Ontario court recently found that a plaintiff failed to meet the required specificity in certain allegations and show a clear nexus between the medical procedure at issue and the impugned similar fact evidence that the court struck out.
In Kamateros v Women's College Hospital, 2021 ONSC 7326, the plaintiff brought a medical negligence action relating to a dilation and curettage abortion that the defendant doctor performed in a hospital, also named a defendant.
According to the plaintiff's statement of claim, the doctor allegedly had a track record of problems in surgeries, caused numerous surgical mishaps and complications and breached his fiduciary duties by failing to seek a second opinion, to make a referral and to advise the plaintiff of his clinical deficiencies, his surgical complication rates and his history of disciplinary proceedings and complaints to the hospital.
The doctor's present motion sought to strike some paragraphs from the plaintiff's pleadings. The doctor submitted that the plaintiff's allegations claiming that he had a history of negligent treatment of previous patients, surgical errors, complaints to the hospital and medical negligence suits breached the prohibition against pleading similar fact evidence.
The Ontario Superior Court of Justice partially granted the doctor's motion, striking out certain improper pleadings in the statement of claim under rule 25.11 of the Rules of Civil Procedure, RRO 1990, Reg 194. The court also disallowed certain paragraphs of the proposed amended statement of claim for being improper, then held that the balance of the assailed pleadings would remain.
The court struck out the plaintiff's similar fact pleadings because they lacked the particulars required to show the necessary similarity of the allegations regarding the doctor's prior conduct to the subject matter of the present case. These pleadings lacked probative value and failed to overcome the general principle that similar fact evidence is inadmissible, the court ruled.
Phrases struck out included the following:
"resulting in frequent error"
"... he had caused numerous surgical mishaps and complications in many of the surgeries he had performed on his other patients"
"multiple lawsuits and patient and other complaints"
Regarding the plaintiff's allegations relating to breach of fiduciary duty, the court also struck out certain portions. After removing these portions, the remaining pleadings were adequate to support an allegation that the doctor knew or should have known that he was incompetent, the court said.
The court then addressed the doctor's argument that because the fiduciary duty claims should be struck out, the same should be done to the plaintiff's pleadings that sought exemplary and punitive damages. The court said that these pleadings should stay because it had already concluded that it would not strike out the fiduciary duty allegations.