Appeal court overturns judgment due to expert bias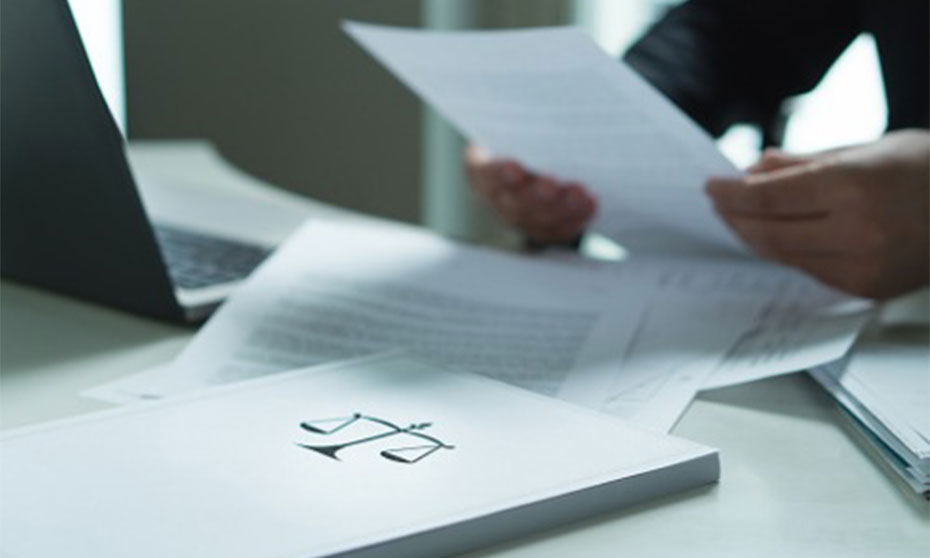 Sponsored article
A recent Court of Appeal for Ontario decision serves as an important reminder of the need for impartiality when it comes to expert evidence.
In Parliament v. Conley, the court overturned the jury's verdict in favour of the defendants and ordered a new trial. The court found that the defendant doctors' expert "gave evidence that went far beyond the scope of his expertise, failed to demonstrate impartiality, and usurped the jury's proper role in opining on core credibility and factual questions," including what the doctors had told the plaintiff's mother and whether she had followed the advice she was given.
Daniela Pacheco, a lawyer at Neinstein Medical Malpractice Lawyers, calls the decision significant from a plaintiff medical malpractice perspective as they "often come across situations where it's a he said/she said or she said/she said."
"It's a very important reminder, given how often you will have these disputed accounts of what happened," she says.
Physician-patient relationships are inherently private and they often occur outside the presence of witnesses. Unlike physician defendants, plaintiff patients usually do not take notes of encounters with their doctors. Given this, it can often difficult be difficult for a plaintiff to prove their version of events is true in she-said/he-said situations. The case of Parliament reminds experts, lawyers and judges that it is not an expert's role to assess credibility or to decide who is telling the truth— their job is to give an opinion on what a physician (or other healthcare provider) should or should not do in a particular situation, in accordance with the standard of care.
"By allowing the expert to give opinions on who was telling the truth, the Court of Appeal said the judge failed in their ultimate gatekeeper function," Pacheco says. "Part of a judge's role during trial is to ensure the experts don't go beyond what they're supposed to be speaking to."
The Parliament decision is also interesting in that the Court of Appeal allowed the appeal and ordered a new trial, despite the plaintiff not objecting to the expert's evidence during the course of the trial. In civil cases, a failure to object to the admissibility of evidence during the course of a trial can be fatal on an appeal. The Court of Appeal, however, noted that it can "exercise its discretion to grant a new trial or other remedy" if it determines "that the errors alleged by the appellants were errors that constituted a substantial wrong or miscarriage of justice and that the interests of justice require granting relief." The court felt this was just such a case.
"It appears the Court of Appeal wanted to emphasize the role judges play regardless of whether or not there's an objection," Pacheco says. "The judge has the responsibility in situations like this to take an active role in ensuring the evidence that goes to the jury is appropriate."
Pacheco currently has a case similar to Parliament v. Conley where the physician says he told her client the risks of something, and her client says there was no such discussion. When you get an expert opinion on a case like that, Pacheco says the correct approach is to tell the expert to assume both scenarios. It's key to "really break it down, because it's not appropriate for the expert to take one side of the story and run with it."
"In our society we give a lot of weight to what physicians say — and to experts in general, so this applies across the board — and it's important to recognize just what it is they're experts in. In this case they're experts in medicine, but they're not experts in who is telling the truth."