Nurses' association says legislation is 'wreaking havoc' in profession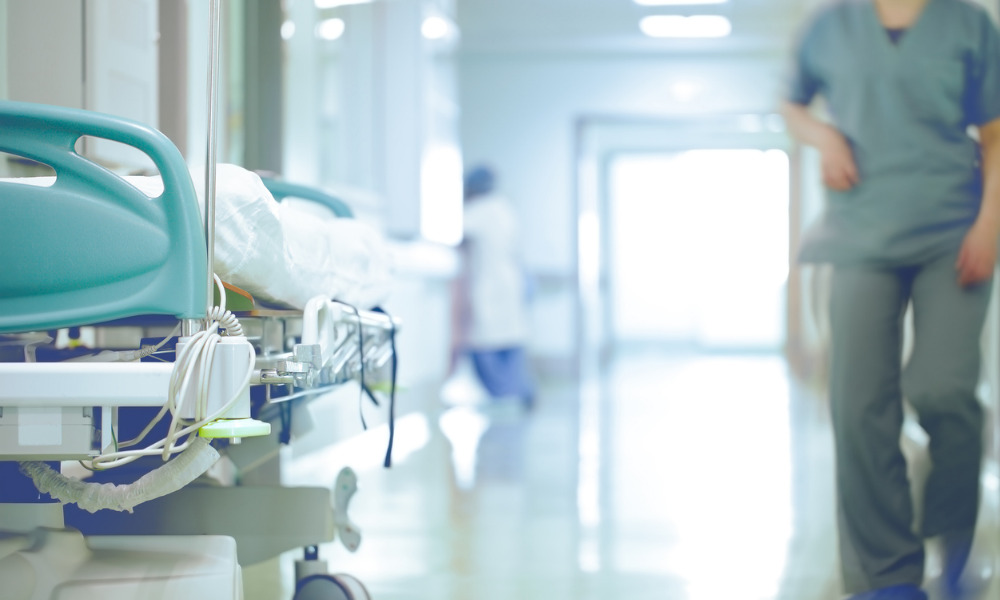 The Registered Nurses' Association of Ontario (RNAO) has alleged that the failure of the Ontario government to repeal Bill 124 is "wreaking havoc" on the nursing profession, patient safety, and the province's health-care system.
Bill 124 limits increase in public sector compensation to one per cent per year over a three-year period. The bill was introduced by Premier Doug Ford and passed in 2019.
"Bill 124 is having a detrimental effect on the profession, like nothing I have seen before," RNAO's CEO Doris Grinspun said. "We are losing nurses of all categories and we are hemorrhaging [registered nurses]."
"Ontario had a shortfall of 22,000 [registered nurses]. before this pandemic began. And, when you factor in the length of the pandemic and the exhaustion and burnout our colleagues have been experiencing, we desperately need a government that recognizes nurses' efforts and brings hope by moving to immediately [repeal Bill 124]," Grinspun added.
RNAO warned that the government must resolve the province's current nursing crisis to ensure there are enough nurses available to deal with the coming fifth wave of the COVID-19 pandemic and the backlog of procedures and surgeries.
"As health-care professionals grapple with two variants of COVID-19 – Delta and a galloping Omicron – and we are in a rush to get vaccines into the arms of as many Ontarians as possible, it is obvious the health system is once again at risk of collapsing," RNAO President Morgan Hoffarth said. "Thus, we implore once again to Premier Ford to [stand with nurses and repeal Bill 124]."
RNAO is the professional association representing registered nurses, nurse practitioners and nursing students in Ontario.