Upcoming webinar provides in-depth analysis of select Bogoroch & Associates successful cases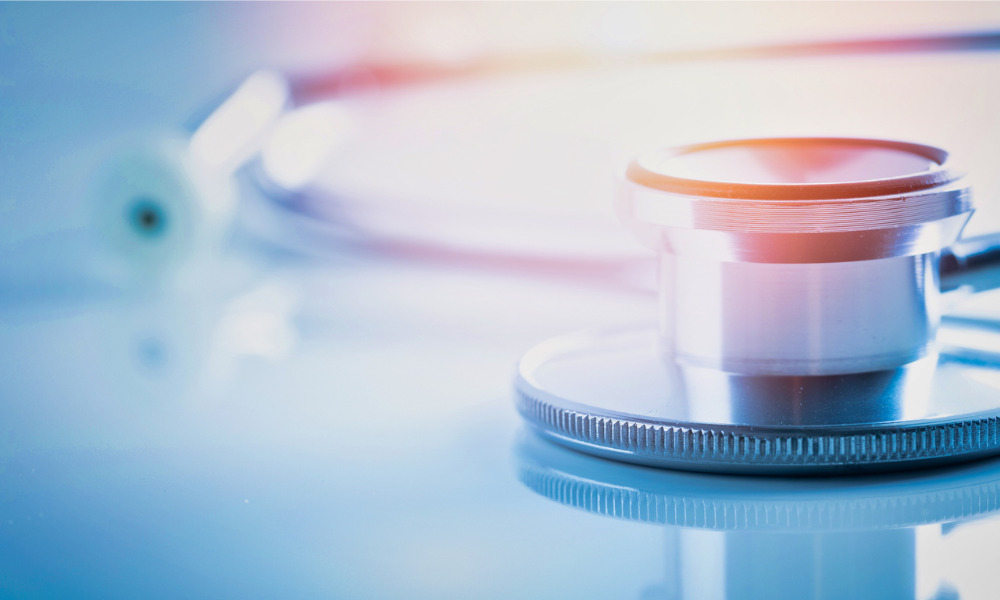 Whether it's birth trauma, surgical error, delayed diagnosis, or failure to diagnosis, medical malpractice actions are rife with complexities and challenges. It takes a seasoned practitioner to navigate the ever-evolving landscape — and an upcoming webinar is set to share first-hand insights from two of the most prominent experts in the space.
Richard Bogoroch, founder and managing partner of Bogoroch & Associates LLP who has over 40 years of experience practising personal injury and medical malpractice litigation, is joined by Heidi Brown, partner at Bogoroch & Associates and certified by the Law Society of Ontario as a Specialist in Civil Litigation, to provide an in-depth analysis of successfully tried or settled cases as well as best practices and trial tips.
Participants will also learn about the different kinds of medical malpractice actions and their specific challenges; the role of the expert witness at various stages of the litigation and the prevention of expert bias; how to develop and present a case at trial; and the scope of admissible evidence for non-party or participant experts.
The program is set to be a highly informative session for anyone wanting to gain expert insights on how to navigate this complex practice area, tackle common problems, and learn more about the dynamic landscape of medical and hospital malpractice litigation. Secure your spot today.