Maximum amount adjusted yearly in accordance with annual change under Alberta Consumer Price Index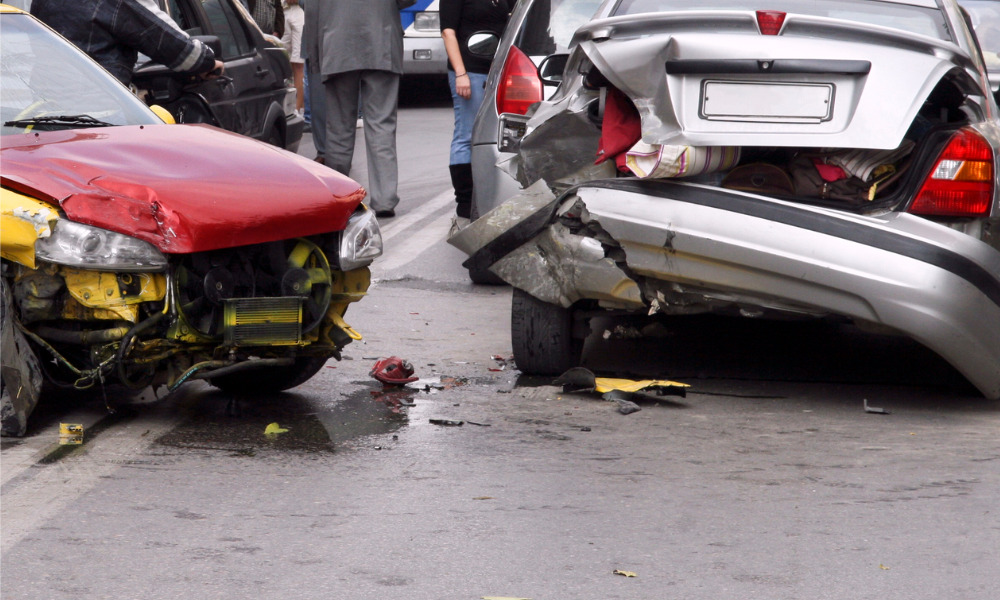 The Superintendent of Insurance in Alberta has announced the minor injury maximum amount for 2021 will be $5,365, which has increased by 1.3 per cent from last year's amount of $5,296.
Interpretation Bulletin Number 01-2020, released by Insurance Superintendent Sherri Wilson and addressed to insurance companies licensed in the province to sell automobile insurance, states the new maximum amount for minor injuries caused by automobile accidents happening in Alberta, effective Jan. 1 to Dec. 30.
The definition of minor injury under the Minor Injury Regulation, Alta Reg 123/2004 was amended last November by Insurance (Enhancing Driver Affordability And Care) Amendment Act, 2020, SA 2020, c 36. The amended definition covers more injuries which do not have permanent negative or life-changing effects on the injured persons.
Under the regulations, the minor injury amount cap should be adjusted per year in accordance with the annual changes in the Alberta Consumer Price Index. The annual maximum minor injury amounts have been set by the provincial government since 2004. The bulletin includes an appendix listing the historical yearly adjustments beginning October 2004.
A blog post by Cummings Andrews Mackay LLP goes over the context of the minor injury amount cap in Alberta. The blog post states that, prior to 2004, less severe injuries lasting from three to six months were set at amounts that varied from $5,000 to $15,000.
According to the blog post, the government first imposed the minor injury limit on non-pecuniary general damages for pain and suffering as a compromise in response to demands by insurance companies during the early 2000s to implement a no-fault system. Back then, the insurers were lamenting the settlement amounts that they were negotiating with persons injured in motor vehicle accidents.
Since then, the profits of insurers have risen, so a review of the current system is necessary, says the blog post. While this review is pending, the minor injury cap is steadily rising in conjunction with annual inflation.