Psychiatrist's practice is almost exclusively restricted to making reports for the defence, court notes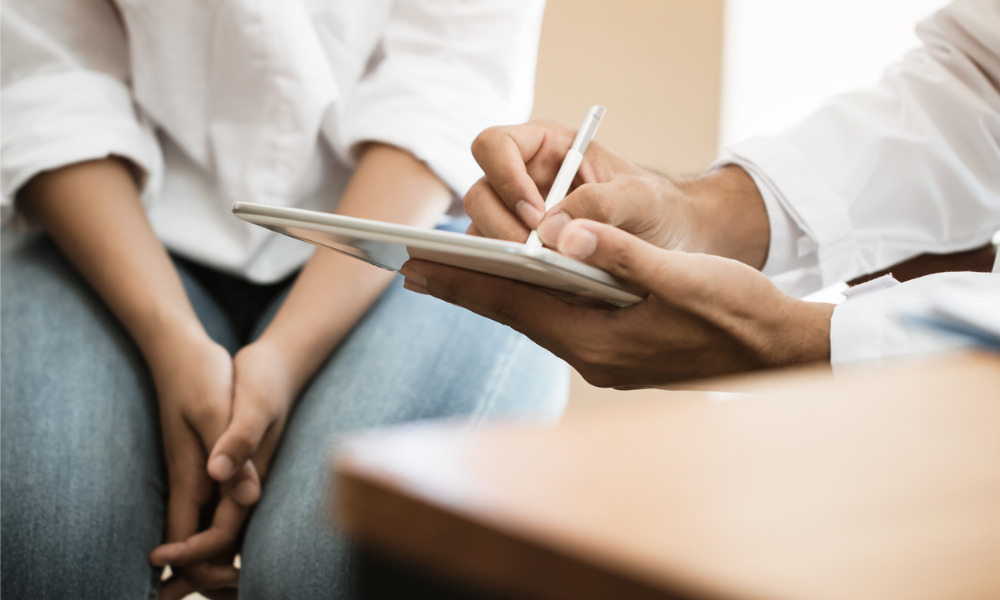 The B.C. Supreme Court recently rejected the expert opinion of a doctor routinely hired by the Insurance Corporation of British Columbia to conduct medical exams for the defence.
Justice Palbinder Shergill criticized the medico-legal report obtained from the psychiatrist in question as "being tailored to the defence and evidencing bias," wrote personal injury lawyer Erik Magraken for BC Injury Law Blog.
In Moges v Sanderson, 2020 BCSC 1511, the plaintiff experienced three motor vehicle collisions in September 2014, October 2014 and May 2017. Though each incident involved different defendants, the three actions were heard together. All the defendants admitted liability.
The plaintiff alleged that he suffered significant physical and psychological injuries following the first incident, which were worsened by the two subsequent incidents. He contended that he is now permanently disabled from working full-time. He claimed damages for pain and suffering, compensation for past income loss, loss of opportunity, impairment of earning capacity, loss of housekeeping capacity and cost of future care.
While the plaintiff presented five expert witnesses, the defence only called on one expert witness, a qualified expert in psychiatry. The psychiatrist assessed the plaintiff then provided a report refuting the plaintiff's claimed injuries, including head injury and certain psychiatric disorders. The report concluded that there was no psychiatric explanation for the plaintiff's physical pain, that the plaintiff did not need any psychiatric treatment and that the solution to the plaintiff's major stressor, which was limited finances, was to immediately return to the workforce.
Justice Shergill rejected the psychiatrist's conclusions and placed no weight on them, stating that it was hard to reconcile his finding that the plaintiff did not have a psychiatric disorder with his acknowledgment in his medical legal report and during trial that the plaintiff might have been suffering from major depressive disorder in December 2016, back when he was reassessed by one of his own doctors.
While the psychiatrist for the defence later clarified what he'd meant to say during cross-examination, Shergill said, "I can find no reasonable explanation for Dr. Solomons' failure to fairly set out his opinion at the outset, except to conclude that he was tailoring his evidence to meet the position of his client on who he relies for the bulk of his work." Shergill noted that the doctor's practice was almost exclusively restricted to making medical legal reports for the defence.
The court awarded the plaintiff $200,000 for non-pecuniary damages, $105,000 for net past loss of income, $950,000 for loss of future earning capacity and $129,000 for costs of future care, which came up to a total loss of $1,384,000.