Mere possibility of career progression insufficient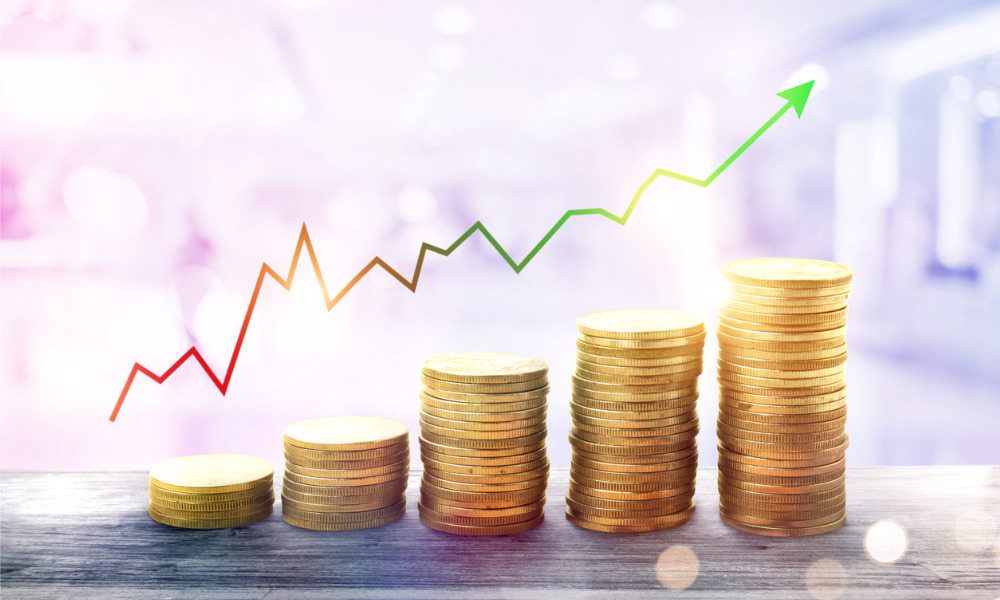 Projecting a high-end range of pre-accident earning capacity due to possible career progression must be grounded by evidence on record in a personal injury case, the British Columbia Court of Appeal has ruled.
In Dunn v. Heise, 2022 BCCA 242, Nicolas Dunn was seriously injured in a motor vehicle accident with a truck driven by Ernest Heise., Dunn suffered multiple lacerations, complex fractures, chronic pain, and depressive and anxiety disorder.
The trial judge awarded Dunn a total of $834,631 in damages.
Heise appealed only a portion of the award, specifically loss of future earning capacity and cost of future care. He argued that the assessment for loss of future earning capacity was not grounded on evidence and failed to properly account for residual earning capacity and the assessment of cost of future care failed to apply contingencies.
The appellate court agreed in part.
Pre-accident earning capacity must be grounded on evidence
While the judge made no legal errors in her approach to calculating the loss of future earning capacity, the appeal court found that she erred in projecting the high end of the range of Dunn's pre-accident earning capacity.
While Dunn could have chosen several career paths, the claim that his earnings could have been at or higher than the range projected by the judge absent the accident was not supported by the evidence on record, the court found. This error directly translated to the award, which must now be set aside, said the court.
As to costs of future care, the court found that Heise failed to demonstrate error in the judge's assessment of contingencies, either general or specific.
While general contingencies relate to the "risk that things do not always turn out as expected," trial judges may, not must, adjust for such contingencies, said the court. On the other hand, specific contingencies relate specifically to the claimant, and the court held that Heise was unable to identify specific contingencies that ought to apply.
As such, the appellate court allowed the appeal in part and reduced the award for loss of future earning capacity.