Manitoba introduces legislation which will improve conflict of interest rules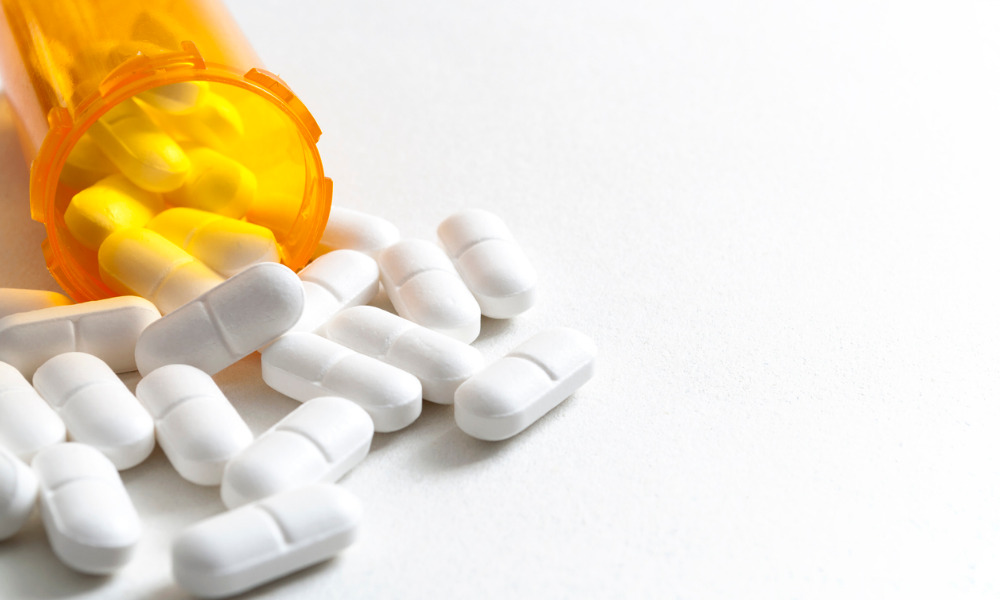 Manitoba has introduced legislation that will permit it to join a class action proceeding against opioid manufacturers, wholesalers and distributors and has reintroduced legislation aiming to improve its conflict of interest rules.
The Opioid Damages and Health Care Costs Recovery Act, introduced in Spring 2020, will enable the province to take part in the class action filed in August 2018 by B.C. against companies manufacturing, wholesaling and distributing opioids in the country. The province will also be allowed to pursue claims in the bankruptcy of Purdue Pharma.
Apart from B.C., other provinces have also introduced similar legislation, such as Ontario, Alberta, Saskatchewan, Newfoundland and Labrador and Nova Scotia. In Manitoba, the proposed legislation seeks to assist individuals, families and communities impacted by opioid misuse and to address the high human cost of opioids, which may include poisoning, hospitalizations and deaths.
"Now it is time for Manitoba to hold these companies to account, by joining other provinces and territories to take on the pharmaceutical companies that have created such significant and ongoing harm," said Justice Minister Cliff Cullen in the news release.
"It is clear that more Manitobans require supports for mental health and addictions issues, which is why we have invested more than $42 million in initiatives to address the growing need for these services in our province since October 2019," said Health, Seniors and Active Living Minister Cameron Friesen in the news release.
Manitoba's reintroduced legislation governing conflict of interest will, on the other hand, equip the ethics commissioner — renamed from conflict of interest commissioner — with broader powers, including the ability to receive and investigate complaints regarding alleged violations.
"Manitoba's conflict of interest rules are among the weakest in Canada and this legislation would update the rules and create a new ethics commissioner with expanded powers to enforce them," said Minister Cullen in the news release.
The proposed legislation will recognize that a conflict may be present in cases where ministers and members of the Manitoba legislative assembly have the chance to prioritize their own interest, their family's interests or another individual's interests over the public interest. It will also set out rules relating to gifts and personal benefits, private air travel, sporting and cultural event tickets and business dealings between members and the government.
The proposed legislation will also impose restrictions on former members regarding information that they have acquired while in office, regarding the acceptance of government contracts and regarding their interactions with the government under certain circumstances.
These updated and streamlined conflict of interest rules aim to ensure that elected provincial officials adhere to the highest standard of ethics and accountability.