Canadian Lawyer is calling for votes for its top personal injury boutiques survey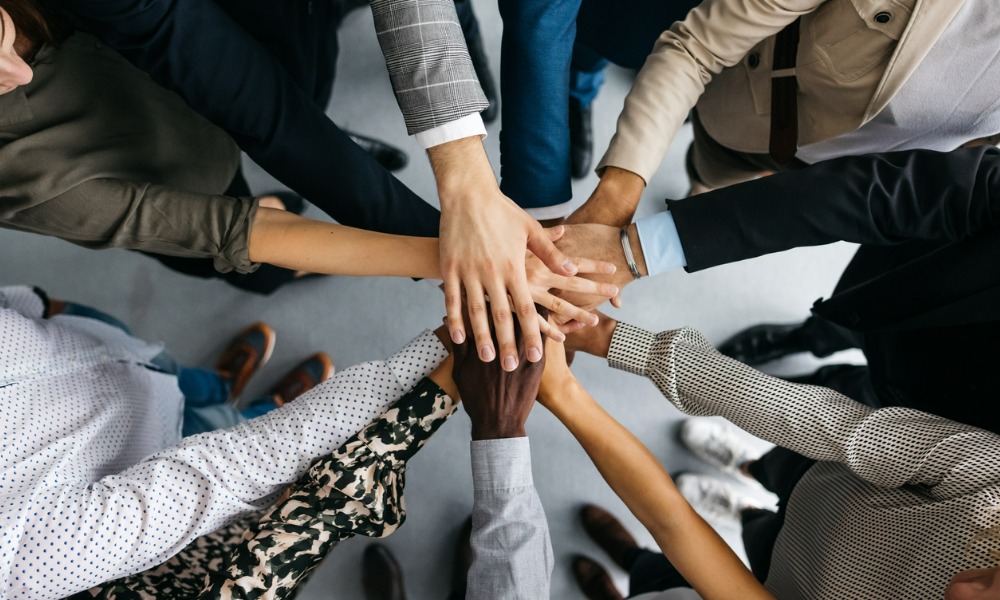 Canadian Lawyer invites you to vote in its annual Top Personal Injury Boutiques survey, proudly sponsored by Carol Bierbrier & Associates.
Readers are invited to complete the survey to help recognize the best firms specializing in personal injury practice. As is our policy with every Canadian Lawyer survey, all answers will remain confidential, and the results will be presented in aggregate form only.
Take the annual survey here before it closes next Friday, March 3.
The Top Personal Injury Boutiques report, proudly supported by the International Network of Boutique Law Firms (INBLF), will be published on Canadian Lawyer's website in June.