New law allows personal data requests to identify gaps in government programs and services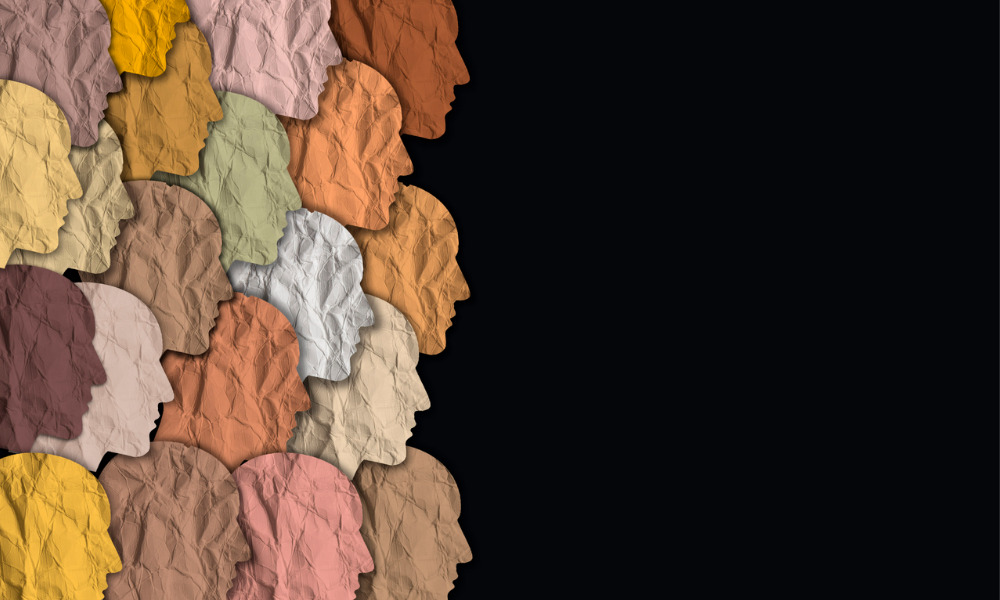 British Columbia's proposed legislation to dismantle systemic racism faced by Indigenous and racialized communities across the province has received royal assent, the Ministry of Attorney announced.
Bill 24 – 2022, or the Anti-Racism Data Act, authorizes the collection of personal information to identify and eliminate systemic racism, advance racial equity, and allow the government to meet better the needs of Indigenous, Black, and racialized groups in the province. The new law − the first of its kind in Canada − was co-developed with First Nation Leadership Council and Métis Nation BC.
"Systemic racism and the long-lasting effects of colonialism have unfairly held people back when it comes to education, job opportunities, housing and more," Premier John Horgan said. "Now, we are taking an important step toward building a more equitable province by shining a light on barriers that exist so we can improve services and make life better for everyone."
Under the new law, public bodies may collect and use personal information, such as age, gender identity, and ethnic origin, to identify and address government programs and services gaps.
However, a public body must inform the individual it collects information from that the disclosure is voluntary. It should also ensure that government benefits or services will not be withheld or altered if the individual refuses to disclose any information.
"The data collected through the new Anti-Racism Data Act will shine a light on where barriers exist in government programs so that, together with racialized communities, we can make improvements and create a more equitable province for everyone," Attorney General David Eby said.
Moreover, the new law requires the lieutenant governor to establish "data standards" respecting "variables and values" for personal information collected, used, or disclosed. It also allows the lieutenant governor to issue regulations on applying a data standard to a public body.
The new law provides that the director of statistics may issue "data directives" on how information is collected, used, or disclosed. In developing a proposed data directive, the director should support the "culturally safe" collection, use, and disclosure of information and consider identifying, preventing, mitigating, and minimizing community harm.
"Communities have told us repeatedly how important it is that this data is not used to further perpetuate existing harms or unintentionally create new harms," Minister of Citizens' Services Lisa Beare said. "Transparency and accountability are at the centre of this legislation, with Indigenous and racialized communities involved at every step of the way so that they know why data is being collected and how it's being used."