Fresh guidelines establish capital requirements for lenders aligning with growing risks linked to rising interest rates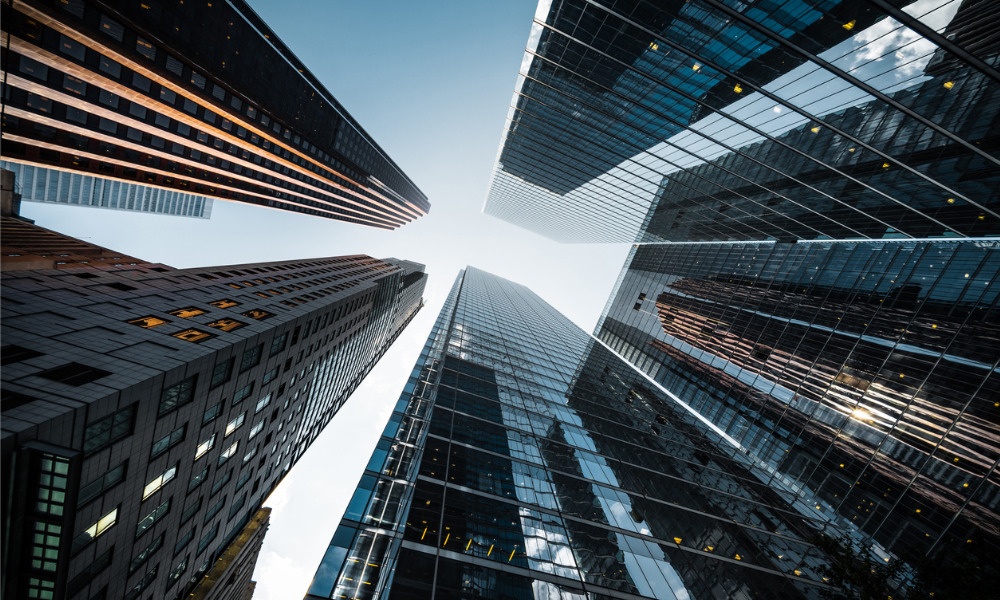 The Office of the Superintendent of Financial Institutions (OSFI) has issued new guidelines for banks and insurers amid a climate of growing risk from rising interest rates.
In a statement, the financial services regulator announced revised capital guidelines, including its Capital Adequacy Requirements (CAR), Life Insurance Capital Adequacy Test (LICAT), Minimum Capital Test (MCT), and Mortgage Insurer Capital Adequacy Test (MICAT).
"The revised CAR and MICAT guidelines establish capital requirements for lenders and mortgage insurers, respectively, that better align with risks associated with growing mortgage balances due to increased interest rates," OSFI said.
"These changes will require institutions to hold more capital for mortgages where payments don't cover the interest portion of the loan (i.e., negatively amortizing mortgages)," the watchdog added, stressing that the changes will not result in higher monthly payments for consumers who currently have a mortgage.
Earlier this week, Fitch Ratings published a note lauding OSFI's move toward requiring higher capital charges for banks with negative amortization mortgage balances, specifically with respect to negative amortization mortgages above 65% loan-to-values.
"Banks most affected offer fixed-payment variable rate mortgages, include Bank of Montreal (BMO), Canadian Imperial Bank of Commerce (CIBC), Royal Bank of Canada (RY) and Toronto Dominion (TD)," Fitch said.
"Conversely, Bank of Nova Scotia (BNS) and National Bank of Canada (NBC) are largely unaffected given their variable-rate offerings have payments that adjust upward with rates, thus not resulting in amortization periods that stretch beyond their original terms."
The updated guidelines came following a consultation with regulated institutions who would be affected.
In its statement today, OSFI said the final updates are aimed at "[promoting] prudent allocation of capital against risks that lenders and insurers take.
"We believe these incremental changes add additional resilience to Canada's financial system," it said.