For North America, current resources tackle smart cities, AI, autonomous vehicles, blockchain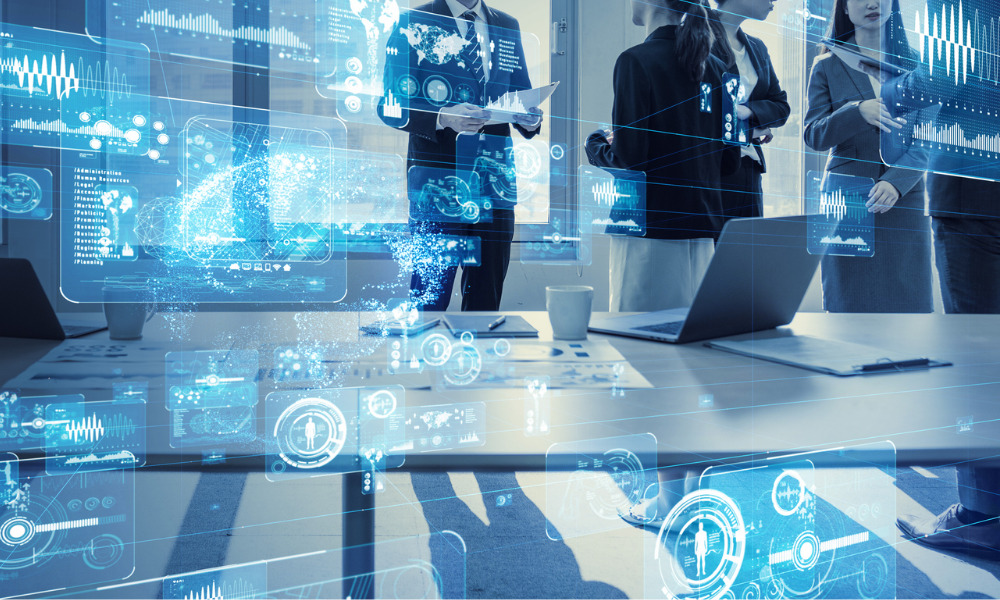 Dentons has introduced Business Going Digital, a new online resource to assist business organizations in their digital transformation, especially relevant amid the COVID-19 pandemic and the widespread shift to remote operations.
The online guide aims to aid organizations in dealing with the potential business challenges and complex legal and regulatory obligations that may arise when making the transition from traditional or analogue operations to digital operations. The guide also seeks to help businesses prevent expensive delays and compliance risks.
"COVID-19 has accelerated the pace of digital transformation and heightened its importance to business, even in those sectors which have been traditionally analogue," said Igor Ostrowski, co-head of the global firm's technology, media and communications group.
The insights in the online resource will address the legal aspects of emerging technologies such as artificial intelligence, blockchain, autonomous vehicles and robotic process automation. The articles will also shed light on the regional and national laws applicable to online business, data protection and e-privacy, among other areas.
Sectors covered by the resource include automotive, energy, financial institutions, government, infrastructure, manufacturing, real estate and retail.
The firm's lawyers will regularly update the resource with new content across the regions of North America, Asia Pacific, EMEA, Latin America and the Caribbean. For the North America region, the resources currently posted tackle topical issues and technologies like smart cities, artificial intelligence, autonomous vehicles and the legal and technological aspects of blockchain.