CarePartners was custodian of records regarding approximately 237,000 patients at time of incident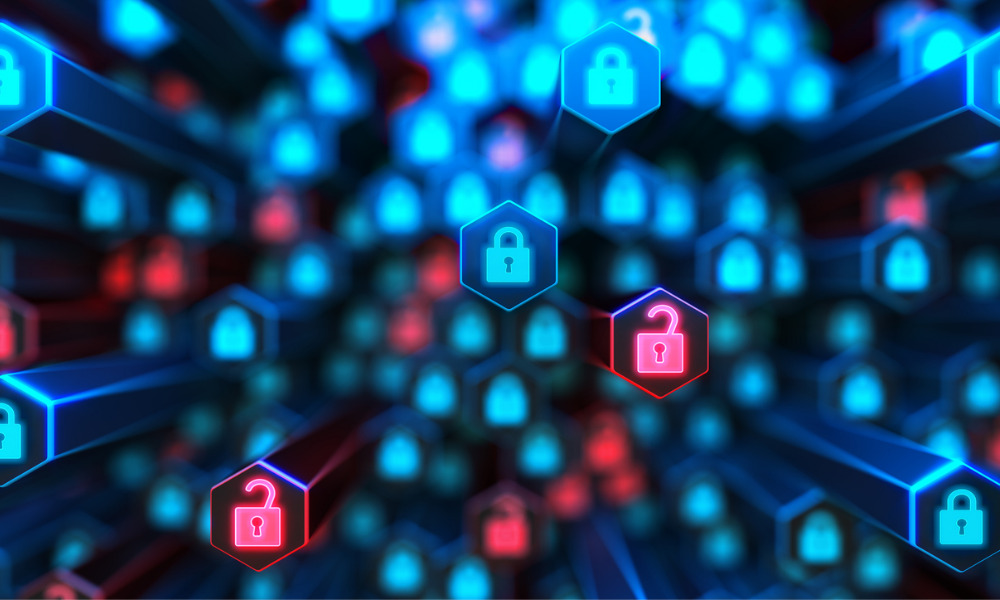 CarePartners, an Ontario-based private healthcare services provider, has agreed to pay up to $3,444,000 for the settlement of a proposed class action relating to a cyberattack that targeted its computer systems on or around June 11, 2018.
The Toronto firms of Howie, Sacks & Henry LLP, Waddell Phillips PC and Schneider Law Firm represented the plaintiffs, Arthur Redublo and Donna Moher.
The privacy breach class action alleged that hackers inappropriately accessed personal information of hundreds of thousands of CarePartners patients and staff — possibly including detailed medical records, financial information, employment records and personal contact information — and produced some information to the Canadian Broadcasting Corporation in an attempt to extort a ransom from CarePartners, said a news release from Howie, Sacks & Henry LLP.
The claim also alleged that CarePartners is liable for breach of privacy, breach of contract, negligence and other breaches of numerous statutes due to its inadequate and outdated security systems, which the hackers could exploit to access the company's computer network, said information from the website of Waddell Phillips PC.
CarePartners offers out-of-hospital care — inclusive of personal support care, nursing care, rehabilitation care, caregiver support and palliative care — to patients at their homes, schools or workplaces. It primarily delivers services as a partner of Ontario's local health integration networks and operates a clinic network.
CarePartners collects a significant amount of sensitive personal information, including health-related and financial information. At the time of the incident, it had over 4,500 employees and contractors and served as custodian to records regarding approximately 237,000 patients.
Any patient or non-unionized employee who had their personal health information or personal information produced to the CBC can claim compensation under the proposed settlement, which requires the approval of the Ontario Superior Court of Justice. The virtual hearing for this purpose is scheduled for Feb. 9, 2022.
If the court approves the proposed settlement, the amount of compensation owed to each class member is contingent upon the number of persons affected and the number of persons who have made claims for inclusion in the distribution.