New report says that regulatory changes focused on tech sector will have wide-reaching implications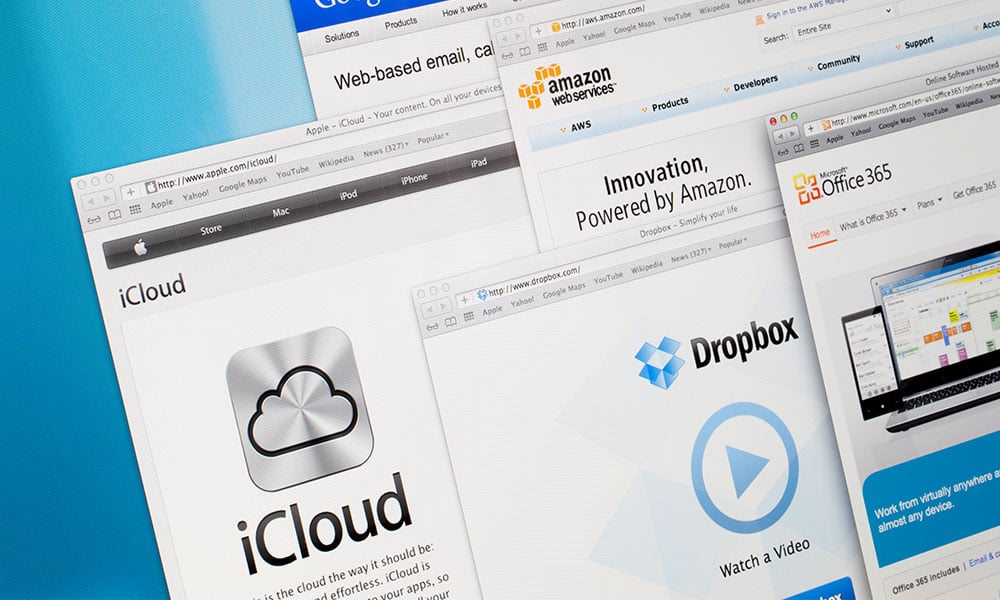 High-profile antitrust and other regulatory matters may give the impression that it's only general counsel at the likes of Google and Amazon that should be concerned.
But a new report from international law firm Crowell & Moring says that regulatory changes that are focused on the technology sector have wide-reaching implications.
"The regulatory environment has not kept pace with the rapid growth of technology," said Shawn R. Johnson, partner and co-chair of Crowell & Moring's Antitrust Group. "In the antitrust arena, Big Tech is at center stage as the [US] government works to address potential abuses. But this is not just about Big Tech. In the end, all companies are becoming digital. From how we view the role of data privacy to acquisitions, these investigations are going to impact a wide range of businesses for the foreseeable future."
In the firm's Regulatory Forecast 2020: What Corporate Counsel Need to Know for the Coming Year, it covers regulatory issues including environment & natural resources, tax, and international trade.
The report is freely available at:
https://www.crowell.com/NewsEvents/Regulatory-Forecast/2020
"Not only is there no rest for those watching the regulatory front, but, driven by uncertainty, that front is larger and perhaps more active than ever," said Dan W. Wolff, chair of the firm's Administrative Law & Regulatory Practice. "The goal of the Forecast is to help general counsel better monitor that front and also move forward along with it."