Canada opens public consultation on review of federal privacy law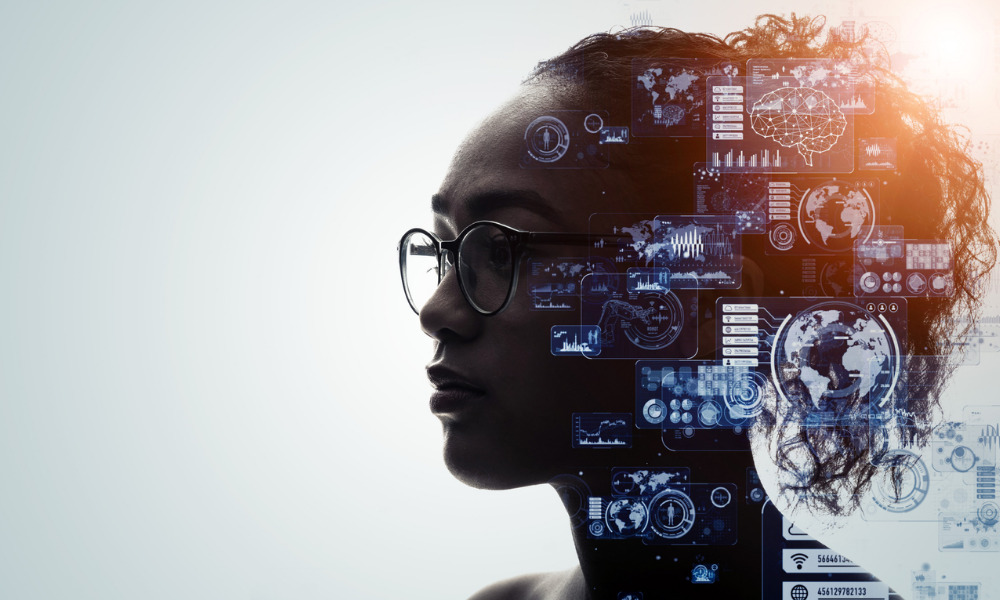 The Office of the Privacy Commissioner of Canada has called for legislation that will enable Canadians to responsibly innovate and benefit from artificial intelligence while ensuring that fundamental rights are respected.
The Office also recommended amendments to the Personal Information Protection and Electronic Documents Act, SC 2000, c 5 that would permit the use of personal information for new purposes, with a goal of responsible AI innovation and societal benefits, and which would authorize the use of personal information pursuant to a rights-based framework that recognizes privacy as a human right essential for the exercise of other fundamental rights.
The Office also urged changes that would give it the power to issue binding orders and proportional financial penalties and would establish a right to meaningful explanation for automated decisions, as well as a right to question the fairness and accuracy of such decisions.
Other recommended amendments to the PIPEDA include adding requirements to show privacy compliance upon the regulator's request, and to develop AI systems that, from their conception, aim to safeguard privacy and human rights.
While AI may potentially assist in dealing with pressing challenges relating to medical diagnoses, energy efficiency, individualized learning and the reduction of traffic flows to prevent accidents, AI systems that utilize personal information to analyze and predict behaviour and to make automated decisions about individuals raise serious issues relating to fairness, accuracy, bias and discrimination, the Office said in its news release.
"Artificial intelligence has immense promise, but it must be implemented in ways that respect privacy, equality and other human rights," said Commissioner Daniel Therrien in the news release.
The Office developed these proposals for amendments in accordance with the results of a public consultation, launched in January, on AI as it relates to the PIPEDA. The Office conducted two in-person consultations and received 86 submissions, including views from stakeholders in the industry, academia, the legal community and civil society.
On Nov. 12, the Office released a report that it had commissioned, prepared by Ignacio Cofone, assistant professor at McGill University's Faculty of Law. The report built on the feedback from the public consultation and on efforts by the Office toward PIPEDA reform. The report proposes a rights-based approach of flexibility measures, automated decision-making and accountability and design.
Public consultation on the review of the federal Privacy Act has opened
David Lametti, federal justice minister and Canada's attorney general, and Jean-Yves Duclos, president of the Treasury Board of Canada, announced on Nov. 16 the launch of an online public consultation on the review of the Privacy Act, RSC 1985, c P-21, led by Justice Canada.
The public consultation is a part of the federal government's efforts to modernize federal privacy legislation in accordance with recent technological developments and changing values, needs and expectations.
"Canadians expect privacy laws to keep pace with technological and social change," said Lametti in the news release. "Reviewing the Act will help guide us as we move forward to better serve Canadians."
Stakeholders and members of the public are invited to share their views by Jan. 17, 2021 regarding when federal institutions can gather personal information, when they can share it with other federal institutions, and how federal institutions can use the information. They may also comment on the right of individuals to access the personal information entrusted to federal institutions, and on oversight and enforcement models under the Privacy Act.