Dufresne has been the House of Commons law clerk since February 2015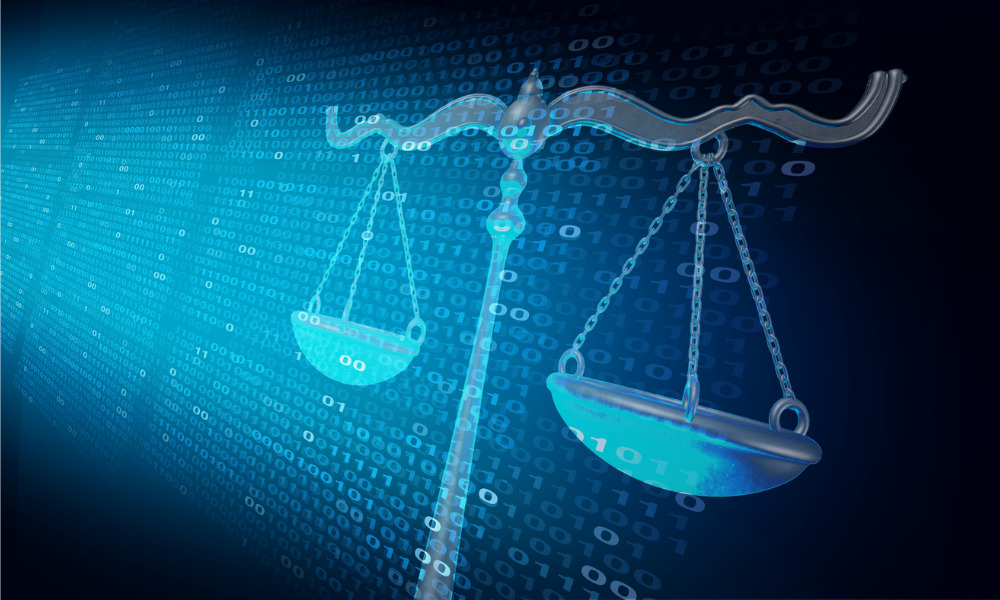 Prime Minister Justin Trudeau has announced that he is nominating Philippe Dufresne as the next privacy commissioner of Canada.
If appointed, Dufresne will replace Daniel Therrien, whose term recently expired after seven years of service. The Governor in Council will make the appointment after consultation with the leader of every recognized party in the Senate and House of Commons and approval by resolution of both houses.
"I am confident that Dufresne would serve Canadians well in protecting and promoting privacy rights as privacy commissioner," Trudeau said.
Dufresne is a leading human rights, administrative, and constitutional law expert. He has been the House of Commons law clerk since February 2015. He provides comprehensive legal and legislative services to the House speaker, the Board of Internal Economy, House members and standing committees, and the House Administration.
Before his current post, Dufresne served as a senior general counsel for the Canadian Human Rights Commission (CHRC). He represented the CHRC before all levels of Canadian courts in several significant human rights and constitutional cases over the last two decades. He worked on pay equity, harassment, and discrimination lawsuits involving federally regulated institutions.
Dufresne has been a part-time law professor at the University of Ottawa and Queen's University, where he taught international criminal law, human rights, and appellate advocacy. Moreover, he regularly speaks on Canada's human rights, administrative, constitutional, and parliamentary law issues.
Aside from his legal work, Dufresne is affiliated with various legal professional organizations. He has served as the president of the constitutional and human rights law section of the Canadian Bar Association's Quebec branch and an editorial board member of the Canadian Corporate Counsel Association's magazine.
In 2014, he headed up the International Commission of Jurists. This international human rights organization works to develop national and international human rights standards through the law.
Dufresne obtained his law degree from McGill University. He is a member of the Quebec bar, the Ontario bar, and the Massachusetts bar.