Among brands, Apple ranked the highest in the criteria of legal rights, data access, and security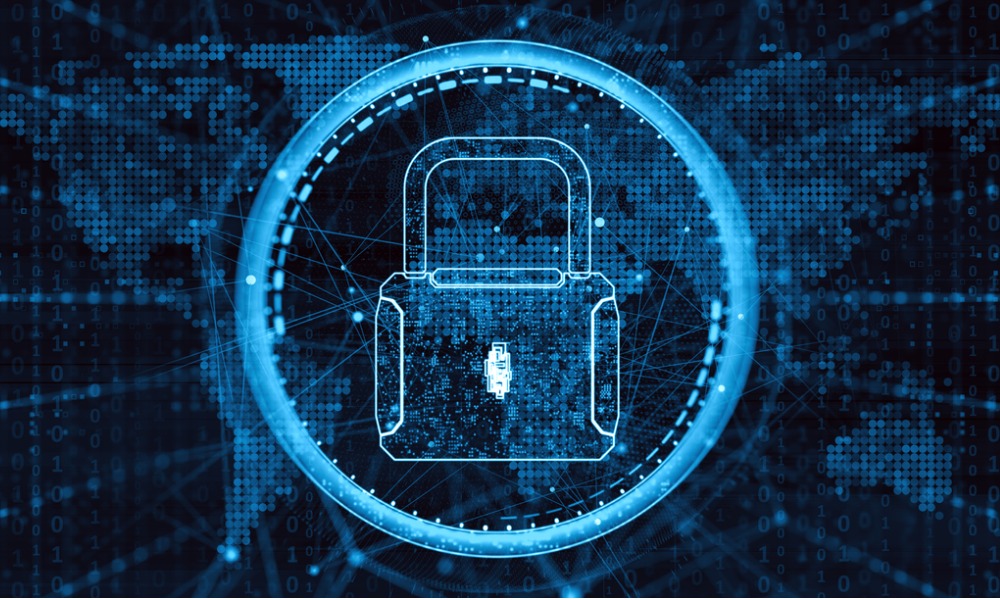 Despite the recent privacy scandals facing tech giants like Facebook, makers of quantified, self-devices such as smart watches and fitness trackers have yet to revamp their privacy policies to address this current climate of public distrust, said a recent report.
The report by the Human Data Commons Foundation evaluated 18 leading companies making these devices across four criteria: legal rights, data collection and sharing, data access and security. Apple received the highest score, at 25 out of 30 points, while Moov got the lowest score, at six out of 30 points.
The report noted a number of privacy issues pervading the industry. For one, several companies combined fitness data with social media data to make marketing profiles of their users. Some companies even shared the data they collected to insurance companies, as well as with police in aid of criminal investigations.
Moov and Samsung, who got some of the lowest scores in the overall ranking, "both have aggressive data collection and sharing practices and terms that limit users' rights."
Most significantly, the report found that, despite the "tech backlash" that had been sparked by the Cambridge Analytica controversy, which triggered a series of privacy and antitrust investigations into various tech companies, such as AggregateIQ, makers of the aforementioned devices have effected minimal changes, if any, to their privacy policies.
A number of these companies did make an effort to update their policies to comply with the European Union's General Data Protection Regulation, which lays out a "right to erasure" or a "right to be forgotten," meaning that users may request that companies delete the personal data they've stored. Some companies also attempted to make their policies more readable, even though the users' legal rights under the policies remained unchanged.
But according to a Dec. 10 news release by the foundation, these companies are still "not doing enough to protect their users' privacy."
The report did mention an exception, which is Apple. The company, which brands itself as the "privacy-preserving alternative to Google," garnered top marks in legal rights, data access and security. It also got the second highest score for data collection and sharing, being only one point behind Casio for that category.
However, the report added that, because Apple's devices are in such a high price range, there is a danger that consumers will conclude that privacy is "a luxury good for certain individuals, not a fundamental human right."
"In addition to excluding people who can't afford the price of privacy, this risks creating a class of people who feel insulated from the negative effects of surveillance capitalism and are less concerned about creating effective legal protections," the report said.
The Human Data Commons Foundation is a Vancouver-based non-profit that seeks to "empower citizens to build a more equitable and sustainable digital future for all." It has been releasing its annual report on quantified self-devices since 2017, with the aim of letting consumers know which companies respect their privacy the most, as well as inspiring the tech industry to adopt more privacy-preserving and consumer-friendly practices.
Greg Mullen, co-author of the report, said, "Smart watches and fitness trackers are popular holiday gifts. There are many review sites comparing features and what it's like to use the fitness trackers and smart watches these companies make. We think it's just as important to look at how the companies use your data."