Labour arbitrator, not court, has jurisdiction over breach that arose from employment relationship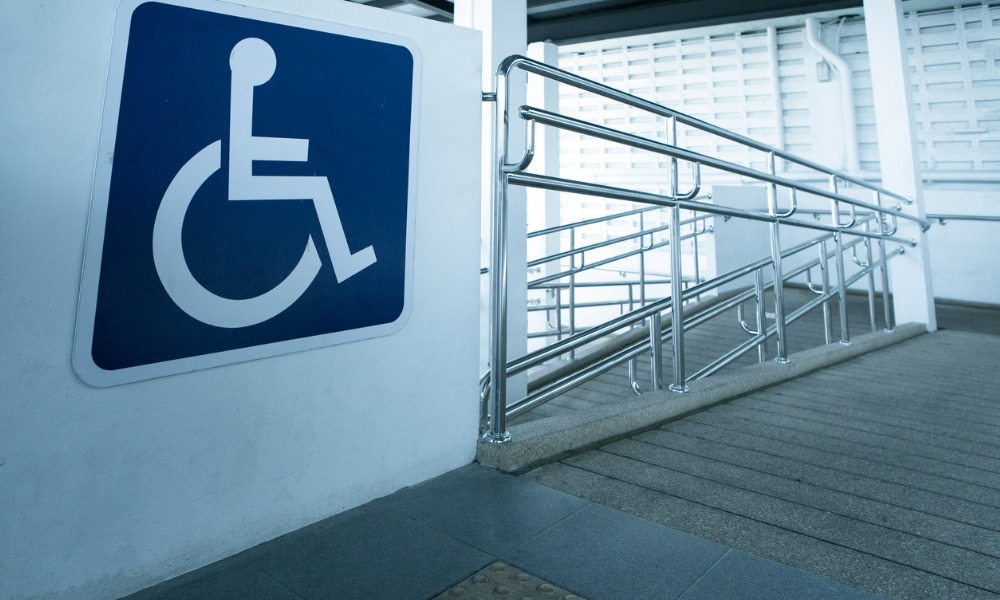 The Saskatchewan Court of Appeal has ruled that an employee's breach-of-privacy claim against an employer for allegedly disseminating their information fell within the jurisdiction of labour arbitrator.
In Livingston v. Saskatchewan Human Rights Commission, 2022 SKCA 127, Andy Livingston was employed with the Saskatchewan Human Rights Commission (SHRC), a unionized workplace. Livingston was a member of a bargaining unit, the Canadian Union of Public Employees, Local 1871 (Union).
Livingston had cerebral palsy and used a wheelchair. In 2018, issues arose as to SHRC's workplace accommodation that it provided to Livingston.
In July 2018, the union filed a grievance alleging that SHRC failed to accommodate him. Three months later, Livingston filed a human rights complaint with the SHRC, also alleging failure to accommodate. After the filing, an executive director questioned several of Livingston's co-workers.
Because of this, Livingston sued SHRC and alleged that it committed the tort of breach of privacy. The chambers judge dismissed the claim, ruling that they did not have jurisdiction to adjudicate Livingston's action as the subject matter fell exclusively within the labour arbitrator's jurisdiction.
On appeal, Livingston argued that his claim did not arise from an employment relationship. Rather, he asserted that it arose from the executive director's actions and the "integrity of SHRC's powers and processes."
The appellate court disagreed.
Breach of privacy arose from employment relationship
The chambers judge's finding that Livingston's dispute arose from his employment relationship with SHRC was amply supported by the record, said the court. The judge found that the executive director's acts of disseminating information that led to the alleged breach of privacy was done in their capacity as Livingston's employer, said the court.
Further, the appellate court agreed with the chambers judge that the claim should be struck as an abuse of process because it created a multiplicity of proceedings. The grievance process under the SHRC's collective agreement with the Union was capable of addressing the subject and thus it would be an abuse of process to proceed in court on the same issue, said the appellate court.