Last year, over 200 total complaints were filed about the tribunal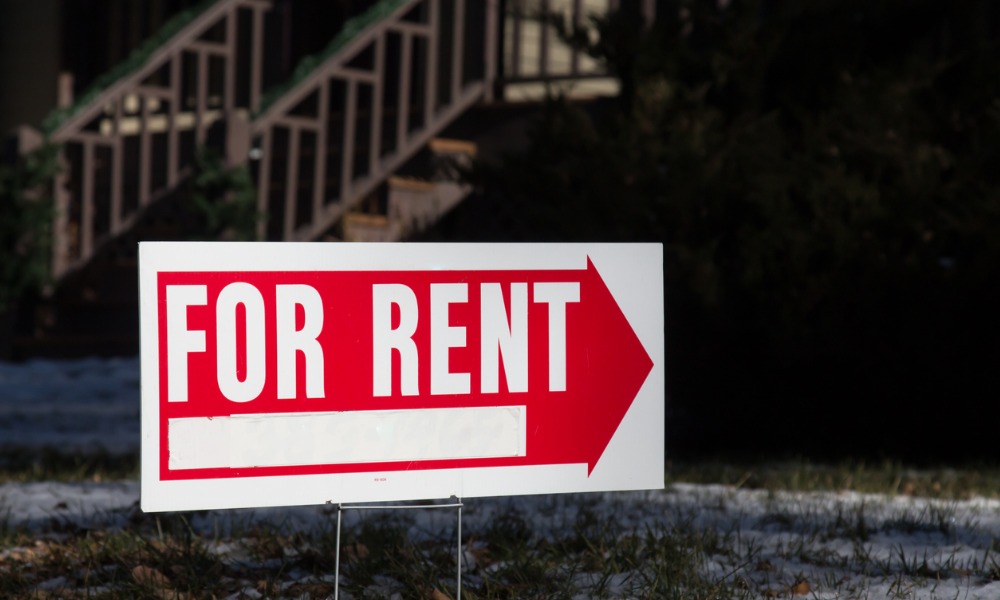 With over 200 complaints filed about the Landlord and Tenant Board in fiscal year 2018–2019, about 80 of which lamented delays, Ontario Ombudsman Paul Dubé has launched an investigation.
Halfway through last year, Dubé already reported a "historic" surge in complaints involving administrative tribunals across the province, such as LTB, with hundreds of the complaints specifically citing delays.
According to a news release dated Jan. 9, this situation has persisted for the entire fiscal year. Last December, the Ombudsman received 43 complaints that mentioned delays.
Reports on overloaded case backlogs and long waits for hearings and decisions have not been confined to just the Ombudsman. Tribunals Ontario also witnessed a "spike" in such complaints, primarily blamed on the shortage of adjudicators. Tribunals Ontario also said that LTB had "not consistently met its own service standards since 2017."
Back in November, the Advocacy Centre for Tenants Ontario likewise reported lengthy LTB proceedings. According to ACTO, the average number of days between the date of filing an application for eviction and the date of the hearing ranges from 29.2 days in Hamilton to 80 days in Southern Toronto.
Noting that the delays have a "very real human impact" on the parties involved in residential tenancy disputes, Dubé has launched an investigation, which will delve into the possible factors causing these delays, such as legislation, training, funding and technology.
"In conducting a systemic investigation, we are able not only to shine a light on what isn't working, but to recommend solutions, based on evidence we gather about best practices and our many years of expertise in helping bureaucracies work better," said Dubé.
So far, LTB has attempted to curb the issue by hiring new adjudicators, as well as by extending the terms of incumbent adjudicators.
The investigation will be spearheaded by the Special Ombudsman Response Team, which has been probing complex bureaucratic issues since 2005, leading to "systemic reforms affecting millions of Ontarians, including increased supports for people with developmental disabilities, better tracking of inmates in segregation, improved driver licence suspension notices, fairer property tax assessments, expanded screening of newborn babies for preventable diseases, and a more secure lottery system."