Changes to address technical and confidentiality issues concerning LOTA filing process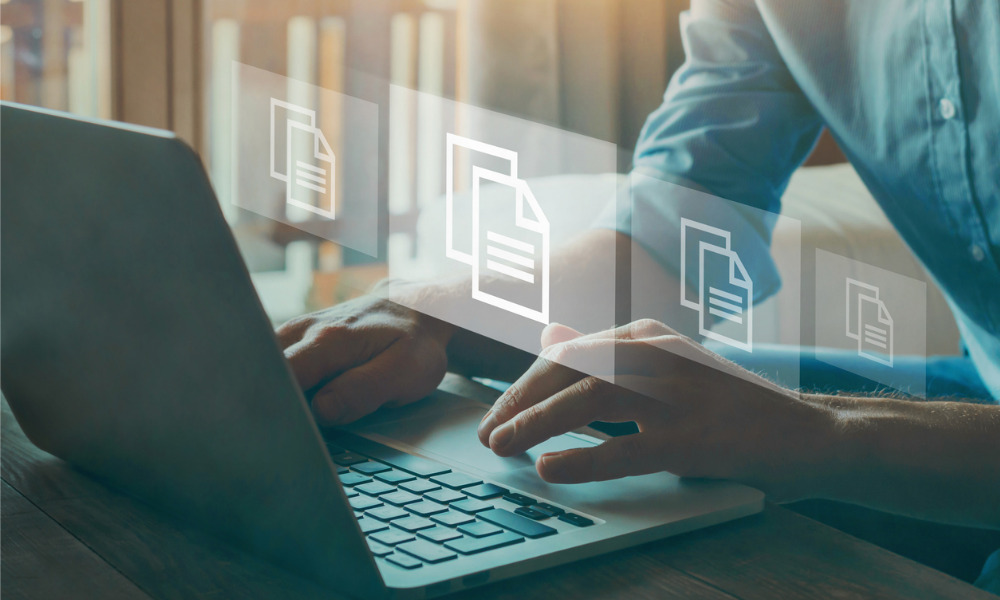 The Canadian Bar Association's B.C. branch has come up with recommendations to ​address issues concerning the filing process under the Land Owner Transparency Act (LOTA).
The LOTA seeks to establish a registry of beneficial ownership of real property in B.C. by requiring reporting bodies, such as private corporations and trustees, to file a transparency report disclosing information about interest holders and potentially other individuals.
In a letter addressed to the Land Title and Survey Authority of B.C. (LTSA), the CBABC said that while it keeps notifying clients about their respective obligations under the LOTA, several property owners and legal professionals have raised technical and confidentiality issues concerning the LOTA filing process.
The CBABC recommended some technical changes to the Land Owner Transparency Registry − a publicly searchable registry of information on beneficial ownership of land in B.C. − and web-based LOTA filing forms to address these issues.
In particular, the CBABC asked the LTSA to modify the registry to enable users to impose restrictions on user access within organizations since there is currently no ability to restrict certain users' access to draft filing forms or previously filed forms.
"Given the sensitivity of information included in the filings, many property owners and clients have expressed serious concern with the preservation of their private, personal information once uploaded to the registry," the CBABC wrote. "Ultimately, a very large number of people within a given organization are able to access and view such sensitive information."
The CBABC also asked the LTSA to create a feature whereby users can generate duplicate LOTA filing forms with a new registry I.D. number while allowing them to change specific details whenever applicable.
"The implementation of this feature would eliminate the need to generate and complete brand new forms each time this situation arises, which is time-consuming and inefficient," the CBABC wrote.
In addition, the CBABC suggested that the LTSA carry out the following:
Update the time stamp system so that minor modifications to details, such as spelling of names and date of signing, will not generate a new timestamp;
Review the registry system's compatibility with copying and pasting from other documents, including but not limited to email, Word, PDF, and Excel;
Allow users to insert and identify interests in lands by a parcel identifier, in addition to title and charge number, to ensure consistency among all land title documents and forms;
Increase character limit for any additional information to be provided and allow for attachments to be uploaded in support of LOTA filing forms;
Permit flexibility in submitting transparency reports with or without a transparency declaration.