She has served as the board's acting chair since August 2022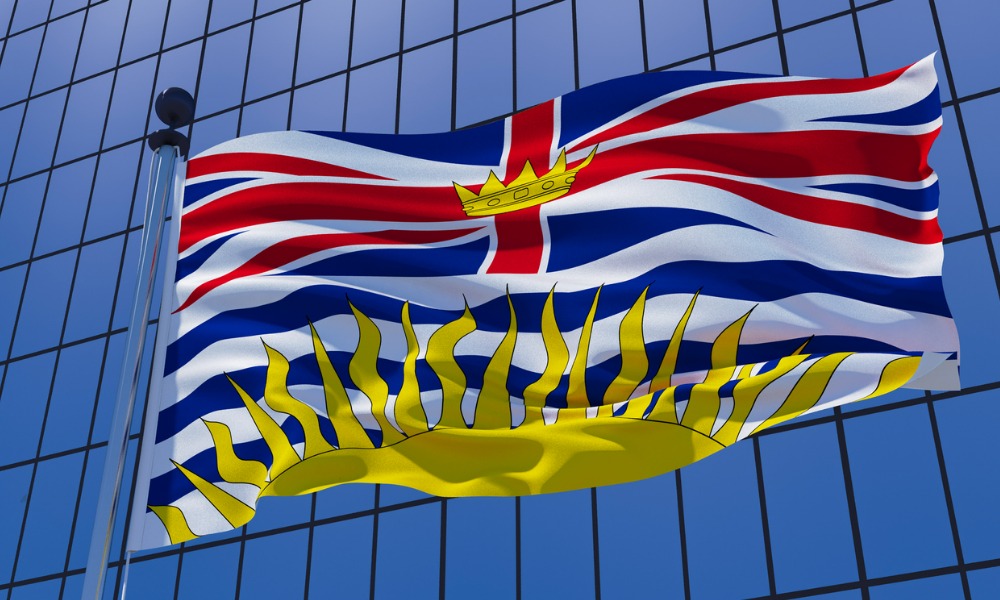 The British Columbia government has announced the appointment of Erin Lan-Ying Frew as chair of the provincial Property Assessment Appeal Board (PAAB).
PAAB is an independent tribunal established under the Assessment Act. The board is a second level of appeal for property assessments conducted by BC Assessment following the property assessment review panels.
Frew received her law degree and B.Sc. in ecology from the University of British Columbia. She worked as an arbitrator for the residential tenancy branch, an associate lawyer at a national tax law firm, an intern assisting judges and legal officers at the United Nations International Criminal Tribunal for Rwanda and a review officer for WorkSafeBC. Frew is a BC Council of Administrative Tribunals (BCCAT) director and sits on the education and roundtable committees. In 2020, Frew received an award from BCCAT for her service.
Frew was appointed to the PAAB as vice chair in 2016 and has served the board as acting chair since August 2022. She replaced Simmi Sandh, the PAAB chair and chief executive officer from 2015 to 2022. Beginning on February 15, Frew will sit as permanent chair for a five-year term.
PAAB receives appeals on assessments for all properties, from single-family dwellings to farms to major industries. The board deals with property assessment at actual market value, property classification, and tax exemption. The provincial government appoints the board members who act independently from BC Assessment, the property assessment review panels, and the government.
"I look forward to continuing to serve the Board and the people of British Columbia in my role as Chair. I thank the Board staff and appointees for their support through this transition," Frew commented on her appointment. "I am committed to providing British Columbians with access to a fair, efficient, and timely assessment appeal system."