COVID-19 has affected the market and created a second wave of challenges but also innovations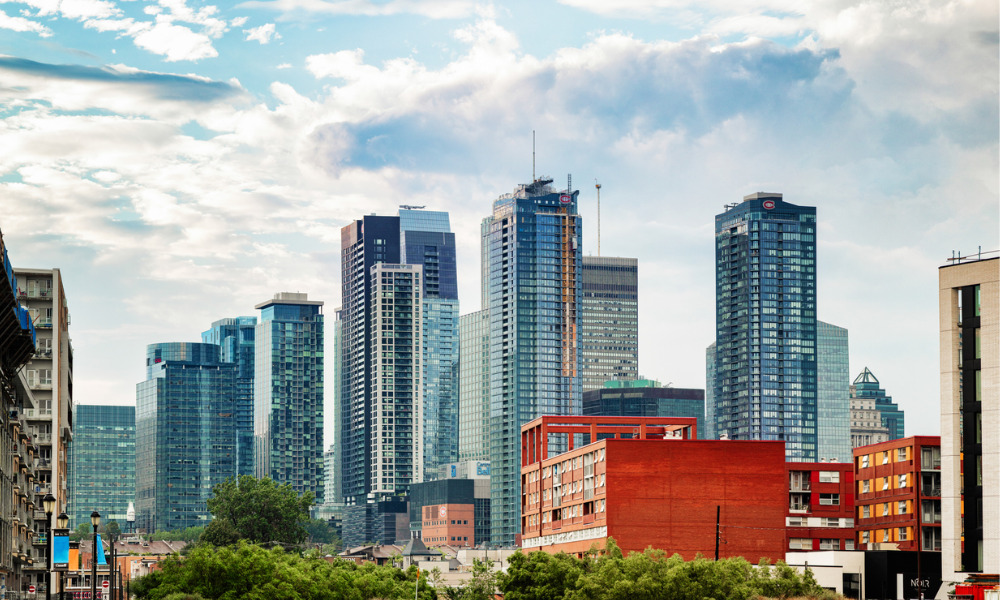 In October, the Hudson's Bay Company was accused by two landlords of not paying rent since April at locations in Quebec. Lawsuits filed in Quebec Superior Court by the landlords sought "safeguard orders" compelling HBC to pay its rent, alleging that the retailer owed more than $3.5 million in rent and other fees at five Quebec shopping malls.
It's a symptom of the travails faced by retail tenants across Canada in light of the COVID-19 pandemic, which has diminished if not decimated business.
An interesting aspect of the pandemic is the allocation of risk between landlords and tenants, says Ira Barkin, a partner and co-head of the Commercial Real Estate Group at Goodmans LLP in Toronto.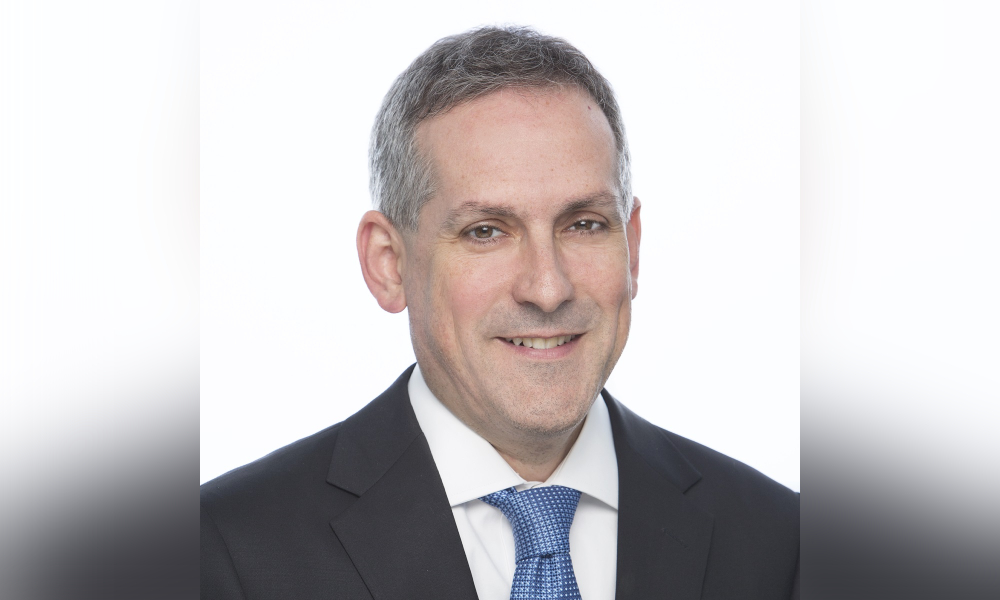 Ira Barkin
"I see it from both perspectives: tenants and landlords," he says.
Landlords have bills to pay, are not getting relief from their own mortgage payments and must continue to make utility payments. Tenants, on the other hand, are not able to conduct business as usual and so can't use the real estate the way for which they bargained.
Although not a lot of law has been developed in this area, what has been impressed on the real estate bar is, he says, "Don't give your clients hard-and-fast rules, because ultimately no one knows for certain how courts are going to rule."
For example, Quebec's Superior Court recently held that a landlord was responsible for the failure of a now-bankrupt tenant to operate his business during a period that included a flood of the premises. However, Barkin says, "In almost all other instances, the tenant, under the terms of most leases, is responsible for paying the rent."
Even where there is a force majeure clause in a tenancy agreement, he says, they will generally not forgive payments of rent and will find that the allocation of risk is on the tenant.
Real estate buyers can also protect themselves in their relationships with tenants through their purchase agreements, says Patrick Gordon, who practises real estate law with Blake Cassels & Graydon LLP in Toronto.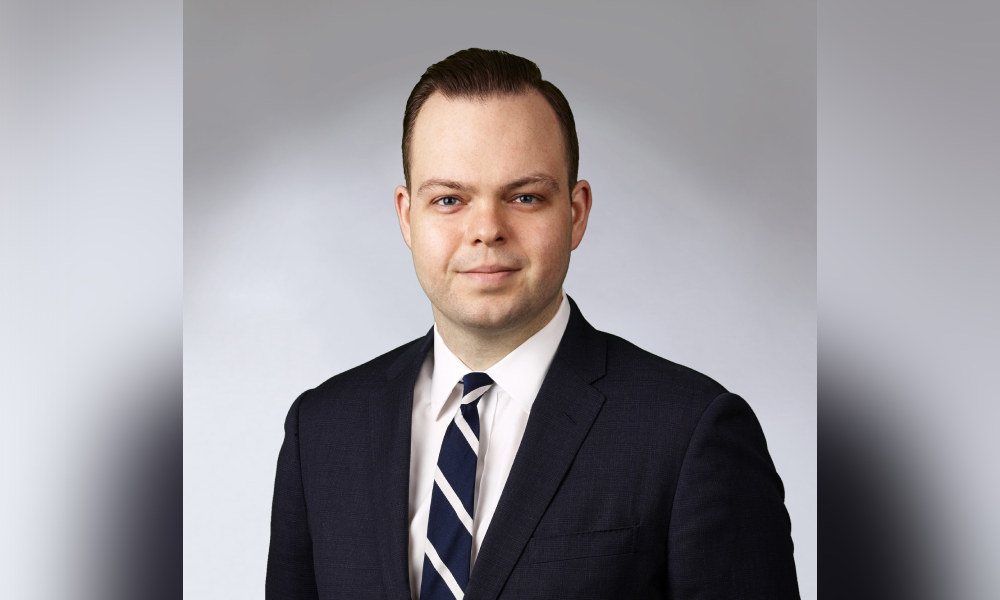 Patrick Gordon
"What we've counselled our clients is [to] take every deal on its own [and] try to build in as much flexibility as you can," he says. "If there's a particular thing you're worried about, if you're buying an asset and there's a tenant [about which you may have concerns], rather than relying on a force majeure clause . . . put it in the purchase agreement instead," he says. Specifically, contemplating any concerns in the purchaser agreement lowers the risk to the purchaser, he adds.
Clauses or provisions that clients may look at differently now include co-tenancy clauses, Gordon says, in which a tenant has a right to stop paying rent if their co-tenant leaves.
"There's a higher degree of 'anything is possible' these days," Gordon says. Largely in response to the SARS outbreak, some landlords started to add pandemic clauses to their leases to relieve them of obligations. Likewise, tenants, who are balancing being open for business and keeping customers and staff safe from disease, may make demands in their contracts.
Real estate investors may have glossed over certain contractual provisions before, Gordon says, "but if you're buying an office building today, you'd really want to know what obligations you're stepping into."
For COVID-19-related legislation such as the temporary moratorium on certain commercial tenant evictions in Ontario, "members of the real estate bar need to think outside the box with respect to traditional due diligence and legal drafting," says Barkin. For example, when acting on the purchase and sale of commercial rental buildings, an examination of the current rent-roll may not tell the whole story.
"If prior tenants were improperly evicted and no longer appear on the current rent-roll, purchasers relying solely on the current rent-roll run the risk of post-closing statutory claims for unlawful evictions," he says.
Depending on the circumstances, some previously evicted tenants could have the statutory right to have their tenancies reinstated or receive compensation for damages. Careful drafting of expanded representations and warranties in agreements of purchase and sale to account for such new statutory claims need to be considered.
Innovative uses of technology have assisted the real estate bar in completing transactions in the face of COVID-19, says Barkin. "For example, tools such as FaceTime and Skype have been utilized by municipal building departments to confirm the completion of work. In so doing, government officials were able to perform vital functions remotely during the height of the lockdown.
"This allowed municipal building departments to close building permits that might have otherwise delayed or complicated the closing of real estate transactions."
Two of the pandemic's hardest-hit sectors have been retail and hospitality," says Mario Paura, a partner in the Real Estate Group of Stikeman Elliott LLP in Toronto, with the latter hit hardest.
At the same time, the retail sector may present good opportunities for new structures and transactions. Before the pandemic, "we saw lots of examples of repositioning" shopping malls built in the 1970s and 1980s, such as Bayview Village and Galleria malls in Toronto and the Promenade in neighbouring Thornhill. These malls "historically had enclosed centres that were doing very, very well decades ago and are now being repositioned for mixed-use, multipurpose facilities with residences, shopping and other public amenity space."
QuadReal, the owner of Toronto's Cloverdale Mall, built in 1956, has proposed replacing the existing mall with a mixed-use development covering 32 acres, including parks and a community centre, while retaining the Cloverdale Mall name and its retail stores. COVID-19 may accelerate the repositioning of such real estate — maintaining retail but densifying sites, including for residential use — with the need for social distancing and consumer habits changing to reflect less in-person store shopping.
"I think there were doubters of the trend to open-air malls," Paura says, which have included, as redevelopments, Toronto's Shops of Don Mills and Morningside Crossing. However, he adds, "I do think that is a trend, and COVID will reinforce that for lots of reasons."
For one, with a greater trend to home shopping — as stores close and consumers are hesitant to venture out — the online retail sector will need to be accommodated in more warehouse space. "You can't turn a neighbourhood shopping mall into an industrial warehouse; residents wouldn't be happy about that," Paura adds. But large-format retailers and services, such as Amazon or Canada Post, needing warehouse-type spaces could become industrial distribution centres, allowing for online orders to be delivered to customers in a day or two.
As for the future of office rental space, "none of us are in our downtown high-rise offices today," says Paura. Office building owners "are not desperate to sell at the moment" as valuations are lower now.
"There may be pressure in future, if the long-term impact of COVID means less office space is needed," he adds. "We'll see . . . increased vacancies in the short term, but I think the better view, medium to long term, is for things to get back to normal" as workers look to resume in-person office contact again.
All this said, "we're still seeing new commercial leases being entered into, there's still market activity and the pandemic hasn't prevented things from getting done," says Gordon.
With the use of technology, "there's no hard stop on doing things."
Trend to open-air, multipurpose malls
Toronto and the surrounding region have seen a move over the past few years to repurposing and restructuring their shopping plazas, from enclosed malls to open-air and multiuse sites. These include:
Bayview Village
The Shops at Don Mills
Galleria Shopping Centre
Morningside Crossing
Coverdale Mall
Promenade (Thornhill)
A shifting real estate market
COVID-19's effects on property leasing:
Retail tenants are having difficulty in operating their businesses, including paying rent;
Industrial properties are still in demand;
The commercial leasing bar has helped both tenant and landlord clients manage the government's commercial rent assistance programs, which require significant decreases in revenue as a condition of application.