Co-owner seeks continued use, enjoyment of pond in connection with his adjacent land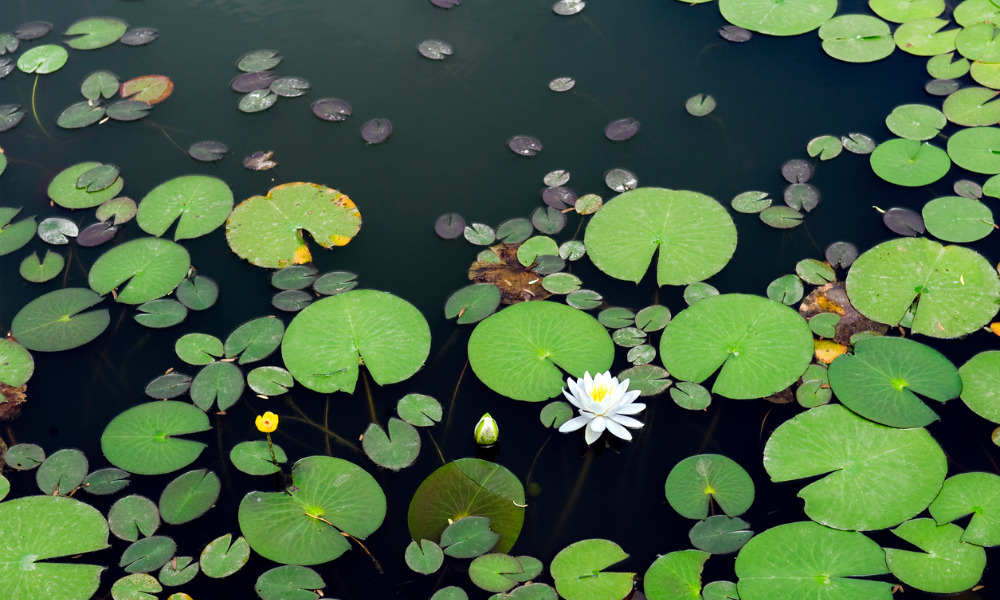 The decision-maker in a partition application must consider all the relevant evidence that would allow a solution advantageous for all the owners, the Prince Edward Island Court of Appeal said in a recent case.
In that case, the parties were co-owners of the land subject to the partition application. The appellant, with a land surveyor's support, provided evidence consisting of a partition proposal, which would give both parties what they allegedly needed. In the appellant's case, he asked for the continuation of his use and enjoyment of a pond in connection with his adjacent land.
The proposed resolution would include the following:
an adjustment provision that would, if necessary, enable a transfer of ownership of a very small canoe-shaped piece or sliver of the pond, which was immediately south of Wisner's Mill Road
a provision stating that, since the flume would be in the control of one of the co-owners, the property upon which the flume was located would be subject to a restrictive covenant that would ensure that the pond level would be maintained in its current and historically-experienced level in the future
a set-off clause that would address any financial inequities arising from the partition of the remaining land, as the initial order provided
Proposed resolution approved
In Redmond v Walsh, 2022 PECA 15, the PEI Court of Appeal found an error of principle in the trial judge's decision, vitiated it, and set it aside. The judgment failed to consider the appellant's credible evidence for a partition that would serve both co-owners' interests and failed to accommodate the appellant's particular interest, the appellate court explained.
The Court of Appeal said that it was in as good a position as the trial court to make a decision, given the full record and the nature of the evidence, which consisted of affidavits and which included no cross-examination. The parties, via their counsel, were also assisting in reaching a resolution equitable for both owners, the court added.
The appellate court thus had to make an alternative disposition. Possible alternatives included dividing the land that the pond covered along the line shown on the land survey or leaving the pond portion in the parties' joint ownership, the court said.
The Court of Appeal found implementing the parties' wishes to be an acceptable solution. Their proposed resolution, including the agreed provisions, accomplished both co-owners' objectives and seemed to work well, the court said.