Tax currently applies to Metro Vancouver, Fraser Valley, Victoria, Kelowna, Nanaimo, Lantzville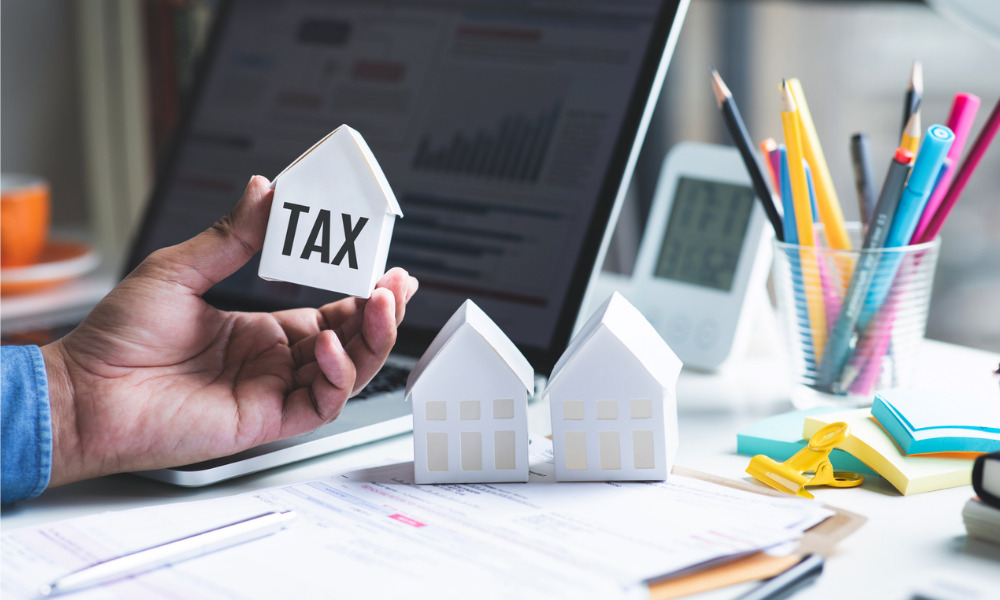 British Columbia is set to expand its speculation and vacancy tax (SVT) to six additional municipalities, the Ministry of Finance announced.
The SVT will soon be imposed on municipalities of North Cowichan, Duncan, Ladysmith, Lake Cowichan, Lions Bay, and Squamish. At present, it applies only to areas of Metro Vancouver, Fraser Valley, Victoria, Kelowna, Nanaimo, and Lantzville.
Introduced in 2018, the SVT is an annual tax based on how owners use their residential properties in major urban areas across the province. It targets primarily tax speculators and foreign owners to improve affordability of local housing markets.
According to the ministry, the expansion aims to further eliminate speculative real estate practices and turn empty units into homes for people struggling with housing affordability.
"Our citizens want to see that we are addressing both the supply side, as well as advocating for demand-side policies that help make housing more attainable," said Squamish mayor Karen Elliott. "Squamish is proud to be a partner in the province's efforts to create affordable housing, strategically develop private property, and implement solutions like the speculation and vacancy tax."
The expansion comes after the release of a new independent review finding that the SVT helps keep housing prices and rents lower. The review also revealed that the SVT, alongside the two percent tax rate for foreign owners and satellite families, has facilitated the return of approximately 20,000 condominium units to the long-term rental market in Metro Vancouver.
"After careful consideration and listening to people and community leaders on speculative real estate concerns in their communities, we're expanding the tax to these additional areas that are facing intense housing pressures," said Minister of Finance Selina Robinson.
The ministry confirmed that the expansion into the newly affected areas will take effect in January 2023.