Lopsided commercial-residential tax ratio opens market for timely market-value property assessments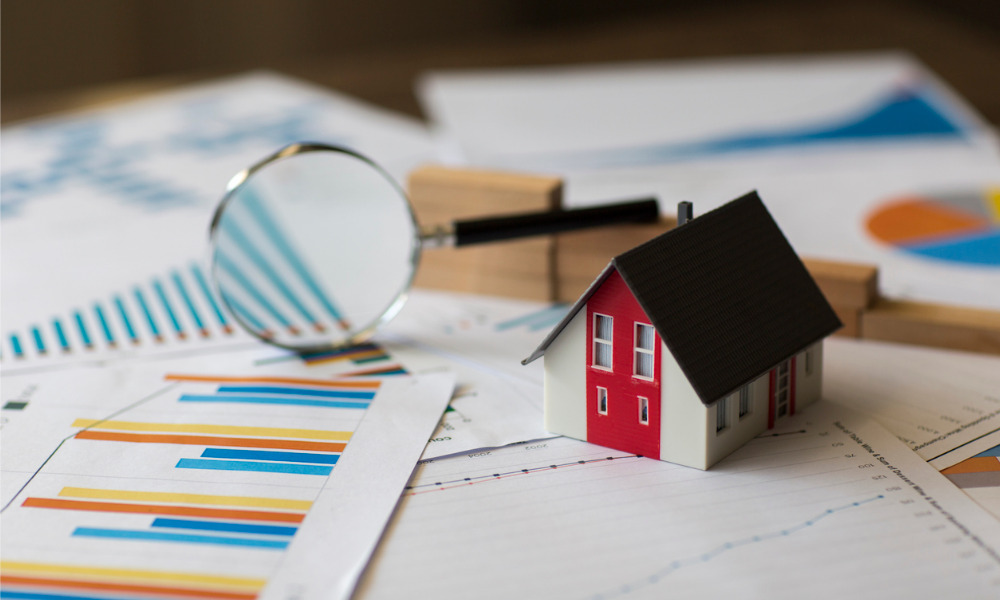 Altus Group has acquired Reonomy, a commercial real estate AI-powered data platform based in the United States, for approximately $249.5 million.
Altus agreed to pay approximately $245.8 million in cash upon closing of the deal, which the company expected to occur Friday, November 12. The purchase was funded by cash on hand and credit facilities borrowings. Altus also issued approximately $3.7 million common shares to Reonomy employees, in equal installments on the first and second year pursuant to the issuance date.
According to the press release on Altus' website, the acquisition offers numerous possibilities for "the company's ongoing data strategy initiatives."
As a commercial real estate (CRE) services, software, and data solutions provider, Altus' acquisition of Reonomy increases the company's capability to meet the growing demand for CRE data and analysis within Canada and globally.
Altus recently surveyed 11 cities in Canada and found seven of them have a commercial tax rate more than double that of residential tax for equally valued properties. This increase in commercial-to-residential tax ratio opens the market for up-to-date market value property assessments, said the company. Reonomy has a dataset of more than 52 million tax parcels and over 38 million commercial properties.
"The combination of Reonomy's AI-powered data platform with Altus' suite of software, data and analytics capabilities creates a very compelling client offering that will enable our clients to better manage performance and risk within their CRE portfolios with data-driven insights, predictive analytics and alert capabilities," said Altus Group CEO, Mike Gordon. "It significantly accelerates our transformative innovation in AI predictive data analytics by better positioning us technologically, with data science and analytics expertise, and with a robust dataset to add analytics into workflows that not only look back at what happened and why, but look forward to machine learning informing us on what might happen next."
Reonomy executive chairman and co-founder, Richard Sarkis, commented, "I co-founded Reonomy with a very direct mission to solve a pressing pain-point in the CRE industry – to connect data and bring greater transparency to the CRE market at a time when credible information on this significant asset class was still scarce. Altus Group shares in our mission and has played a pivotal role in advancing the transformation of the CRE industry. We are very excited about the opportunities that joining Altus Group will bring and how it paves the way for continued innovation. Leveraging Altus' unique position in the CRE value chain with our data and analytics capabilities is exceptionally powerful and I'm confident that together we will create considerable value for our industry and combined stakeholders."