New hire has over a decade's worth of experience in tax law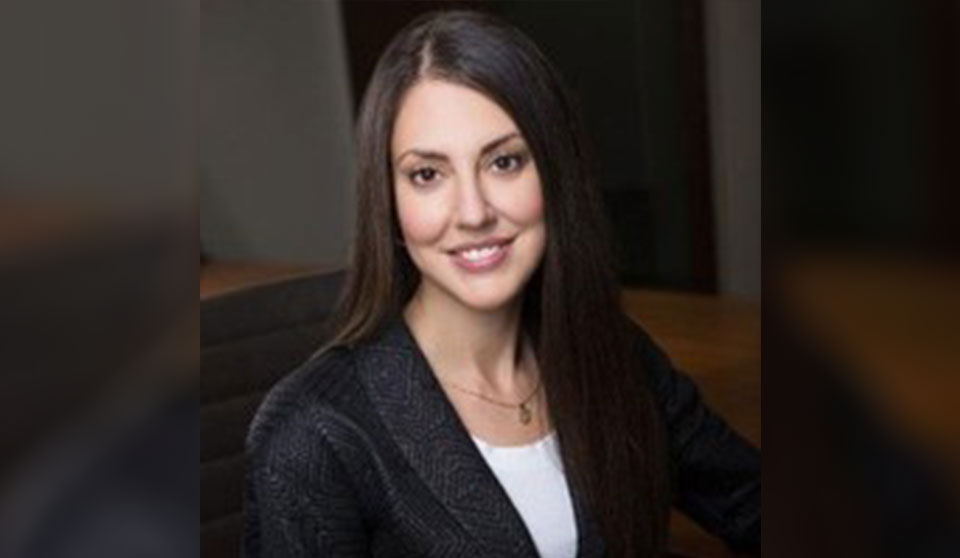 Jennifer Leve has been named a new partner in the Toronto office of Dickinson Wright LLP.
Leve's addition to the firm was announced in a statement made on Nov. 19. She will focus on personal and corporate tax planning at the firm, which is known for its cross-border services.
According to her LinkedIn page, Leve has been employed as a tax associate for the firms of Borden Ladner Gervais LLP, JGW Business and Tax Law, and most recently at Morris Kepes Winters LLP.
In addition to her many years of tax practice both in firms and in-house, she has also acted as a tax policy advisor for the Canadian Bankers Association and has served as the director of international taxation for Great-West Life Insurance.
Called to the Ontario Bar in 2007, Leve received her bachelor's degree from the University of Western Ontario in 2002, her LLB from the Osgoode Hall Law School in 2005, and her Masters of Taxation from the University of Waterloo in 2009.
Leve also works on corporate reorganizations, wealth management, and trust and estate planning matters, and works with large corporate clients as well as investors and non-profit organizations.