New judges fill two positions created under Budget Implementation Act, 2021, No. 1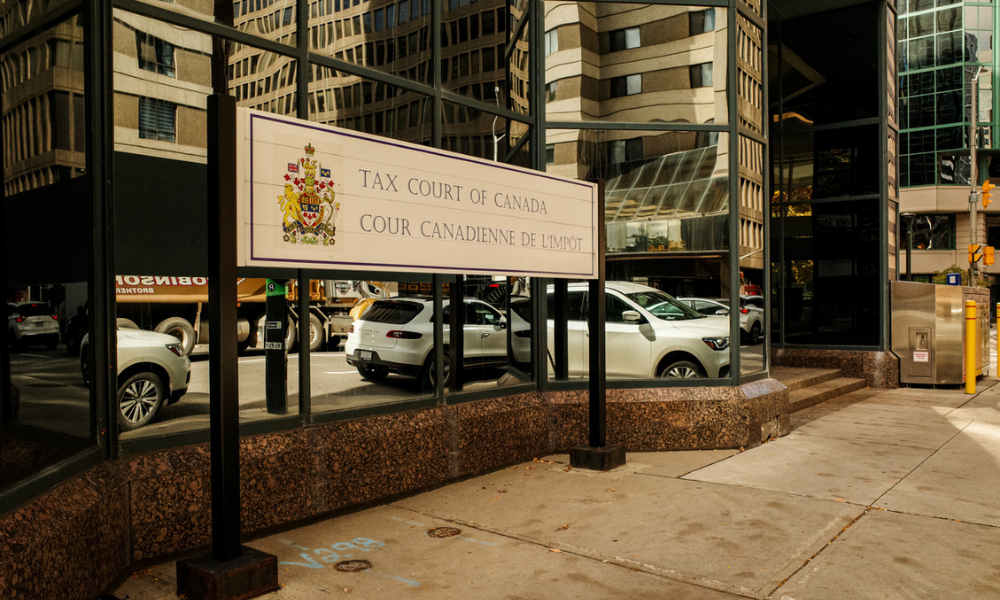 Minister of Justice and Attorney General of Canada David Lametti has announced the appointments of Jean Marc Gagnon and Joanna Hill to the Tax Court of Canada.
"I wish Justices Gagnon and Hill every success in their new roles," Lametti said. "I know they will serve Canadians well as members of the Tax Court of Canada."
The new judges fill two positions created under the Budget Implementation Act, 2021, No. 1.
Justice Gagnon is a former senior advisor at MNP LLP in Montreal.
Gagnon spent most of his legal career as a tax practitioner. Before joining MNP LLP, he worked as an associate and partner at Fraser Milner Casgrain LLP (now Dentons) and served as a partner at Blake, Cassels & Graydon LLP.
His practice includes a broad range of domestic public and private corporate income tax and federal and provincial sales tax matters. For over 15 years, he has mostly dealt with tax controversy resolution files and litigation mandates involving tax implications.
Gagnon has been a frequent speaker at numerous conferences for public and private tax associations and Canadian research institutes and contributed to various tax publications.
He earned his law degree and master's degree in taxation from the University of Sherbrooke in 1987 and 1990. He was called to the Quebec bar in 1989.
Justice Hill recently served as a senior counsel at the Department of Justice Canada in Ottawa.
Hill specializes in charity litigation and has represented clients in complex appeals and applications before the Federal Court of Appeal and the Ontario Superior Court of Justice. She also has extensive expertise in tax assessment and administrative and enforcement matters and appeared in the Tax Court of Canada, the Federal Court, and the Federal Court of Appeal.
She has been a presenter and part of the organizing committees for various training conferences for Justice Canada and the Canada Revenue Agency. A member of the Advocates' Society, she took part in the Women in the Litigation Symposium as a panellist and mentor and co-chaired the 2022 Tax Litigation Program.
She obtained her law degree from the University of Ottawa.