Webinar to touch on developments, current trends, and complex issues in estate and trust law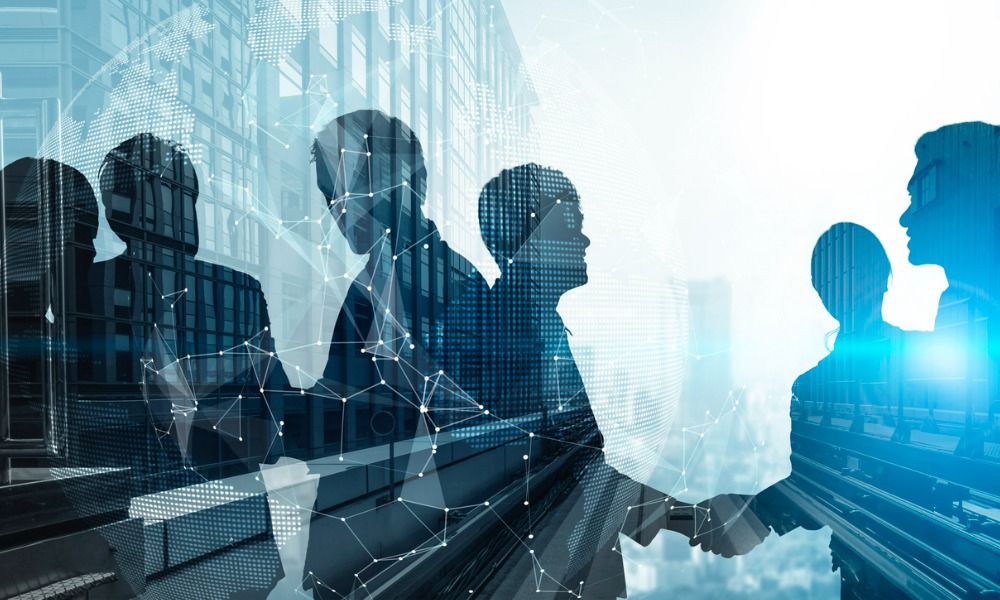 This article was produced in partnership with Hull & Hull LLP and WEL Partners
Acting as a fiduciary for a trust or estate comes with several important roles and responsibilities. The nature of these greatly depends on the specific kind of trust in question and the assets that are tied to it. It's no doubt that there are many factors and varying details at play, at times resulting in grey, overlooked, or questionable areas - the most frequent one being what constitutes a conflict of interest.
However, ensuring that a fiduciary acts with integrity and that the exercise of discretion is appropriately carried out doesn't need to be complicated.
This month, on June 12th, estate litigation experts Kimberly A. Whaley and Ian Hull will be joined by Jeff Kehoe, Director of Enforcement at the Ontario Securities Commission, and Leigh Sager, Barrister and author of The Digital Estate, for an informative and free industry webinar that covers everything you need to know about fiduciary duties and the administering of assets in today's digital world.
Secure your free webinar access by clicking here.

The exclusive session will feature a panel-type discussion, touching on recent developments, current trends, and complex issues in the context of estate and trust law.

Gain expert insights on the basics of Crypto law, unique challenges relating to FTX for fiduciaries, and the role of the fiduciary when there are regulatory investigations into assets and conduct. Expert guest speakers Jeff Kehoe and Leigh Sager will be on hand to facilitate discussions.
Whaley and Hull will also delve into the nature of fiduciary duties and responsibilities; including the delegation of duties, failure to supervise, the exercise of discretion, and the duty to maintain an even hand between beneficiaries.
Learn about the conflicts of interest that may arise, bequests to minors, in specie distributions, security and investments, and duties of guardians and attorneys, and so much more.
Don't miss out – register for the highly informative legal webinar by clicking here.