Chambers judge found evidence was speculative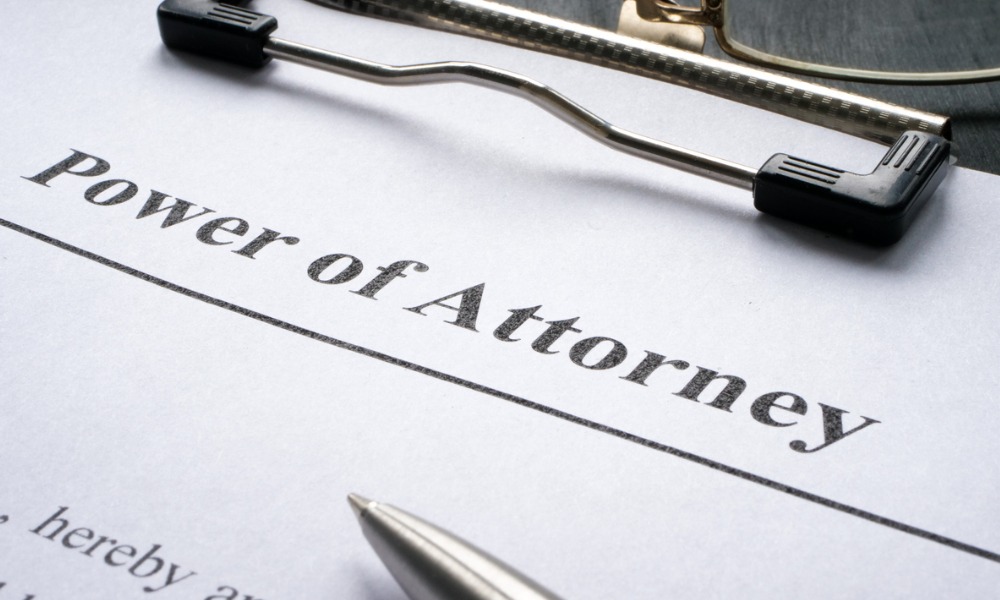 The Alberta Court of Appeal has affirmed the decision allowing a law firm to continue representing an estate beneficiary, finding that it did not act in conflict.
In Konkolus v Balanko, 2023 ABCA 303, Jody Balanko is the personal representative of the estate of Elvyn Balanko, also known as Alvin Balanko. Jody and her sister, Peggy Konkolus, are the estate's primary beneficiaries.
In November 2022, the court declared that Dentons Canada LLP may continue to act for Peggy Konkolus. Jody contended that Dentons acted for Peggy in litigation relating to her actions as the former power of attorney for Alvin Balanko before his death and for her as a beneficiary of the estate. Jody argued that, depending on the issue, Dentons takes whatever position is more favourable to Peggy as either former power of attorney or beneficiary. Jody asserted that this causes Dentons to take contrary positions and act in conflict, which justifies their removal as counsel.
Peggy argued that Dentons only started acting for her in her capacity as former power of attorney following her father's death and that Dentons had never acted for the estate.
The chambers judge found no conflict existed as she was not persuaded by the contents of a letter submitted by Jody and considered the other evidence speculative and not persuasive. The Alberta Court of Appeal affirmed the chambers judge's decision, finding that he made no palpable and overriding error.
Jody Balanko likewise contested the chambers judge's directive to "forthwith retain legal counsel to represent the estate in the within litigation," citing a lack of notice and a potential hindrance to her estate management. She argued that it would be unfair and costly to require the estate to retain counsel and prevent her from managing and administering the estate.
The court said that the chambers judge's order was not a hindrance to Jody's ability to continue to administer the estate. Instead, it was apparent from the reasons that the chambers judge was concerned about the provision under the Legal Professions Act that no person shall "commence, carry on or defend any action or proceeding before a court or judge on behalf of any other person" unless the person is an active member of The Law Society of Alberta.
The court noted that in this case, estate administration had become contentious, and litigation had commenced. Consequently, counsel must be retained to address the court or judge on behalf of the estate. Accordingly, the court concluded that the chambers judge did commit an error in fact or law in directing that the estate retain counsel for the within litigation. Ultimately, the court dismissed Jody's appeal.