Plaintiffs opposed, claimed proprietary interest in the trust fund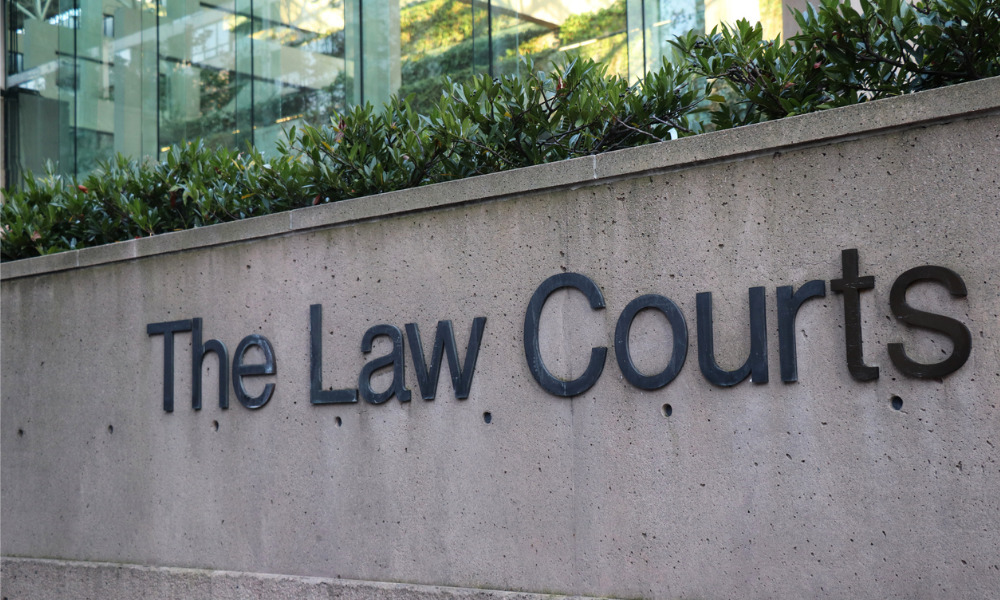 The Supreme Court of British Columbia has determined the legal test to apply in a case where an owner of a fund held in trust seeks its partial release for the payment of legal fees over the objection of a plaintiff claiming a proprietary interest in the fund.
In Xie v. Lai, 2021 BCSC 1768, the plaintiffs commenced an action seeking to recover a fund held in trust by a law firm, awaiting disposition by the court. The fund represented the net proceeds of sale of a property in foreclosure. The property was previously owned by the corporate defendants. The plaintiffs alleged that the defendant, Terry Lai, through another defendant, Soo Kin Teh, misappropriated the plaintiff's funds that made possible the acquisition of the property by the corporate defendants for no consideration. As a result, the plaintiffs claimed a proprietary interest in the entire fund.
Claiming a beneficial interest in the fund through her company, Teh and her company applied for an order releasing the fund to them for the payment of their lawyers charged with the defence of the claim against them. She also presented sworn affidavits to show that the funds used to purchase the property did not originate with the plaintiffs. The plaintiffs opposed the application.
In its decision, the B.C. Supreme Court resolved the dispute by relying on the legal test it previously pronounced in Otal v. Azure Foods Inc., 2019 BCSC 1510. In Otal, the court held that where funds are subject to a proprietary or non-proprietary injunction, the defendants seeking the release of some of the funds for the payment of legal or other expenses must primarily establish that they have no other assets available to them to pay the expenses.
Following Otal, the court found that the evidence failed to establish that Teh and her company were unable to pay their legal fees without recourse to the fund. Teh's records revealed that she came from a wealthy family that had acquired real estate in different countries for years and obtained two college degrees from separate universities in 1998 and 2011. The court further learned that she began to invest in local real estate through her family and considered herself as a businessperson. The court noted that the plaintiffs also produced property searches showing that Teh owned an apartment worth $1.7million and leased a 2019 luxury car.
Defendants' counsel estimated that the costs for counsel to attend the trial on Teh and her company's behalf would be from $300,000 to $500,000 and such amount was more than even many wealthy people could easily afford, the BC Supreme Court concluded.