Will asked for house to be sold, but dependent family member wanted to keep living there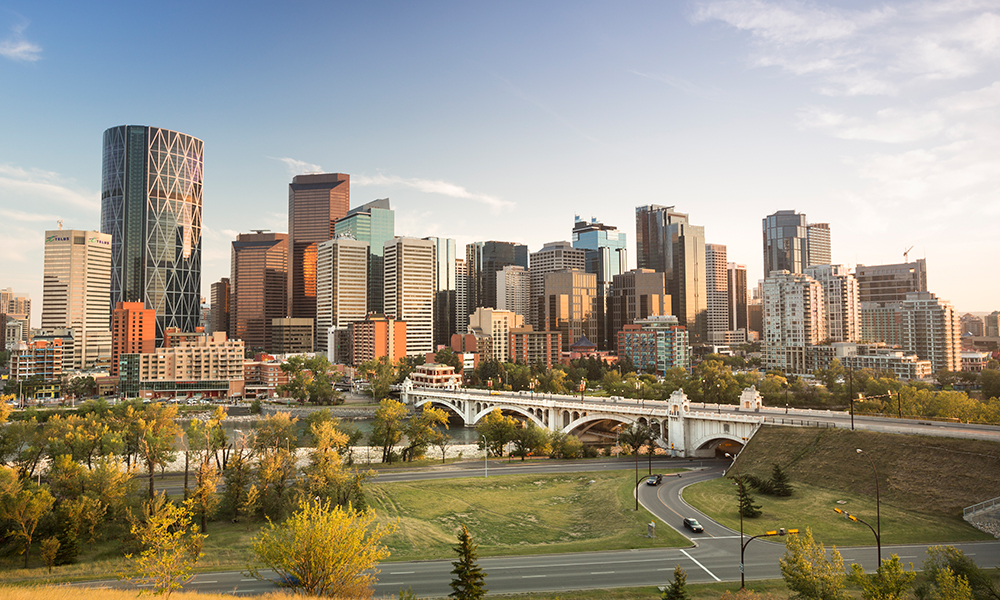 A recent case before the Court of Queen's Bench of Alberta considered whether a testator had discharged her obligations to provide for her dependent family member when she had asked for the sale of a house, in which her daughter wanted to continue residing on account of her medical condition.
In Lamont Estate, 2020 ABQB 449, the estate involved a single asset, which was a house. In her will, the testator provided that the house should be sold, with 4/6 of the proceeds going to her daughter and the remaining 2/6 split equally between her two sons.
The testator had decided on this unequal division on account of the daughter's medical condition. Because of the daughter's severe allergies and environmental sensitivities, she could not work, lived in her parents' home rent free for about 20 years and received Assured Income for the Severely Handicapped benefits.
The daughter filed an application for family maintenance and support under s. 88 of the Wills and Succession Act, SA 2010, c W-12.2. She argued that the house should not be sold because she was entitled to continue living in that specific house, which had been customized to accommodate her disabilities.
The main issue of the case was whether the will adequately provided for the daughter's needs as a dependent family member. In determining whether the daughter's application should be allowed, the court considered the factors set out in s. 93 of the Wills and Succession Act.
With regard to the nature and duration of the relationship between the testator and her daughter and the reasoning of the testator in making such dispositions in her will, the court noted that, while the two had a close relationship and while the testator thoroughly understood her daughter's health condition, the testator still did not find it necessary for the daughter to continue living in the house and even specifically provided that the house be sold.
As to the daughter's age and health, the court said that the daughter had failed to present adequate medical evidence to prove that her condition would require her to live in that specific house. As for the daughter's capacity to contribute to her own support, the court said that financial information the daughter presented was also inadequate. The court likewise rejected her claim of unjust enrichment as a basis for her legal entitlement to continue living in that house.
The court found that the will had accomplished its purpose and had discharged the moral and legal obligations of the testator and therefore denied the application for family maintenance and support.