Top court rules heir to a deceased university professor's estate must repay pension payments made following his death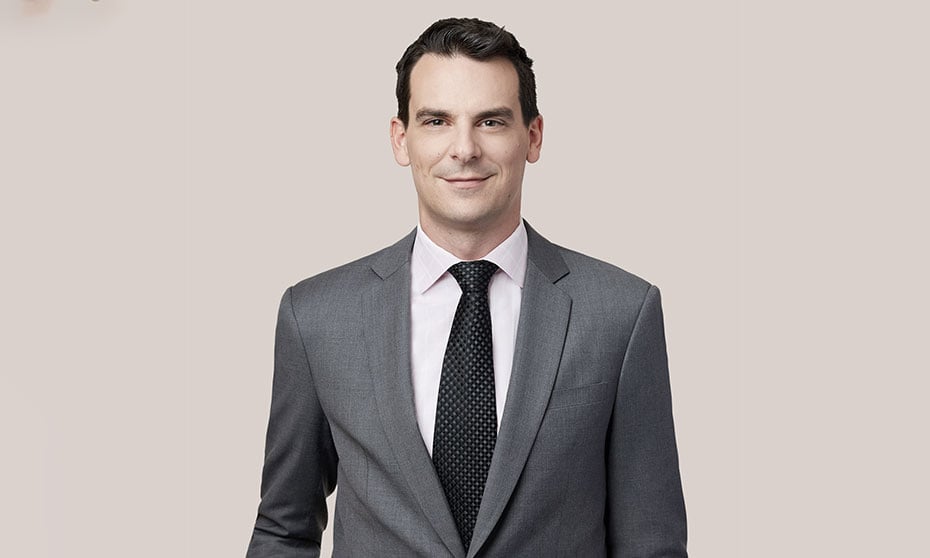 Proof of death has a retroactive effect, and the heir to a deceased university professor's estate must therefore repay pension payments that were made following his death, the Supreme Court ruled today.
In Threlfall v. Carleton University, the Supreme Court looked for the first time at the "absence" regime in Quebec's Civil Code, under which someone who disappears is presumed to be alive for seven years absent proof of death.
Retired political science professor George Roseme disappeared from his Quebec home in September 2007, and his remains were not discovered until July 2013. He had been suffering from early-stage Alzheimer's disease.
In a 6/3 decision, the Supreme Court found that Roseme's lifetime-only pension plan from Carleton University, for which there was no beneficiary, unambiguously contemplated cessation of payment of benefits on the date of true death.
As to whether proof of death has a retroactive effect or is only prospective under the Civil Code, the majority found it was retroactive, meaning that benefits such as pension and life insurance payments should only continue during a policy owner's continued existence.
"The case was really about the fact that Mr. Roseme's death was known only after" Carleton University had been making pension payments for several years after Roseme had died, says Antoine Aylwin of Fasken Martineau DuMoulin LLP in Montreal, who acted for the respondent, Carleton University, in the case.
"Could we retroactively seek a refund of payments … ? And the Supreme Court decided that, yes, it is a mistake per law … that a pension is payable to someone who's supposed to be alive" but is later discovered to be dead, says Aylwin.
As this decision marks the first time the Supreme Court has reviewed the absentee regime, it provides useful instruction for counsel on the obligations and how to manage such cases, says Aylwin.
Lynne Threlfall, former de facto spouse of Roseme and the administrator of and heir to his estate, had argued that the estate should be allowed to keep nearly a half-million dollars of pension payments received from Carleton University after Roseme's death since Roseme was presumed to be alive under article 85 of the Civil Code when the payments were made.
However, "[t]he true state of affairs — Mr. Roseme's death — rebutted and superseded the presumption in art. 85 C.C.Q. that an absentee is alive," wrote Chief Justice Richard Wagner and Justice Clément Gascon for the majority, with Justices Rosalie Abella, Andromache Karakatsanis, Malcolm Rowe and Sheilah Martin concurring.
"Although Carleton was legally obligated to make the pension payments while Mr. Roseme was absent, it is entitled to restitutionary relief because the payments were, viewed retrospectively, not due."
In deciding on a remedy for "reception of a thing not due" – in this case the pension payments that were received after Roseme's death – the court looked at debts (such as employer pension payments made to retired employees) "that once existed but have subsequently fallen away" through the lens of article 1491 of the Civil Code, which provides that a payment made in error "obliges the person who receives it to make restitution."
Carleton University argued that nearly six years of pension payments were made in error, on the presumption that Roseme was alive when he was in fact dead, and that restitution was therefore owed. The majority of the Supreme Court agreed, finding that "the requirements for receipt of a payment not due must be assessed retrospectively from the time of the claim and with knowledge of the true state of affairs."
However, the majority wrote, "this is not an ordinary claim for receipt of a payment not due … Outside of these unusual circumstances, claims under art. 1491 C.C.Q. should proceed as usual."
"Every aspect of this [case held] a particular legal question that arises out of a particular set of circumstances," says Benoit Duchesne of Gowling WLG (Canada) LLP in Ottawa, who represented the appellant before the court. While supporting the Court of Appeal's decision, the majority of the Supreme Court also carves out "certain types of payments that would not be affected when they were made under the absentee regime, and those would not have to be restituted in some fashion," Duchesne says.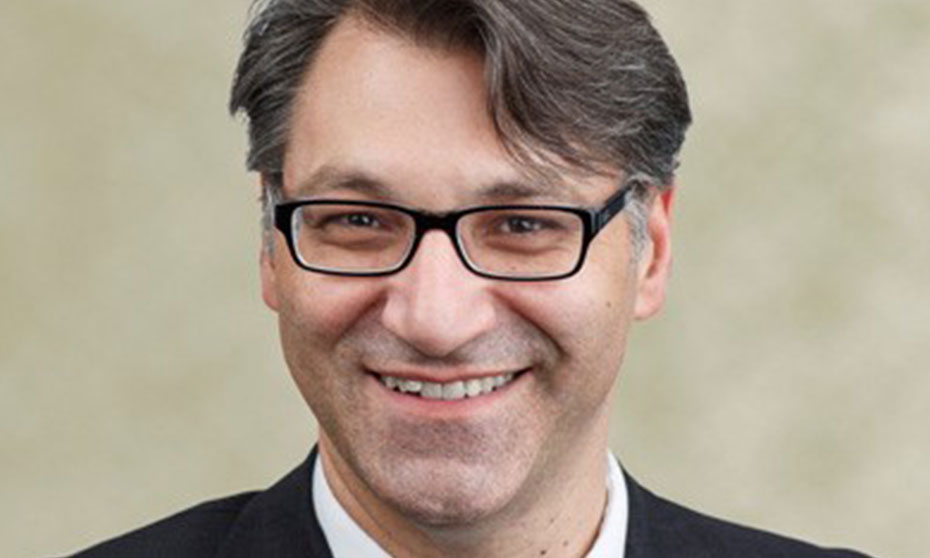 Benoit Duchesne
For example, an absentee's obligation to make mortgage payments or to pay rent could not be the object of an order for restitution in favour of the absentee or of the trustee of his or her estate.
In dissenting reasons, Justices Suzanne Côté and Russell Brown, with Justice Michael Moldaver concurring, found that "the rebuttal of the presumption of life" – in this case occurring with the discovery of Roseme's body – did not impose retroactive effects on the substantive rights and obligations of the absentee, and that rights and obligations "that were validly due at the time they were performed" cannot be unwound in retrospect.
Duchesne says that, on first reading of the decision, the dissenting justices seem to be taking a broader view of the issues at hand, looking, for example, at the protection of third parties connected to the absentee during the period of absence.
"For instance, as the dissenting justices note, what do you do … with people who are receiving child support or spousal support that was being paid through some other means [than the absentee]? Can they then use that [support], or do they have to not use it for fear of having to pay it back at some later point in time?
"It's a very interesting question in the sense that, how do you then interpret all of these various provisions together to come to a homogenous whole that makes clear sense in every circumstance, from a policy perspective?"
Every jurisdiction in Canada has statutes on absentees and declarations of death. So, for each part of the decision that deals with the impact of the presumption of life for seven years, as does article 85 of the Quebec Civil Code, the effects of the decision "should be pretty much the same for every other province," says Aylwin.
Regarding the remedy for undue payments, this decision dealt with the Quebec regime, Aylwin noted, and though the same result would likely be achieved under common law, that "might still be debated."