Rights in property were not suspended until discharge from bankruptcy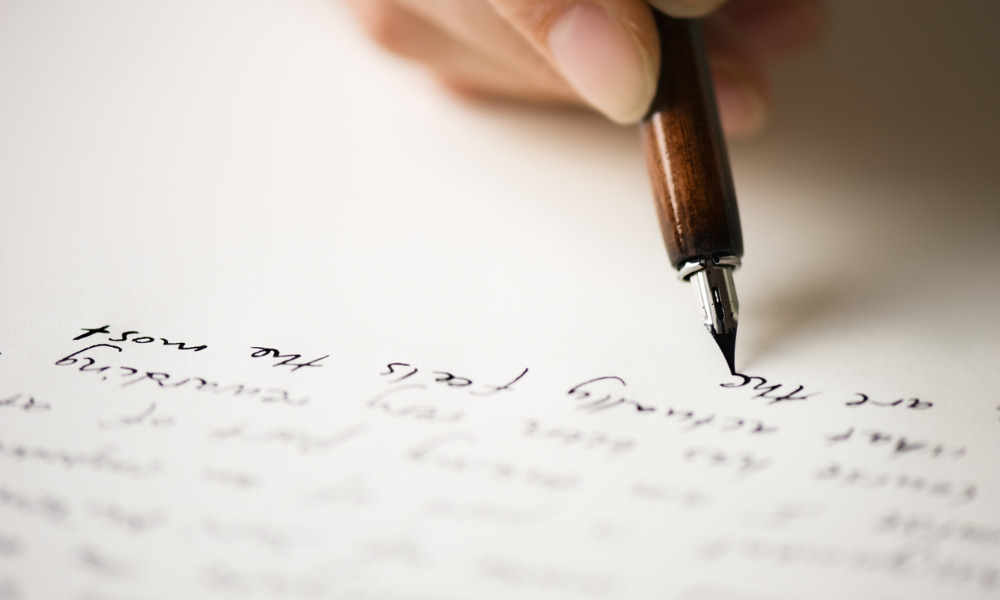 The Ontario Court of Appeal has agreed with a bankruptcy judge's interpretation of a trust document, finding it consistent with the plain wording of the Bankruptcy and Insolvency Act and with the trust's stated purpose.
In Richards (Re), 2022 ONCA 216, the appellant was the beneficiary of a real property pursuant to a trust. The trust was set up to hold the property while his parents were alive, with a life interest allowing them to live there.
The mother remained in the property when the appellant's father died in 2010. The trustees sold the property, with the proceeds amounting to $1,172,120.90 held in trust. The mother died in 2020. Under the trust's terms, the trustees were required to distribute the trust fund, including the property and any chattels, to the appellant after the death of the second of the appellant's parents.
The respondent bank had an outstanding judgment against the appellant, as an undischarged bankrupt, for $987,613 plus costs and interest. The bank acquired an order under s. 38 of the Bankruptcy and Insolvency Act and was successfully assigned the rights of the appellant's bankruptcy trustee to make a claim against the sale proceeds.
The bank sought recovery of the sale proceeds in the amount owed to it and a declaration that the appellant was the trust's beneficiary, who had an interest in the property under the trust's terms. The bank contended that the sale proceeds were the bankrupt person's property under the broad definition in s. 67(1)(c) of the legislation.
The bankruptcy judge concluded that the real property constituted the appellant's property and was vested in his bankruptcy trustee. The bank was entitled to receive the sale proceeds up to the amount owed because the bankruptcy trustee transferred its rights in the appellant's property to the bank, the judge said.
The Ontario Court of Appeal found no errors in the bankruptcy judge's decision and it was entitled to deference on review.
The judge's interpretation of the trust document was in line with the relevant section's plain wording and with the trust's stated purpose, the appellate court held. The appellant's interpretation, on the other hand, would allow bankrupt individuals to place assets out of their creditors' reach and would offend the public policy underlying the legislation.
The appellant contended that, during his bankruptcy, his rights in the property were suspended and, upon his discharge from bankruptcy, the property would vest in him under Part IV of the trust and he would then own the property outright.
The appellate court agreed with the bankruptcy judge's rejection of this argument. According to the judge, the trust's provisions in "Part IV," applied to the property during the lifetimes of the appellant's parents. However, the provisions in "Part V" applied to the property after the parents' death.