'It's always better to act sooner rather than later,' says estates litigator Daniel Paperny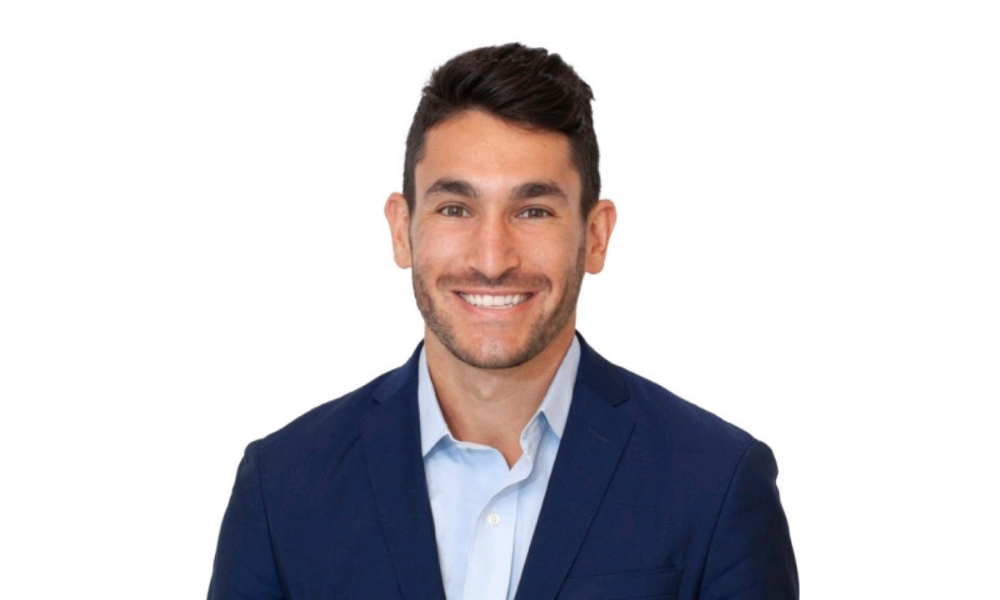 This article is part of a series addressing popular topics and questions that clients and the public may have about the legal profession.

"Everybody should have an estate plan in place," says estates litigator and partner at WEL Partners Daniel Paperny. In his estate and capacity litigation practice, Paperny sees daily the messy results of poor and negligent estate-planning – an expensive court dispute between those with an interest in the property of a deceased person, or person who has lost the cognitive ability to manage their own affairs.
But as Paperny sees in his practice, people tend to put off this grim task, always believing they have more time. A 2018 Angus Reid poll found 51 per cent of Canadians had no will in place, and only 58 per cent of those 55 and older had one. This is especially relevant to the more than seven million senior-citizens in Canada, tallied in July 2021 by Stats Canada. They have, on average, between 19 and 22 years – depending on whether they are a man or a woman – to put their affairs in order.
"Estate planning, while many people do not want to turn their mind to it because it's not the most pleasant thought, it's something that's very important for all people to address. It's planning for the inevitable," says Paperny.
"It's always better to act sooner rather than later," he says. "Best practice is to turn your mind to it while you still can."
Before meeting with a lawyer and devising a plan, people should establish a good understanding of what their assets are, what property they own and how they want that managed, both when they are alive and afterward, he says.
"Estate planning is making sure that there is a plan and system in place to determine how your property – your assets, everything that you own – is to be dealt with and distributed when you die, and also in the event that you lose capacity," says Paperny. "It's a tool in which people can help ensure that their assets are dealt with in the way that they want them to be dealt with."
Estate planning can consist of drawing up a will, which provides instructions on how property is to be managed. The person who creates the will is called the testator. Through the will, the testator makes a list of beneficiaries who will inherit their possessions when they die. While beneficiaries are typically family and friends, people often name charities and other organizations as beneficiaries as well.
Estate-planning is evolving with the times, says Paperny. With modern technology, the field is becoming more complex, with tradition assets – such as houses, cars and bank accounts – now joined with digital assets such as social-media accounts, online subscriptions, Aeroplan points, cryptocurrency or NFTs.
When a person dies without a will – also known as dying intestate – their estate is dealt with according to the province's inheritance law. In Ontario, the legislation is called the Succession Law Reform Act.
People who are preparing their estates can also establish trusts. A trust is an instrument that can be used to hold a person's property after they die and continue to do so pursuant to the terms of the trust, says Paperny. Trusts are managed by an appointed trustee.
"For example, there are minor beneficiaries of your estate, and you don't just want property or funds to pass directly to them," he says. "You want that property or those funds to be managed or held on their behalf for a certain period of time, or under certain terms. Rather than give that property to them directly, by way of a will, you can create a trust that can hold that property for the beneficiaries of the trust. The property is held by trustees of the trust on terms that the creator of the trust, or the settlor of the trust, can dictate."
"A trust can be a useful instrument, in that the terms and the conditions that you can have for the property held by the trust are limitless. There are certain rules, such as the rule against perpetuities… that a trust has to follow. But aside from those rules, there's really no limit to the terms and conditions that a settlor of a trust can create."
Estate plans also often involve powers of attorney. A power of attorney, or a power of attorney for property, document allows the grantor of the power of attorney to assign certain types of decision-making power to another person, says Paperny. One example is a power of attorney document for personal care, which authorizes a personal representative to make financial or health decisions.