Jump to winners | Jump to methodology
Giving clients full access to justice
Looking at the list of top criminal defence boutiques in 2022, one would notice how relatively small the firms are compared to other types of law practices. Only four of the 20 winning firms this year have lawyer counts in the double digits. The largest of them, Heinen Hutchison LLP, which has 18 lawyers, also works in non‑criminal litigation.
There are good reasons why criminal law firms tend to be small, says Laura Metcalfe of Toronto-based Addario Law Group, which has eight lawyers. She adds that many lawyers who specialize in criminal law work solo.
"I'm really torn about the good and bad of the technology that we rely on now as a result of the pandemic."
Kristin Macrae, Bayne Sellar Ertel Carter
"I think it comes down to a few things," she says, "and first is that you really shouldn't be dipping your toes into criminal law unless you tend to specialize in it. Not only can criminal law be complex, but change comes regularly. You have to keep up to the speed of those changes and have the confidence to protect your clients."
The other reality is that the clients of criminal defence lawyers tend to be "marginalized and racialized," Metcalfe says. They often rely on legal aid because they tend not to have a lot of money to pay legal bills. The rate is $122 per hour for her call year in Ontario, she says. "You can't afford to have the kind of support staff that other types of law firms do."
How the pandemic disrupted the system
Kristin Macrae, a lawyer at Bayne Sellar Ertel Carter in Ottawa, recalls that her firm went through a "huge transition" in March 2020 when a global pandemic was declared and most of the institutions that people take for granted, including the court system, went into lockdown.
Criminal trials with juries were no longer something that a person charged with an offence could expect, she says, and workarounds had to be developed to keep the legal system going. The positive side of all this is that the court system was forced to adapt much faster to 21st-century technology, and electronic documents and virtual hearings became the lifeline of the criminal justice system.
"I'm really torn about the good and bad of the technology that we rely on now as a result of the pandemic," says Macrae, who is also vice president of the Defence Counsel Association of Ottawa. Guilty pleas, remands, and other matters that could tie up lawyers for hours in court can now be done virtually. Many also have mental health issues, which add to the complexity of virtual hearings, says Macrae.
For defendants being held in jail, getting a virtual trial "can be next to impossible" due to a lack of resources. And even when cases do come to trial, there's a mixed bag of feelings regarding witness testimony. McCrae says some lawyers and judges like the ability to see a witness up close on a computer screen, as opposed to hearing and watching them through a mask behind plexiglass. Others think something is missing when a traditional in-court appearance is not done.
"I went into criminal law because I like people, and I didn't want to sit at a computer all day," Macrae says. She adds that younger criminal lawyers just starting might have a more challenging time, and don't have the same ability to learn from watching their more experienced peers at work.
"Our courts are filled to the brim with unrepresented litigants who can't afford counsel and can no longer access state-funded lawyers."
Daniel Brown, Daniel Brown Law LLP
Justice for the 'haves' and 'have nots'
While COVID-19 has shown that technology can be used to speed up and improve the court system, Daniel Brown of Daniel Brown Law LLP worries that it could lead to a two-tier system of justice.
"One of the big discussions in criminal law right now across Canada is what a post-COVID justice system will look like," he says. The justice system of 2019 bears little resemblance to the present one that involves virtual appearances, cloud-based evidence and disclosure, and Zoom trials.
"Whether these advances remain and what comes next are all important discussions. Will the future of criminal justice include physical spaces and courtrooms? And who is being left behind in this virtual realm are important discussions," Brown says. Because not everyone has access to the level of technology needed to participate in a modern system, two populations of "haves" and "have nots" are created.
Another concern, says Brown, is the chronic underfunding of legal aid across Canada. "Our courts are filled to the brim with unrepresented litigants who can't afford counsel and can no longer access state-funded lawyers."
Brown says the justice system is in crisis. Significant cuts to legal aid programs across the country over the past few years have caused backlogs and led to serious cases being set aside. He adds it could also lead to wrongful convictions "that may take decades to unearth" — something that has happened in Canada in the past.

One of the criteria for getting legal aid often is whether the person charged runs the risk of going to jail. The problem with that, says Brown, is that a criminal record without jail time can still prevent an individual from securing employment or travelling outside Canada. If the person is not a Canadian citizen, they may even face the risk of deportation.
"It's becoming harder and harder to be a defense counsel — we've seen violence against defense counsel, we've even seen the loss of life."
Michael Spratt, Abergel Goldstein & Partners LLP
An increase in assault cases
Julianna Greenspan of Greenspan Partners LLP in Toronto says one trend in criminal law she has noticed is the marked increase in the number of domestic assault and sexual assault charges, leading to prosecutions by trial.
"A significant portion involves historical allegations, which are inherently difficult to defend," she says. In addition, there has been a corresponding increase in litigation on the admissibility of defence-led evidence that "seeks to put the charges into context, by reference to the nature of the relationship." However, Greenspan notes that although the crown has continued to object to defence-led evidence, the court system is also seeing more applications brought by the Crown to introduce the same type of "relationship" evidence as part of its prosecution against an accused. This is "troubling in our current political climate," she says. The law governing these issues is complex and evolving, she adds, and two cases are on reserve at the Supreme Court of Canada.
Sal Caramanna of Caramanna Friedberg Barristers & Solicitors LLP has also seen the trend where more clients accused of sexual offences look for experienced lawyers to handle what can sometimes be complex cases. Matthew Friedberg, a partner at the same law firm, says that another layer added to the defence in a criminal trial involving sexual offences is contending with a whole new regime under s. 278 of the Criminal Code.
The provisions impose an obligation on the part of an accused person to inform both the Crown and the Crown's witness about records the defence has in its possession. Specifically, Caramanna says, if the defence has in its possession any record in which the complainant (the alleged victim) has a reasonable expectation of privacy, then the defence must bring an application ahead of time to seek permission from the court to use that evidence at trial. He adds that the value of the evidence to the trial's truth-finding function must be balanced against the danger of prejudice to the administration of justice.
Figuring this all out involves substantial litigation, says Friedberg, "so it's not unusual for me to spend more time figuring out a litigation strategy and then litigating than actually dealing with the case on its merits."
Michael Spratt of Abergel Goldstein & Partners LLP in Ottawa has also seen an increase in the number of sexual assault trials over the past few years, having worked on about 40 such cases. "These can be difficult cases, for the Crown, the complainant, the witnesses, the judges and the lawyers," he says.
He adds that the landscape has become much more difficult for lawyers who defend those charged with sexual assault, especially high-profile personalities. He points to the recent experience of lawyer Marie Henein, who successfully defended former Canadian Broadcasting Corporation host Jian Ghomeshi against sexual assault charges.
In relation to this case, the Toronto District School Board (TDSB) told the organizer of a book club for adolescent girls that it would not host an event scheduled with Henein late last year to promote her new book, Nothing But the Truth: A Memoir. The book club, which is primarily attended by teenage girls from low-income families, had planned an event where the girls would discuss the book and have a virtual conversation with the author.
Henein's book was later "approved" by the TDSB, which claimed that the initial announcement resulted in a misunderstanding. However, in a Globe and Mail article, the book club organizer said she was told a "straight out 'no' because [Henein] defended Jian Ghomeshi and how do you explain that to little girls."
According to Spratt, the way to explain such a situation is that defence lawyers have a duty and obligation to hold the justice system to the "beyond reasonable doubt" standard of proof and ensure that no innocent person is convicted.
"Sometimes this results in acquittals that the public don't like or just don't understand," Spratt says. "It's becoming harder and harder to be a defense counsel — we've seen violence against defense counsel, we've even seen the loss of life."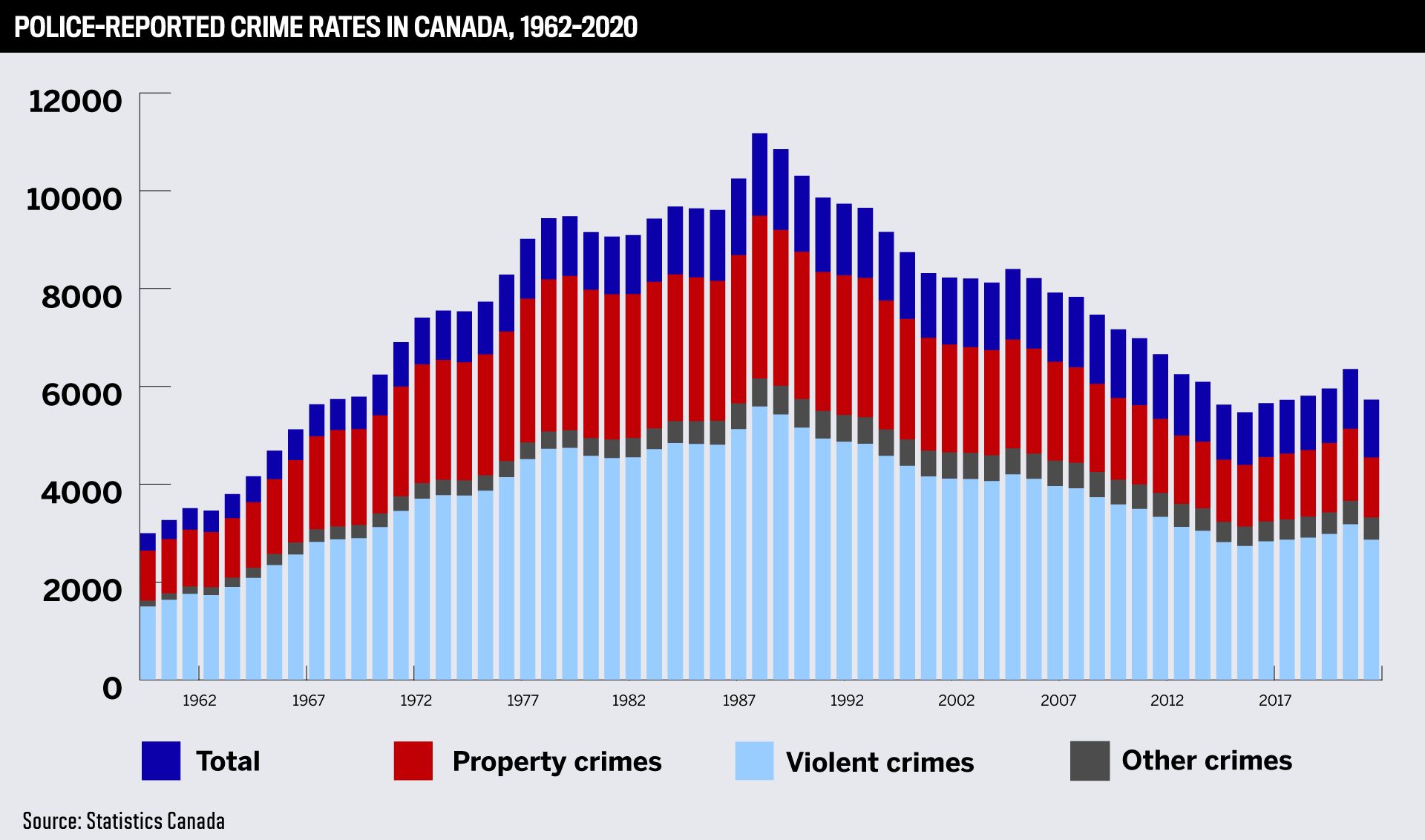 The rise of digital evidence
Another emerging trend is the exponential increase of information and data to be assessed as potential evidence by lawyers for the Crown, the defence, and the judges.
Jonathan Shime of Cooper, Sandler, Shime & Bergman LLP says much of this information and data comes from smartphones, which have become integral in many people's lives. Text messages, videos, photos, social media — all created and saved on smartphones — have come to play a huge role in criminal law.
"I can tell you that about 90 per cent of the time a client comes to me, one of the first things I say is 'Show me the text messages' or 'Show me the social media postings and videos.'" This is especially true about potential crimes related to domestic matters because a lot of criminal law revolves around family relationships, which are often on the record in the form of text messages, emails or other data.
As a result, the large volume of available information must be sifted through to determine what is most relevant to the charges and the privacy issues involved. Lawyers at the winning firms acknowledge the complexity of scrutinizing the data and presenting it in a manner that makes it usable as evidence in court.
Brock Martland of Martland Saulnier in Vancouver says mobile devices have moved to the forefront of criminal law. "Nowadays, everyone has a computer, video camera, photo album, vault of messages, and database, which they carry with them everywhere they go."

He adds that courts grapple with the admissibility and the proper use of this evidence. "It can be powerfully incriminating, and sometimes it can support an alibi or clear an innocent person of a charge. We are seeing big changes in the law, and in the day-to-day work for criminal law practitioners, coming from tech, social media records, and the ever-present nature of digital evidence."
Tony Paisana of Peck and Company in Vancouver agrees, saying: "Technological advances have transformed the scope of disclosure that we now get in criminal cases — it's hard to conduct any serious criminal case without some form of technological evidence being part of the trial." He says that this evidence — whether phone or text records, CCTV footage or GPS pings — has become a regular feature of criminal lawyers' day-to-day practice.
He notes that the determination of how this type of evidence may establish consent in sexual assault cases can be challenging. "You have to parse through the messages, for example, to determine whether they're even properly admissible or introduce civil into the trial," he says. This adds more time and complexity to resolving cases.
Closely related to technology is individual privacy, Martland says. The courts have continued to expand the doctrine of privacy against the state, which is all the more necessary when a mobile phone is a real-time tracking device, a storehouse of text messages and emails, not to mention personal photos.
"But because of how the Charter operates — protecting individuals against the state, but not against companies — and because the Big Tech companies are American, there are some very serious risks to privacy that remain unaddressed."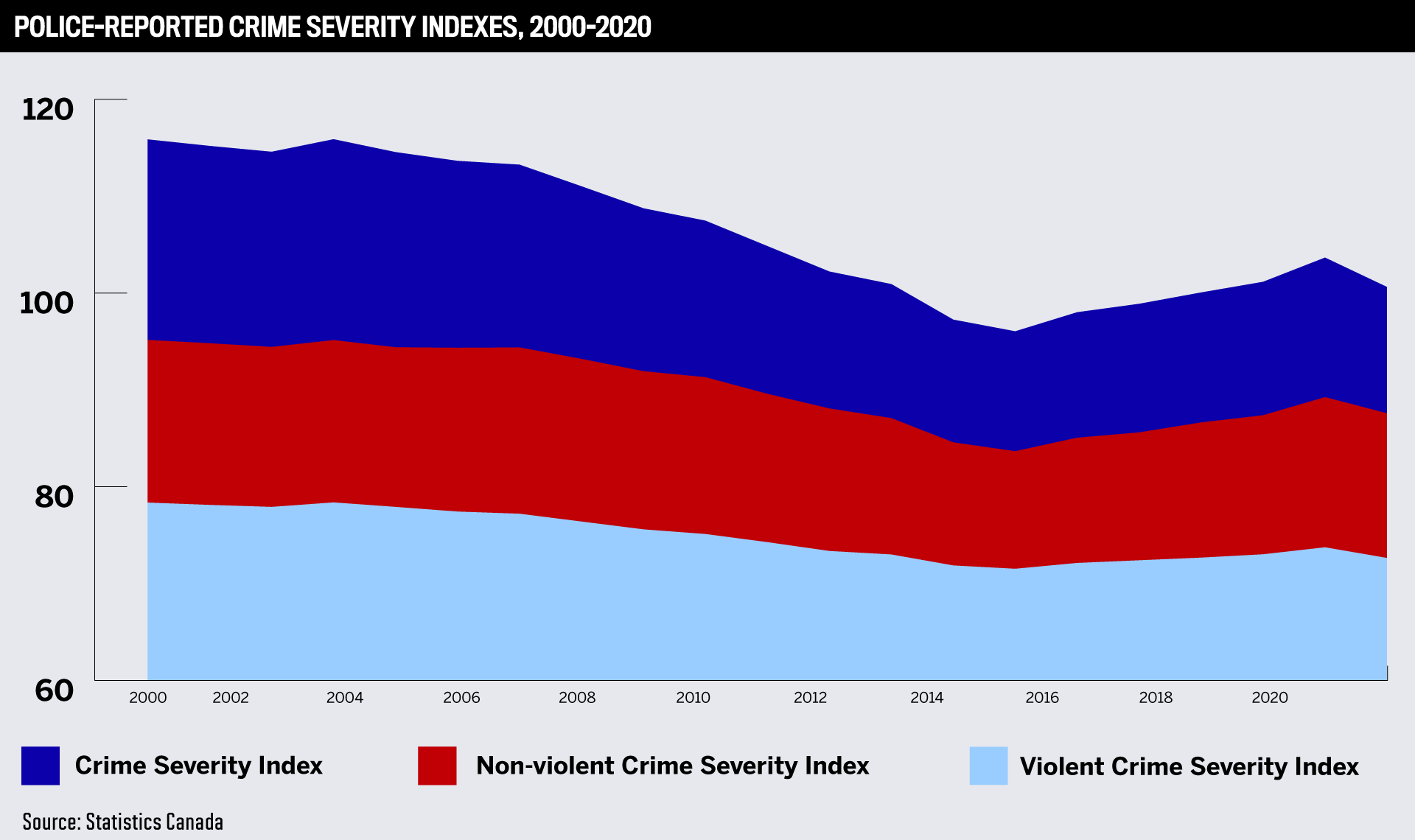 Managing complex trials
As the evidence in criminal law becomes more voluminous, complex and sophisticated, criminal counsel face numerous challenges. Joe Saulnier of Vancouver-based Martland & Saulnier says: "The Supreme Court's Jordan timelines for trials have led to police investigations that still take a long time, but then once launched, and charges are brought to court, move at a rapid pace.
"This dynamic can push defence counsel into a challenging position, being asked to make important decisions and set trial dates after having had disclosure for just a few weeks, even though the Crown has had it for a year or more."
Saulnier also says complex issues emerge from the interplay of criminal, regulatory, and civil proceedings: Who goes first? What use can be made of the evidence emerging? What strategic angles arise from this?
Addario Law Group LLP
Cooper, Sandler, Shime & Bergman LLP
Daniel Brown Law LLP
Fenton Law Barristers
Greenspan Humphrey Weinstein LLP
Greenspan Partners LLP
Henein Hutchison LLP
Lockyer, Posner, Craig
Top 5 Criminal Law Boutiques in Ottawa and Montreal
Battista Turcot Israel s.e.n.c.
Les avocats Poupart, Touma
Top 5 Criminal Law Boutiques in Western Canada
Martland & Saulnier
O'Brien Devlin MacLeod
Peck and Company
Pringle Chivers Sparks Teskey
Wolson, Roitenberg, Robinson, Wolson, Minuk
Voters chose between five and 10 of the criminal law firms they considered the best, and a point system was also used to determine the winners. The quantitative results were combined with feedback from respected senior members of the bar when applicable.