Have peace of mind, get non-traditional insurance that will last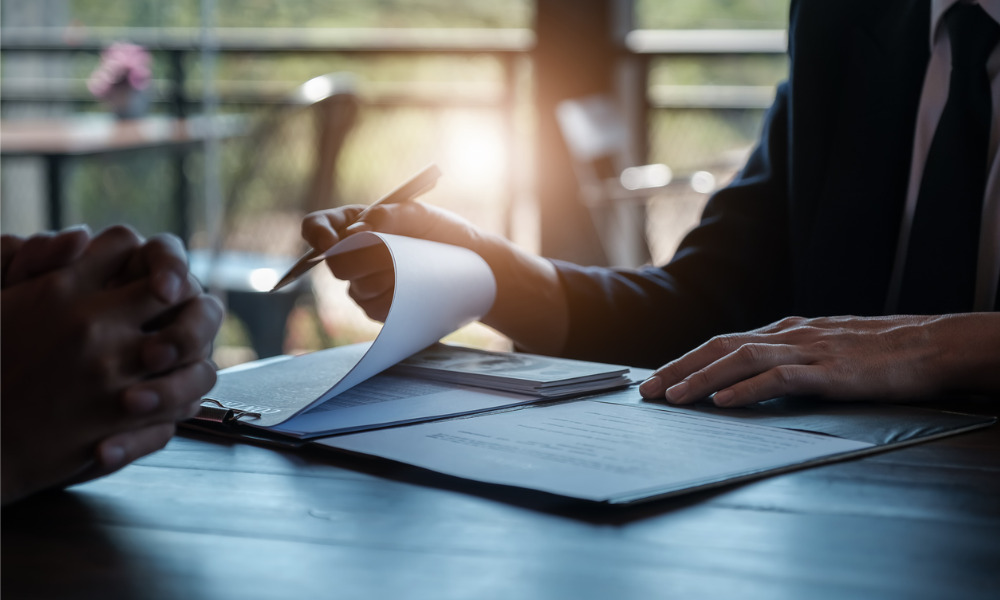 Ensure your clients can pass on their property with peace of mind.
Unlike traditional insurance, a residential title insurance policy can protect clients' heirs from issues that occurred before they took possession.
By increasing their knowledge, lawyers can offer their clients guidance on this unique insurance offering and fully help their clients with future planning.
Download now and gain more insights into:
How a residential title insurance can protect clients and their heirs
How lawyers' extensive knowledge in this insurance is helpful to their clients
Familiarity with the coverage and the long-term protection it offers
Ensuring clients are protected with this type of insurance