Privacy legislation is now strengthened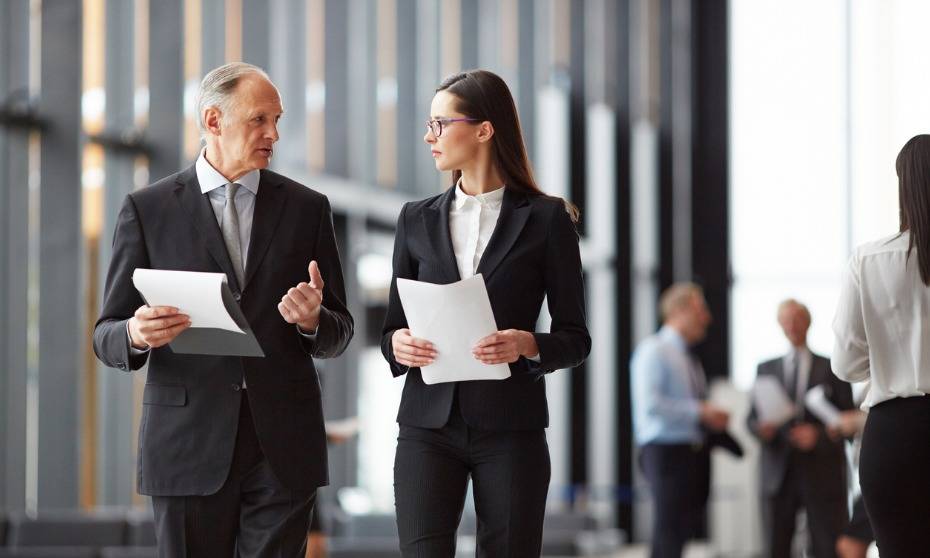 With potential changes to Canada's private-sector privacy landscape on the horizon, now is the perfect time for organizations to review their policies and practices.
Across Canada, governments are looking at stronger enforcement powers for regulators of privacy legislation. Ontario's potential private-sector legislation, Quebec's Bill 64, and the federal Bill C-11 all include stronger enforcement regimes for companies to be aware of.
In this article, learn how the proposed privacy legislation will strengthen and empower regulators to enforce the law, and how the private sector should start to review their policies.