A quick threat response can mean the difference between a small and big loss for your company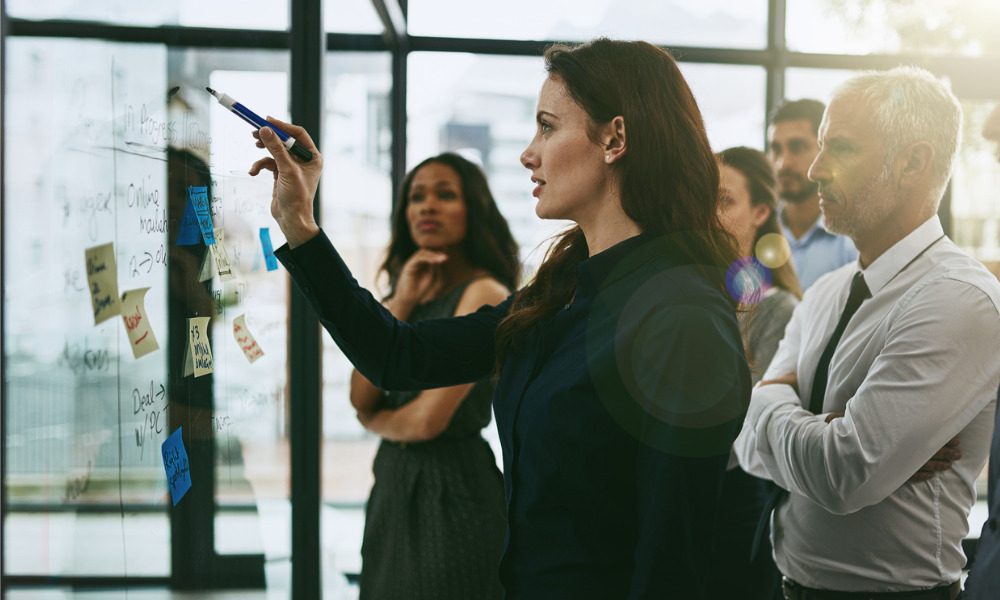 Time is of the essence when it comes to internal investigations, says Sophie Perreault, partner at the Montréal office of Langlois Lawyers.
The most common errors that businesses commit when they deal with a threat is not acting fast enough and being unprepared. The ability to react swiftly and efficiently can save your company from bigger losses.
Get more insights from Sophie Perreault as she explores the need for internal investigations in this informative article.