Research from Egale Canada finds LGBTQI2S Canadians disproportionately affected by the pandemic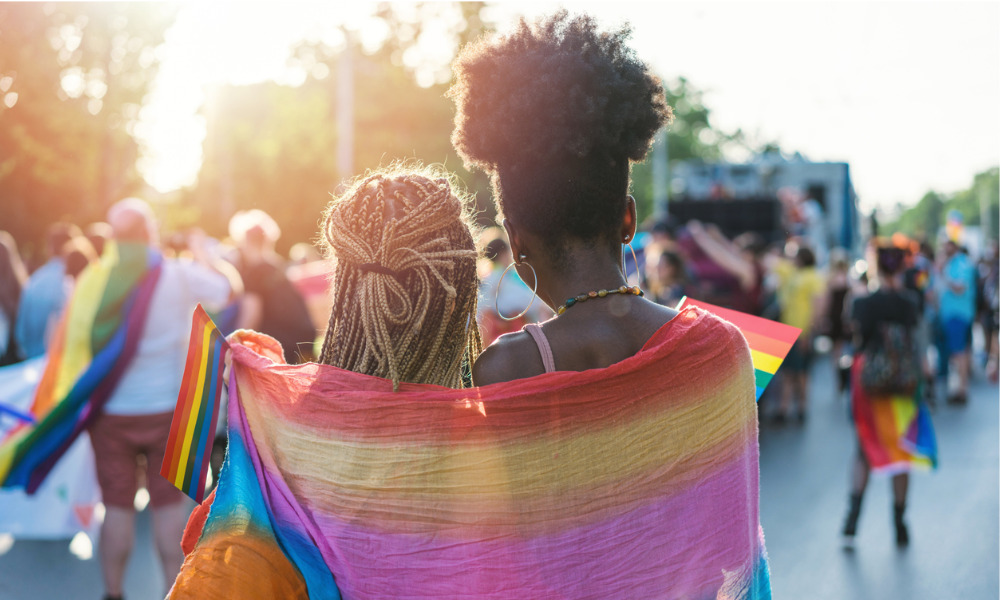 Justice Canada has provided $125,784 to Egale Canada to improve access to justice for LGBTQ2 individuals disproportionately affected by the COVID-19 pandemic.
The funding, provided through the justice department's Justice Partnership and Innovation Program, is expected to address the increased needs of LGBTQ2 Canadians, including those with intersecting, racialized identities, for public legal education and information amid the public health crisis.
Egale Canada, a non-profit organization which seeks to enrich the lives of LGBTQI2S individuals in Canada, intends to use the funding to create webinars in both English and French.
Egale, in research conducted in April, found that LGBTQI2S Canadians were disproportionately affected by the COVID-19 crisis.
First, such individuals have been more negatively affected financially, with 53 per cent of LGBTQI2S households experiencing COVID-19-related layoffs and reduced working hours. In contrast, only 39 per cent of all Canadian households reported being so affected.
Second, LGBTQI2S Canadians reported more significant impacts on their physical and mental well-being and overall quality of life, according to the research. And third, the LGBTQI2S individuals responding to the survey were more likely to have chronic health conditions and physical disabilities, and to report feeling concerned about transmitting COVID-19 to their more vulnerable friends and relatives.
"This funding from Justice Canada will help us address the gaps we're seeing in immigration, housing, and employment by providing LGBTQI2S people across Canada with the resources and supports they need during this difficult time," said Helen Kennedy, executive director of Egale Canada, in the news release from Department of Justice Canada.
"LGBTQ2 rights are human rights, and no one should have to face additional hardships because of who they are or who they love," said David Lametti, minister of justice and attorney general of Canada, in the release.