The designation for McGill's program has been changed to BCL/JD from BCL/LLB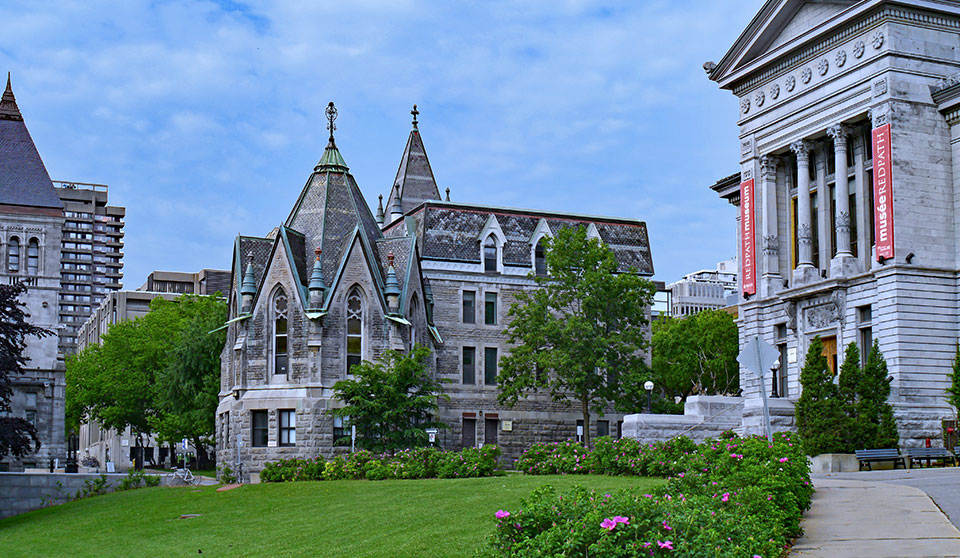 The designation for common law degrees from McGill's Faculty of Law has been changed to JD from the previous LLB, effective immediately.
According to a news release from the law school's official website, starting from the spring 2020 convocation, graduates will receive two degrees: a Bachelor of Civil Law and a Juris Doctor. The program will now be called BCL/JD, and no longer BCL/LLB.
Quebec's Ministère de l'Éducation et de l'Enseignement supérieur recently approved the change, which will not have major effects beyond the modification of designation. Academic requirements, admission procedures, and course content will stay the same.
The academic standing of common law degrees will likewise remain unchanged, as the JD will be considered a first degree in law, not a graduate degree.
"Students will continue to benefit from a double-degree program that is proudly bilingual and rigorously pluralistic," said the news release.
Students enrolled in the BCL/LLB program, as well as hopefuls who have already filed their applications, need not perform any task to effect the change, as student records and pending applications will be automatically modified by the school.
McGill is the last Canadian law school to adopt a JD designation for its common law degree, as LLB has been increasingly abandoned over the years. While the degree has been consistently described as a "JD equivalent," the change will "communicate unambiguously to outside stakeholders that the degree bearer holds the standard North American professional degree in common law."
"We're proud of the ways in which our integrated program is unique, but we never set out for one of our degrees to have a unique designation," said Faculty of Law Dean Robert Leckey. "This change will help our graduates in having their extraordinary legal education recognized in the many markets where their ambitions take them."
As for graduates who hold LLB degrees but would like to request JD diplomas, the news release said that McGill's Enrollment Services has been in talks with the pertinent authorities to work out this option.