Lawyer has served as Iqaluit city councillor and is a member of the Nunavut Human Rights Tribunal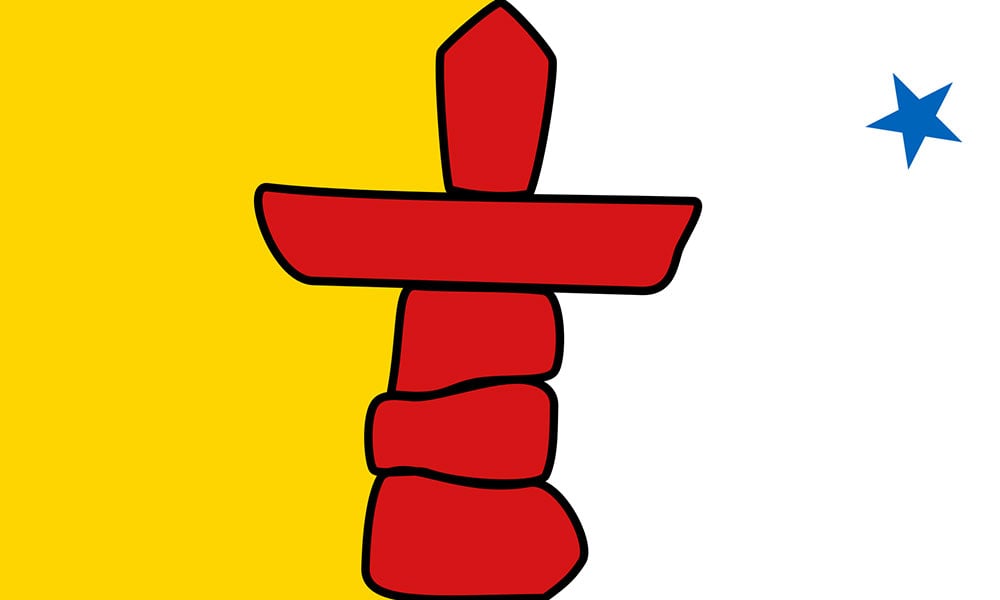 "I am confident his experience and skills will help guide the strengths of the staff working to provide the critical programs and services of justice in our territory," said Nunvaut Premier Joe Savikataaq.
In May 2017, Mansell became the director of the Nunavut Law Program at the University of Saskatchewan College of Law. He also served as a sessional lecturer, teaching subjects such as constitutional law and legal research and writing.
Aside from his work in government service and in the legal academe, he held leadership roles in organizations such as the Law Society of Nunavut, the Canadian Bar Association (Nunavut Branch) and the Nunavut Legal Services Board. He is also a member of the Nunavut Human Rights Tribunal and the Nunavut Judicial Advisory Committee.
In the news release from the government, Savikataaq expressed gratitude to Adrienne Silk and Simon Awa, who both served terms as acting deputy ministers for Nunavut's Department of Justice.