Insurance giant strengthens its cybersecurity muscle as cyber-crime costs the world trillions a year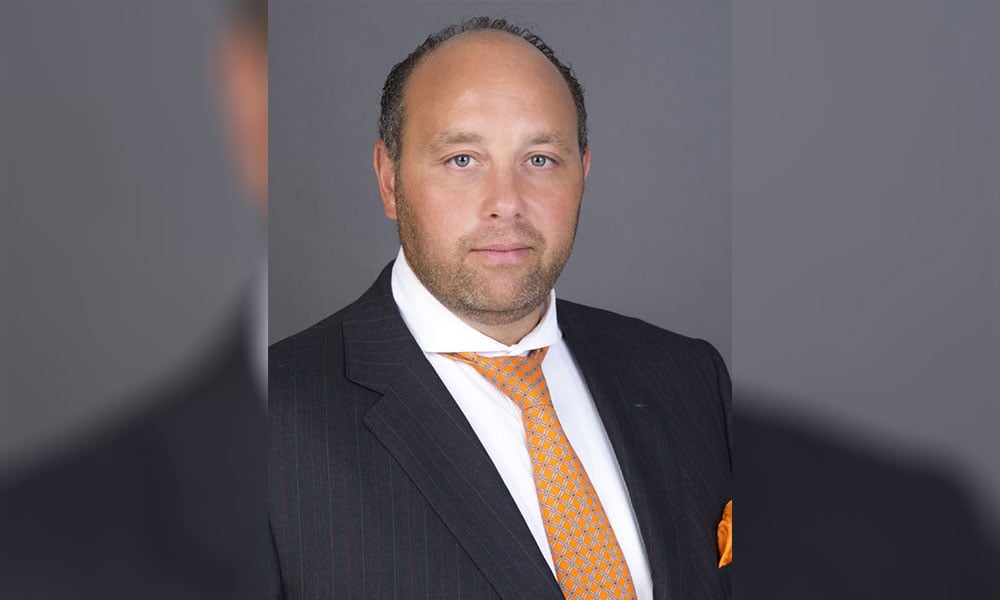 Global insurance firm Aon has acquired Cytelligence – the Canadian-based cybersecurity incident response and digital forensics consultancy service.
Cytelligence CEO Daniel Tobok told Canadian Lawyer that Aon wanted to increase its ability to respond to clients' cybersecurity needs, as cyber claims to insurance companies are nearly doubling year-over-year. Aon, which specializes in insurance brokerage and professional services and averages around 10-12 acquisitions a year, had not bought a cyber firm since 2016, when it purchased global risk management firm Stroz Friedberg, he says.
"So this was a major acquisition and step for them in order to empower their actual cyber capabilities, globally," Tobok says.
Growth is in the forecast for cybersecurity services. Cisco and Cybersecurity Ventures predict in their 2019 Cybersecurity Almanac that cyber-crime will suck $6 trillion from the global economy annually by 2021 – double what cyber-crime cost the world in 2015. Cyber insurance premiums will grow five-fold from $4-to-$20 billion by 2025, said the Almanac.
"The reason there's been a sharp incline is because the hackers, the threat actors, the criminals, really are trying to attack every single thing that they can. It's irrelevant to them if they're a small business or large business," Tobok says.
Cytelligence handles 60-75 cyber breaches per month, on average, Tobok says.
"With the major increase in cyber-breaches and cyber-attacks, truly, I like to call it an epidemic," says Tobok.
Cytelligence was launched in June 2016 and has grown by roughly 2,300 per cent in three-and-a-half years to become the largest private incident response and forensic company in Canada, says Tobok.
"This was a major move by Aon in investing in the Canadian economy to really assist with issues in Canada," Tobok says. "This is a major investment in Canada."
According to Public Safety Canada, cybercrime causes more than $3 billion in economic loss annually in Canada. The federal government began a cyber review in 2016 and released a National Cyber Strategy in 2018. That year, they announced around $507 million over five years to fund their National Cyber Security Action Plan.
Though Tobok says he "doesn't want to bash the government," he says ten-times that amount is necessary to confront cyber-crime.
"Part of the problems is many corporations and businesses are left to fend by themselves," he says. "It's really about being proactive and also having the right policies in place to protect themselves."
Tobok will join Aon as Canadian president of Aon's Cyber solutions, reported Insurance Business Canada.