Firms can conduct virtual meetings and access signing platforms in a transaction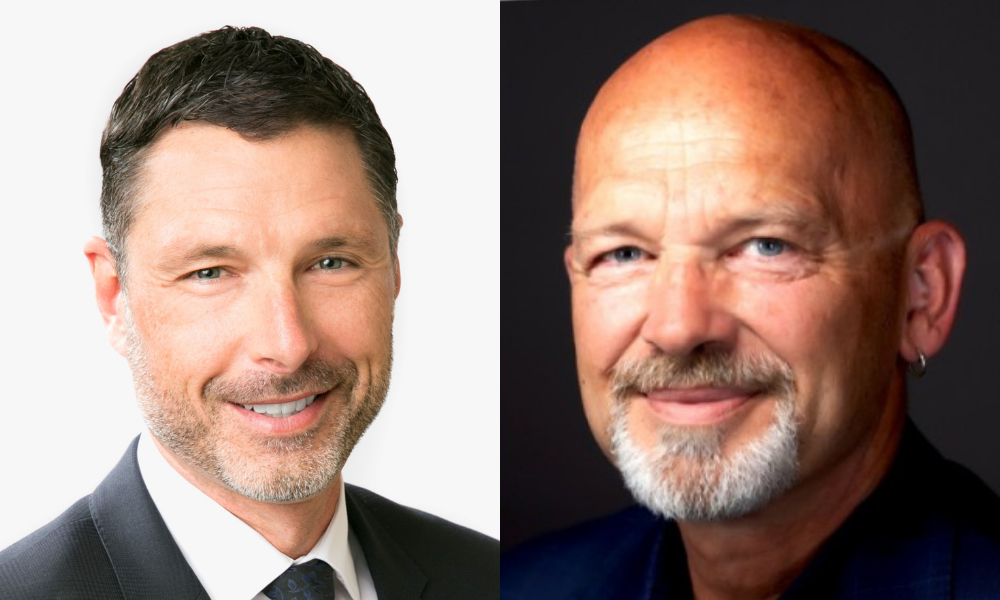 Dye & Durham's practice management and conveyancing solution, Unity, has partnered with Syngrafii to assist lawyers and notaries in electronically signing and processing legal documents. Unity now includes Syngrafii's e-signatures suite and video signing room which records online signing transactions and a digital seal to send encrypted documents to clients.
Dye & Durham is a software company providing cloud-based legal technology solutions and information to law firms, financial institutions, and government professionals. Canadian president of operations, Dennis Barnhart, says Unity helps facilitate the completion of conveyancing transactions by providing access to a network of partner solutions that help legal professionals work securely in an online environment. Corporate lawyers also use the platform in mergers and acquisitions, and Barnhart says Syngrafii's full suite of iinked Sign, Video Signing Room (VSR) and iinked Seal (RON) remote signing and notarization technologies provides corporate lawyers and notaries with solutions for processing real estate closings and other legal documents.
Unity also facilitates collaboration with lawyers involved in a transaction by streamlining the access and exchange of critical information and eliminating manual data entry. Syngrafii's digital and video signing solutions are an added functionality for Unity clients to electronically sign and send documents in an encrypted package to recipients. Unity shows the entire digital transaction and distributes relevant documents for clients to record transactions and communications involved, Barnhart says.
There are more barriers to signing legal documents with more lawyers and notaries working from home, says Barnhart. He says his company's partnership with Syngrafii allows law firms to conduct VSR meetings and collect digital signatures within a transaction.
Syngrafii is "focused on innovation and improving their functionality as we are, so it was a very good step."
Barnhart says that law firms can record sessions when talking clients through documents, and clients can consent with a secure digital signature. "Unity clients can set up a virtual signing room where clients can be located remotely and go through the process of reviewing and signing documents."
CEO of Syngrafii, Matthew Gibson, says Syngrafii recognizes the importance of biometric signatures and remote online transactions and allows customers to select signatures depending on document compliance themes. "We have 45 patents and a remote signature transaction," Gibson says.
Gibson says that the platform also uses video signing room technologies to securely complete transactions to mitigate fraud and enhance client protection due to the pandemic. Syngrafii supports cross-templating data so Unity clients can use the platform to create documents, send them to clients, and receive transactional responses seamlessly.
Barnhart says Unity's integration with Syngraffi extends the convenience for people unable to travel to a lawyer's office to review and sign documents due to physical restrictions or limitations. "With this platform, they can do that remotely, which is great for the law firm, the lawyer and their clients."